BLW Teens Ministry: 📸 OVERFLOW SECTION of ITPLC on KingsChat Web
📸 OVERFLOW SECTION of ITPLC Day 2 Afternoon Session. #ITPLC2020 #LWTeensMinistry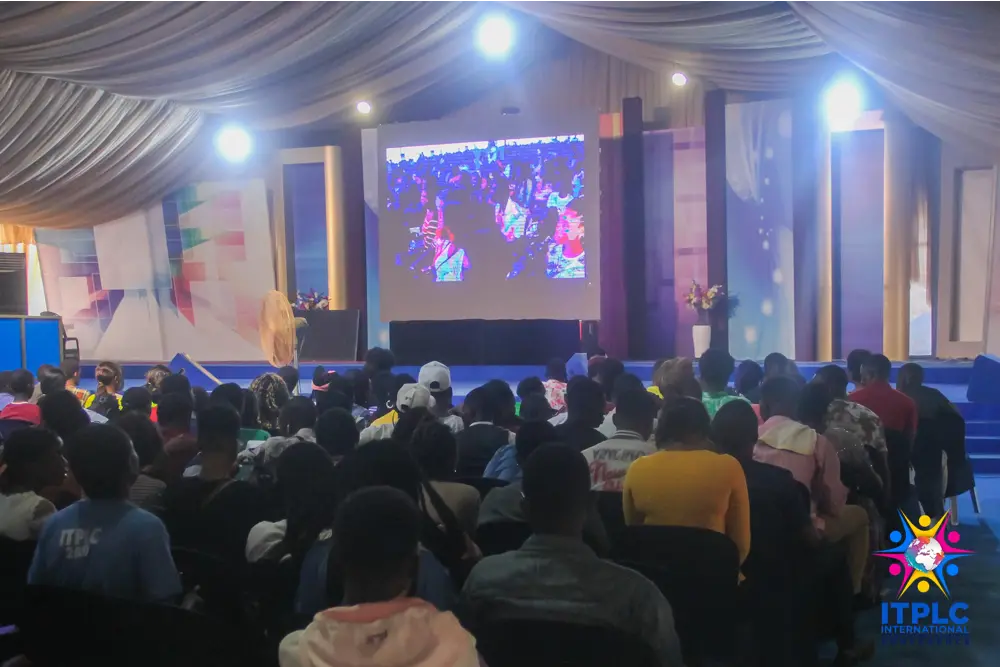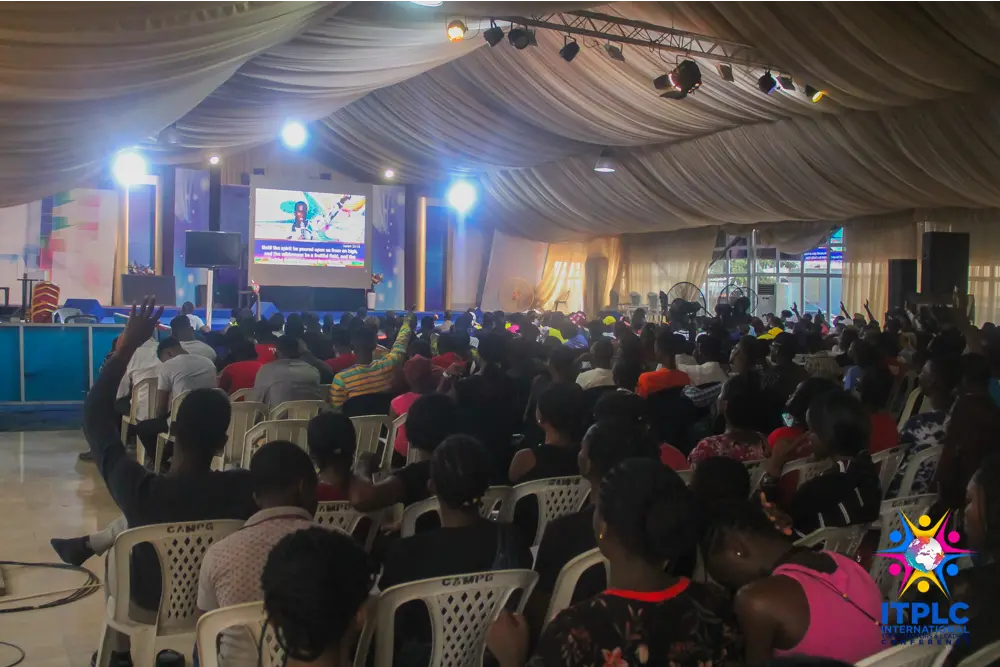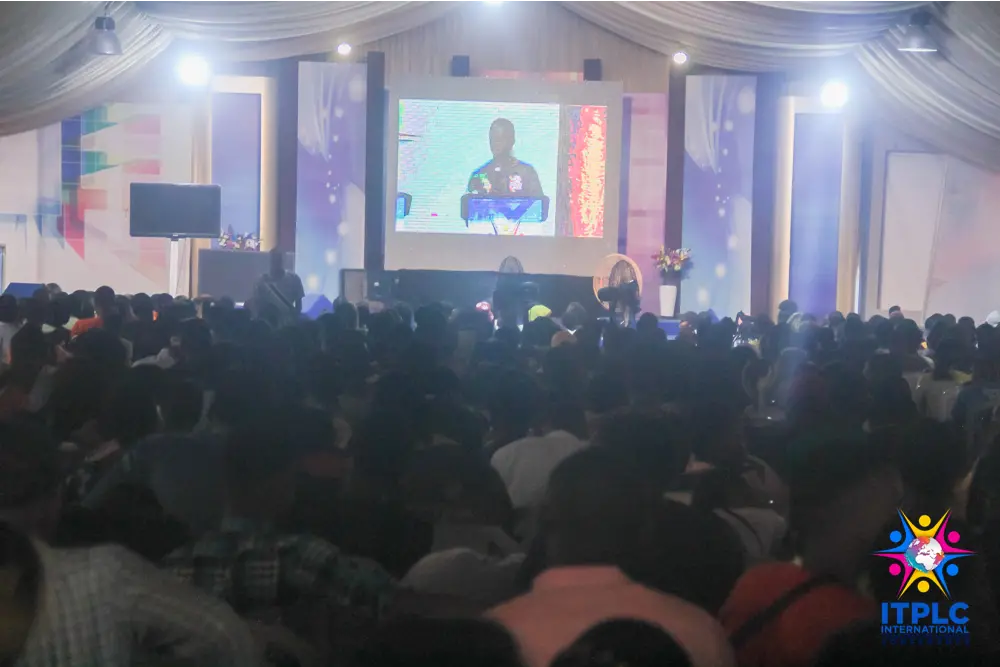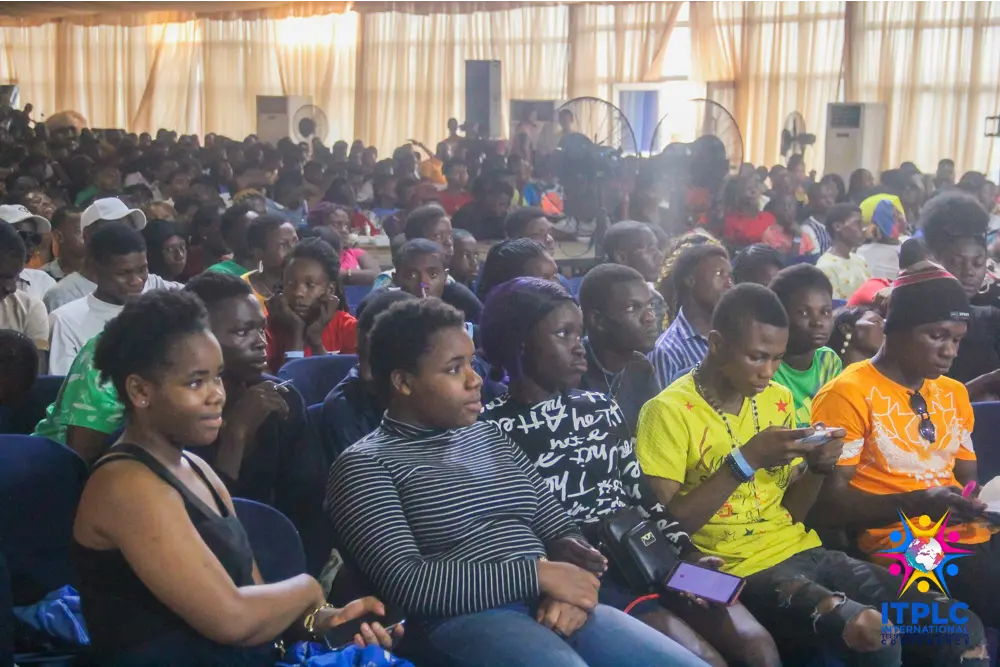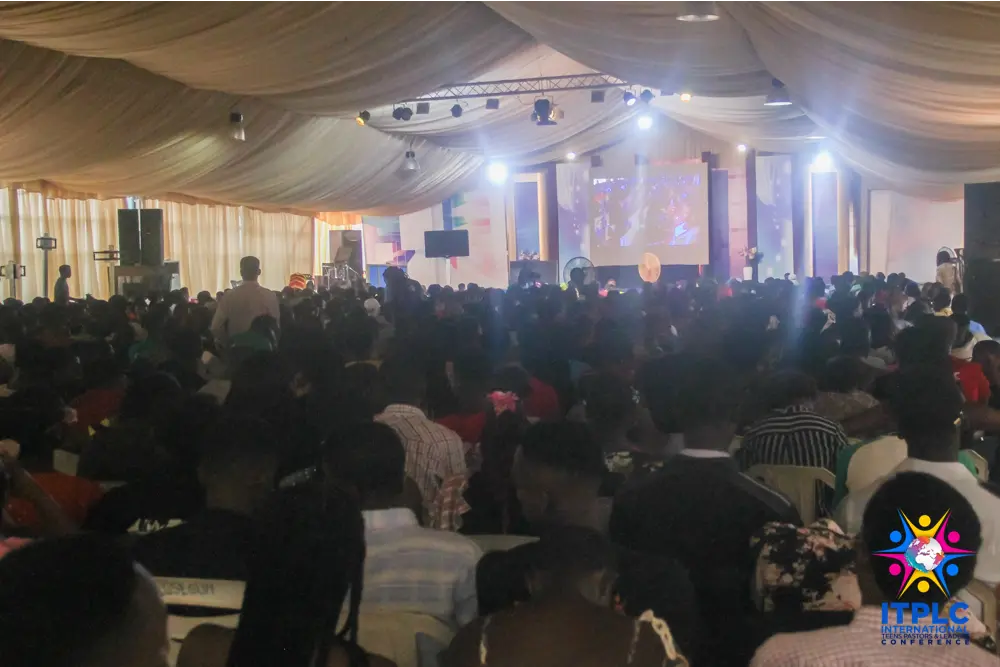 Favour Ojike
commented:
Glory to God!! The atmosphere is charged right now, you could literally feel and know that Jesus is here. Hallelujah🙌
Anthony Silver
commented:
Gloryyyyyyy.... Next year conference we are packing out 20,000 Capacity Auditorium!!! The world is ours for the taking... Gloryyyyyyy
With my highly esteemed Pastor Tom Abbah IPPC 2020. None ever like it. We've subdued and overcome. Glorrrrryyyyy!!!!!
🇺🇸🎉IPPC 2020: LOVEWORLD AWARDS! The prestigious loveworld awards at the IPPC 2020 kicked off today with our Zone winning the following awards: No.7 Top Partnering Zone: Ministry Programs with Pastor Chris. No. 3 Top Partnering Zone: Future African Leaders Forum (FALF) Thank you Esteemed Partners for your commitment, and passion for the growth and advancement of the Kingdom of God. Thank you for making up for the lack of others through your partnership. YOU MADE IT WORK! #IPPC2020 #LOVEWORLDAWARDS2020 #USAR1Z2
LOVEWORLD AWARDS 2020 AT "THE CHAMPIONS ARENA" LOVEWORLD GROUNDS. THE UNVEILING OF OUR TOP PARTNERING PASTORS AND CHURCHES ACROSS THE GLOBE FOR THE YEAR 2020!! PRESENTING... ▪️GYLF ▪️LW FALA FOUNDATION ANCHORED BY ESTEEMED PASTOR DEOLA PHILIPS AND PRESENTED BY ESTEEMED REV. KEN OYAKHILOME . "LOVEWORLD AWARDS ....STILL CELEBRATING YOU" #Ippc2020 #loveworldawards2020 #ChampionsArena
IMCC EXPANDED #CEMIDWESTZONE #CEUGBOWOROCKS
Glory imcc expanded live #imccexpanded #cemidwestzone #ceugboworock
We want to appreciate our Dear Man of God Rev Dr. Chris Oyalkhilome Phd, DD for expanding IMCC to us, We love you sir! #ceugboworocks #cemidwestzone #IMCCXPANDED #IMCC2020
IMCC EXPANDED #CEMIDWESTZONE #CEUGBOWOROCKS
#itplc2020 #lwteensministry #ceaz #abujazone.
IMCCEXPANDED HAPPENING #imccexpanded #cemidwestzone #ceugboworocks
Heading into the evening session of DAY 2!!! AND WE GOT TO HEAR AND SEEEE PASTOR CHRIS TODAYYY!!!! GLORAAAYYYY ❤️✨ #IPPC2020 #IPPCDIARIES #BLWUKZONEB