Divine Declan: GOPC in a few days. on KingsChat Web
GOPC in a few days. Are you ready? #BLWzonejGOPC2017 #GOPCblwzonej2017 #GOPCnov10blwzonej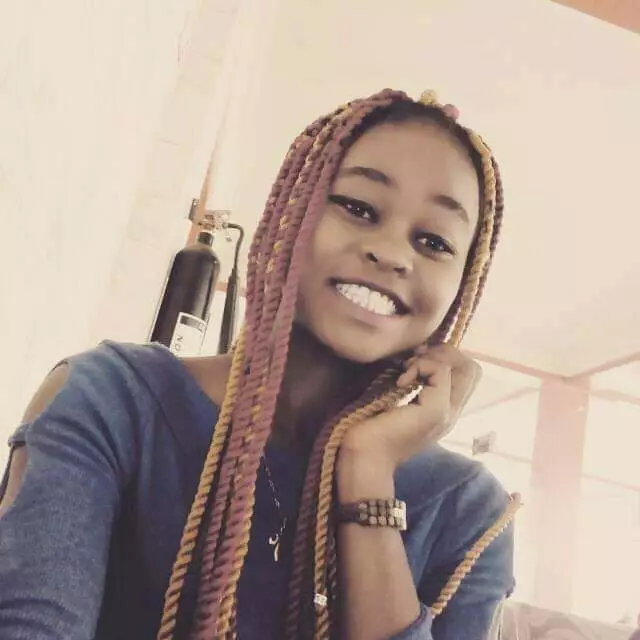 Following unusual instructions from the HolySpirit #blwzonejonyourloveworld #yourloveworldblwzonej
We celebrate PST. JOSEPH ATIBI-BROWN!Thank u for ur serviceability,Dependability, Passion for Our Lord Jesus,Pst. Chris,Pst.Mary.Hallelujah!
GOPC in a few days. Are you ready? #BLWzonejGOPC2017 #GOPCblwzonej2017 #GOPCnov10blwzonej
Thank you my highly esteemed man of God Sir for #yourloveworld. I am most grateful because I am metamorphosed #sowyourseednow #ceph3
Thank you so much for the word of God you continually give us. We love you. Happy birthday Pastor.
https://kingsch.at/p/RWVQeXI #IMCC2017
https://kingsch.at/p/RWVQeXI #IMCC2017