Barbara: Happy birthday dearest Sis Helen on KingsChat Web
Happy birthday dearest Sis Helen King , my personal person grace and peace is multiplied unto you as you celebrate this new age. Love you 😘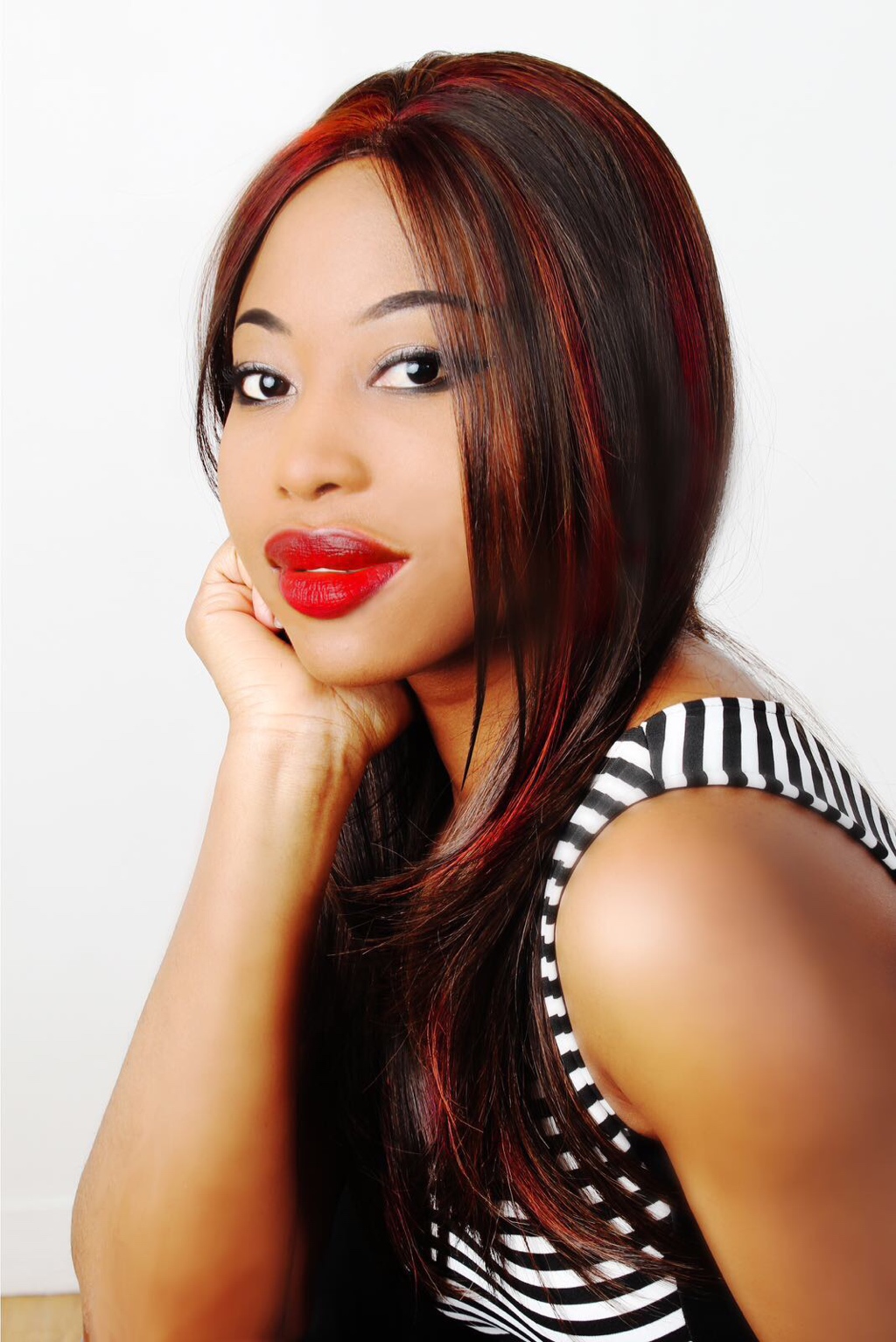 Happy Birthday Dear Pastor. I love you so dearly. I'm glad that I am special to U because I really really ❤️you. Crystal Adewoye #plo0604
Happy Birthday Ma, thank you for teaching me the word of God, we celebrate you today, the brethren, my family and I. We love you dearly ma
Happy Birthday Joanna Schueseller, We celebrate and rejoice with you. God bless you richly. #CEMANCHESTER #CEUKVZ2 #LOVEZONE
There is something about believing in God that makes God pass over a million people just to anoint you.#cfcuyo
Happy birthday dear Dcn Adiele . Keep flourishing on every side. Love you
Celebrating Impact Celebrating Passion Celebrating Influence Celebrating exemplary followership Celebrating my parents with a swag!!!!
My life will never be the same again #LMAMGFC
I'm fully prepared for #cfcuyo
Happy Birthday Pastor Caleb, we are so delighted to have you in our unit and Zone. CEPHZN3 Virtual Church loves you dealy. Happy Birthday!