Luftia :) : Celebrate an amazing General in on KingsChat Web
Celebrate an amazing General in God's army! #PVA2020 #WEUZ2 #ITSMYPASTORSBDAY #LMAMFRANCE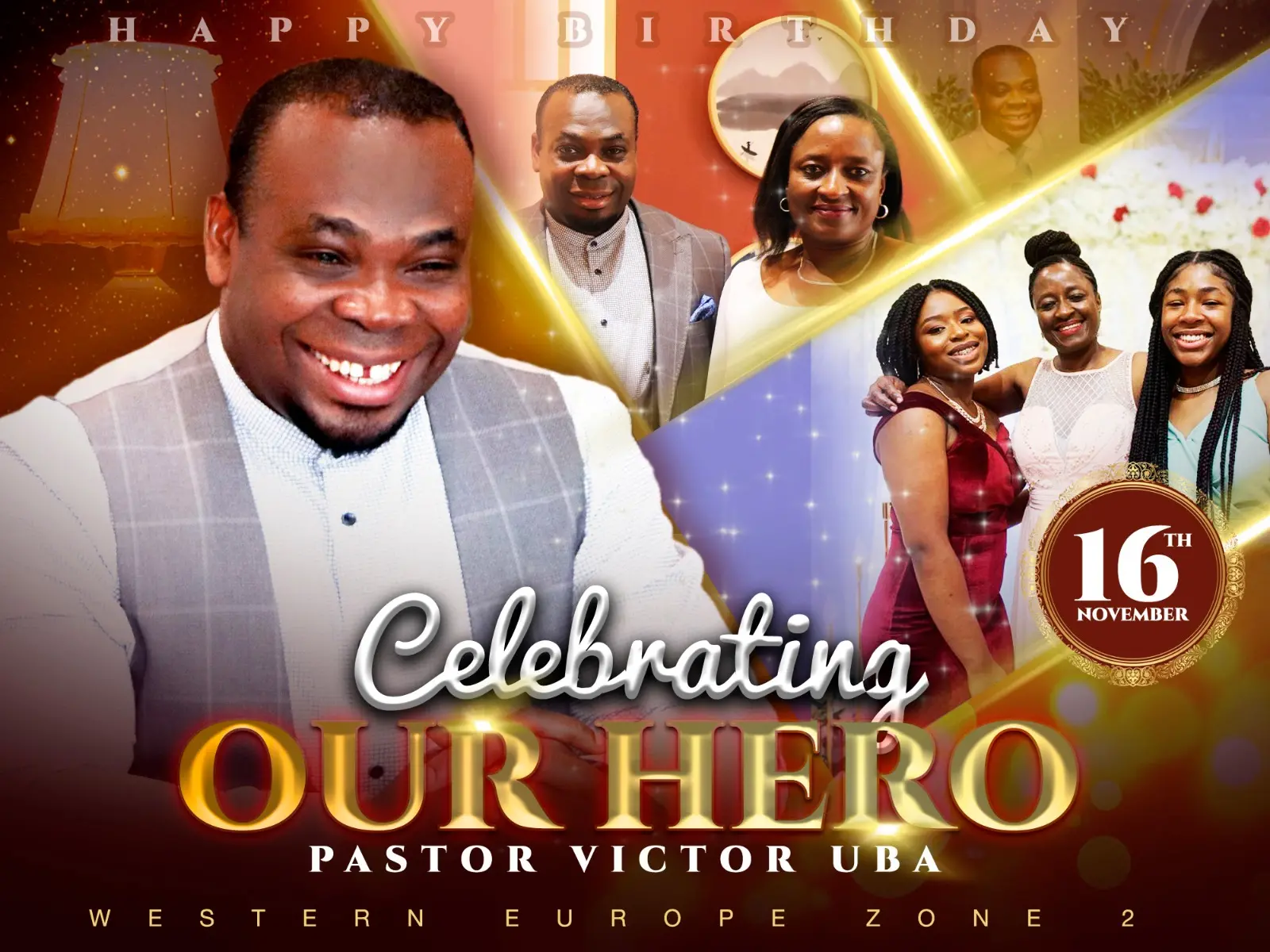 Happy Birthday Pastor Sir! I love you! #PVA2020 #WEUZ2 #IT'SMYPASTORSBDAY #LMAMFRANCE
Last minute....knight of love world contest. #GKC2020 #LoveworldKnights #TheLastMinutes #LGNrules See you at IPPC! Love you!
... And d celebration of r great woman of God Pst Ose continues. We celebrate Supernatural accomplishments(still achieving,always achieving)excellence, loyalty, exemplary leadership n followership, passion, elegance, kindness n much more. Pastor we love u dearly ma. #POse #1115
Figure me out.. #imcc2020 #imcc2020xtended
Happy birthday dear Pst Love. I love you so very very much. May God continue to shine through you.