Warri Ministry Centre: 💝💝💝 SPECIAL BIRTHDAY SHOUT OUT on KingsChat Web
💝💝💝 SPECIAL BIRTHDAY SHOUT OUT 💝💝💝 Celebrating Perfection 💃💃💃💃💃 Happy Birthday Pastor Irikefe Ofuoma!!! Thank you so much for your ever increasing passion for the vision of the ministry. Thank you for all you do in the Ministry Centre. We love you so dearly!... ...from all of us in Warri Ministry Centre. #warriministrycentre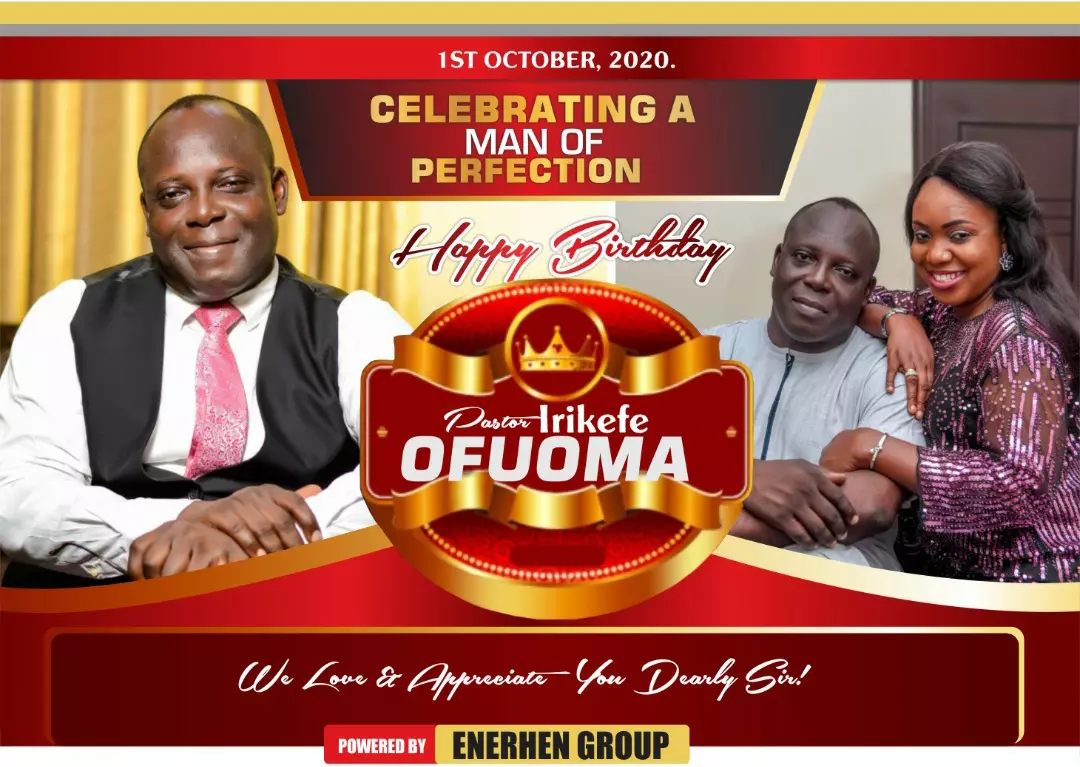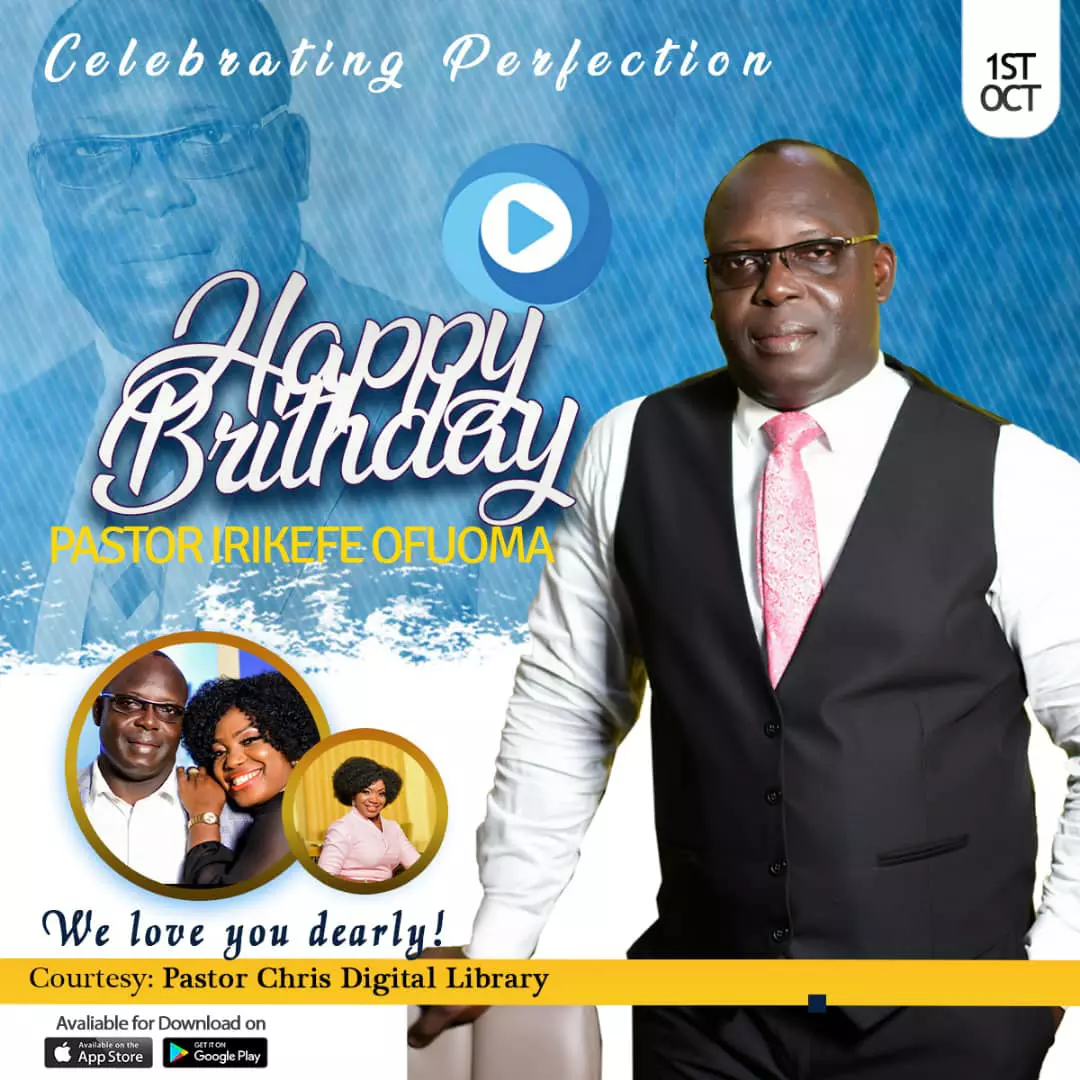 Pst Juliet Igbide
commented:
Happy birthday to an amazing man of God, the esteemed Pst Kefe. It's from glory to glory. Thanks for impacting lives and inspiring others with the investment of God's personality. My family love you dearly.🎂🎁🎈
Happy birthday esteemed Pastor ma. Thank you for raising me up in ministry. I love and appreciate you dearly.
#photospeaks HIGHLIGHTS OF THE PRE-TEENS GRADUATION WARRI MINISTRY CENTRE!!! Congratulations to all our Preteens! 120 Pre-Teens were graduated into the Teens Ministry. It's indeed a whole new level for our graduands... Glory to God! #preteensgraduation2020 #childrensministry #Teensministry #teensministrywmc #warriministrycentre
Happy birthday 🎂🎂🎂 pastor sir!
Happy Birthday to me #ezzydeclassicempire #ezzydechocboi #phronesis
Happy birthday 🎂🎂🎂🎂 pastor ma!!
#Dhconfessions #Healingtothenations #SAzone1
5:45am-6:00am #prayingnow #nwz1 #pclprayathon #iampriestoffice
He'll complete in detail what he's decided about me, and whatever else he determines to do. Job 23:14 [MSG] I cooperate with you God. Every dream you have of me, I yield and work with you to bring it to light.
Happy birthday Highly esteemed Pastor Sandra..it's an honor to be here celebrating your natal day. Am grateful for your life. You have been a great help in making the vmc more dynamic. We've grown spiritually and in numbers. #vmcrops #vmczambia