Sis Folake Flourish: Have the biggest bite! Happy on KingsChat Web
Have the biggest bite! Happy Birthday to you MOG! Keep shining and leading men to the light of God's word and to His kingdom.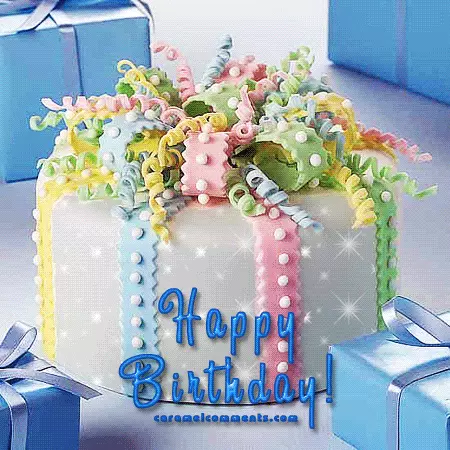 #sowetomiraclecrusade #cesazone1
#CETaifa #SuperSunday #6daystogo
#prayingnow #Australia #declaration ALL our leaders are vibrant in their churches... Everything required for the success of SUPER WEEKEND 2019 is available...
Already anticipating the release of the message on 6 Days of Glory with Pastor Chris....who's with me here😆😆 #WordInvestment
Check our advanced demo and know about the advantage of Matrix MLM software. http://www.finixmlm.com/mlm-matrix-plan-software
Our parents are cool too! The instructions that they give us are apart of God's great gift for your life.
Day One 14 Days of Talking Sessions 7 Life is not a mystery to me, because as I meditate on the Word, the Holy Spirit unveils spiritual realities to me, enlightening the eyes of my understanding. I am sufficient in His sufficiency; there's no shortage.. #CEUKZONE3 #CEBRIGHTON