LOVEWORLD UKZONE 4: Happening live Now 👉 on KingsChat Web
Happening live Now 👉 GLOBAL CELL MINISTRY PRAYER Cell leaders across the zone are praying and causing changes through the cell ministry outreach week.. #cellministryprayingnow #spreadingpastoruche #katalambano #1msouls #globalcelloutreachweek #ukzone4 #loveworldukzone4 #lwccm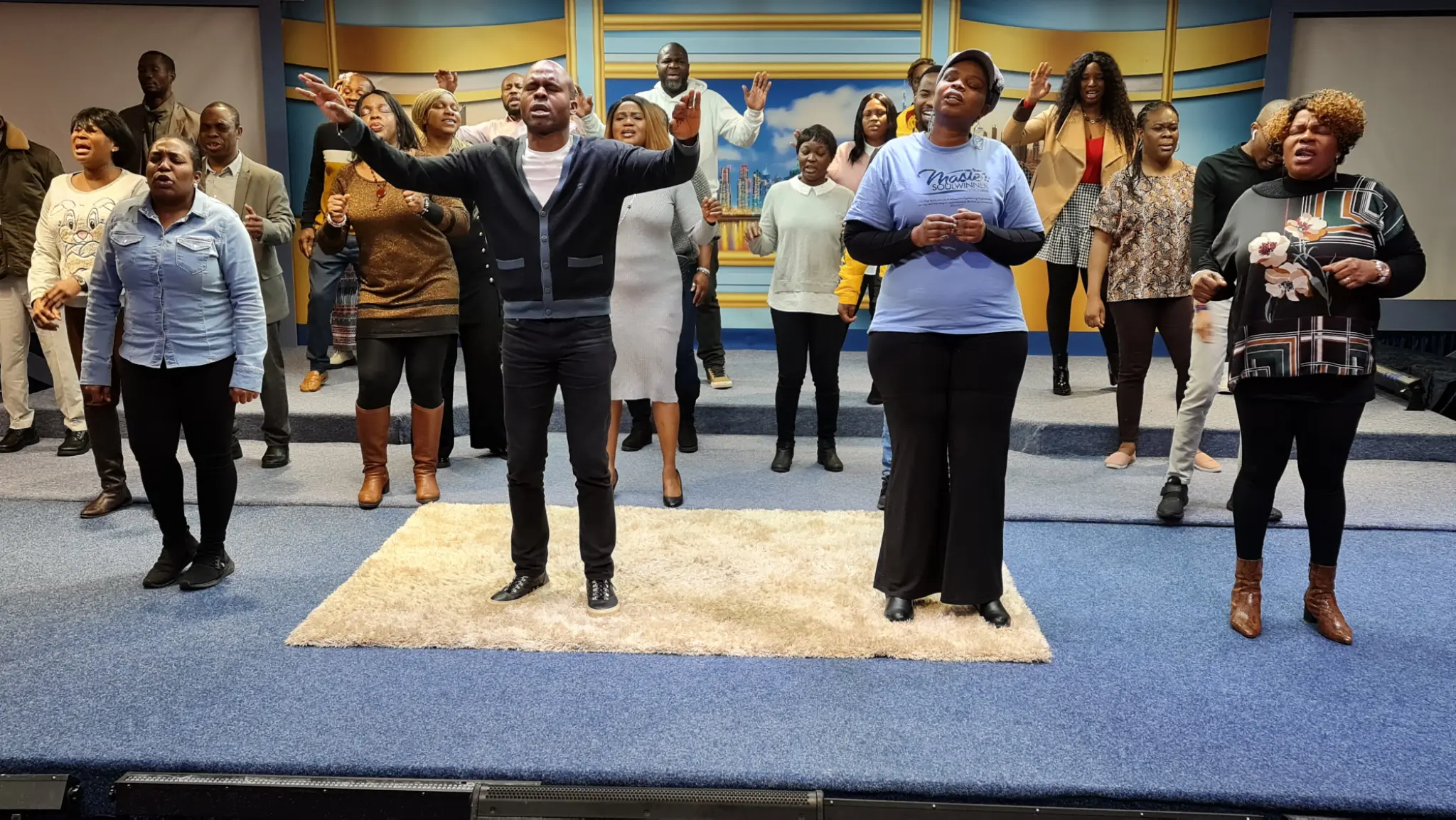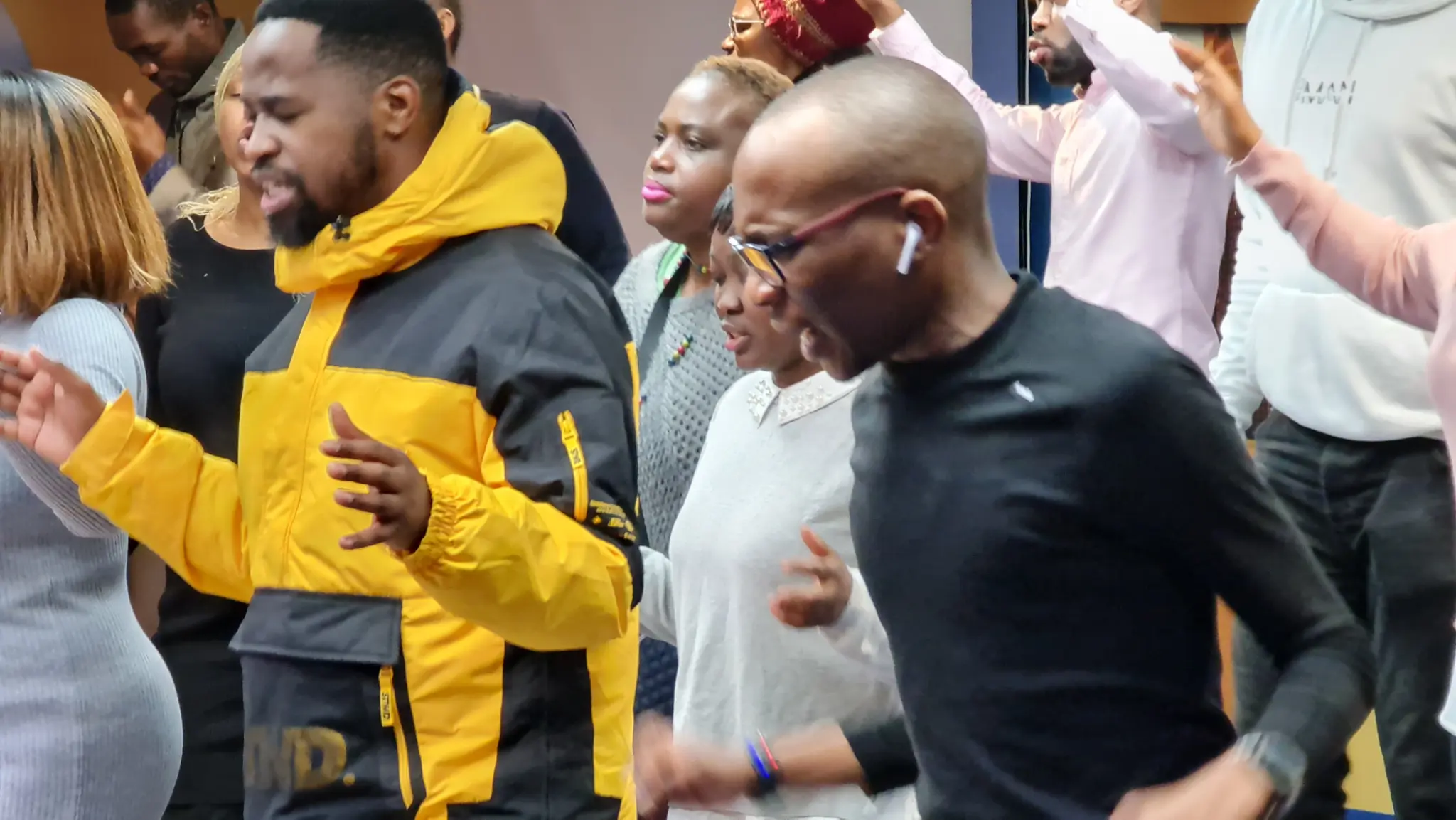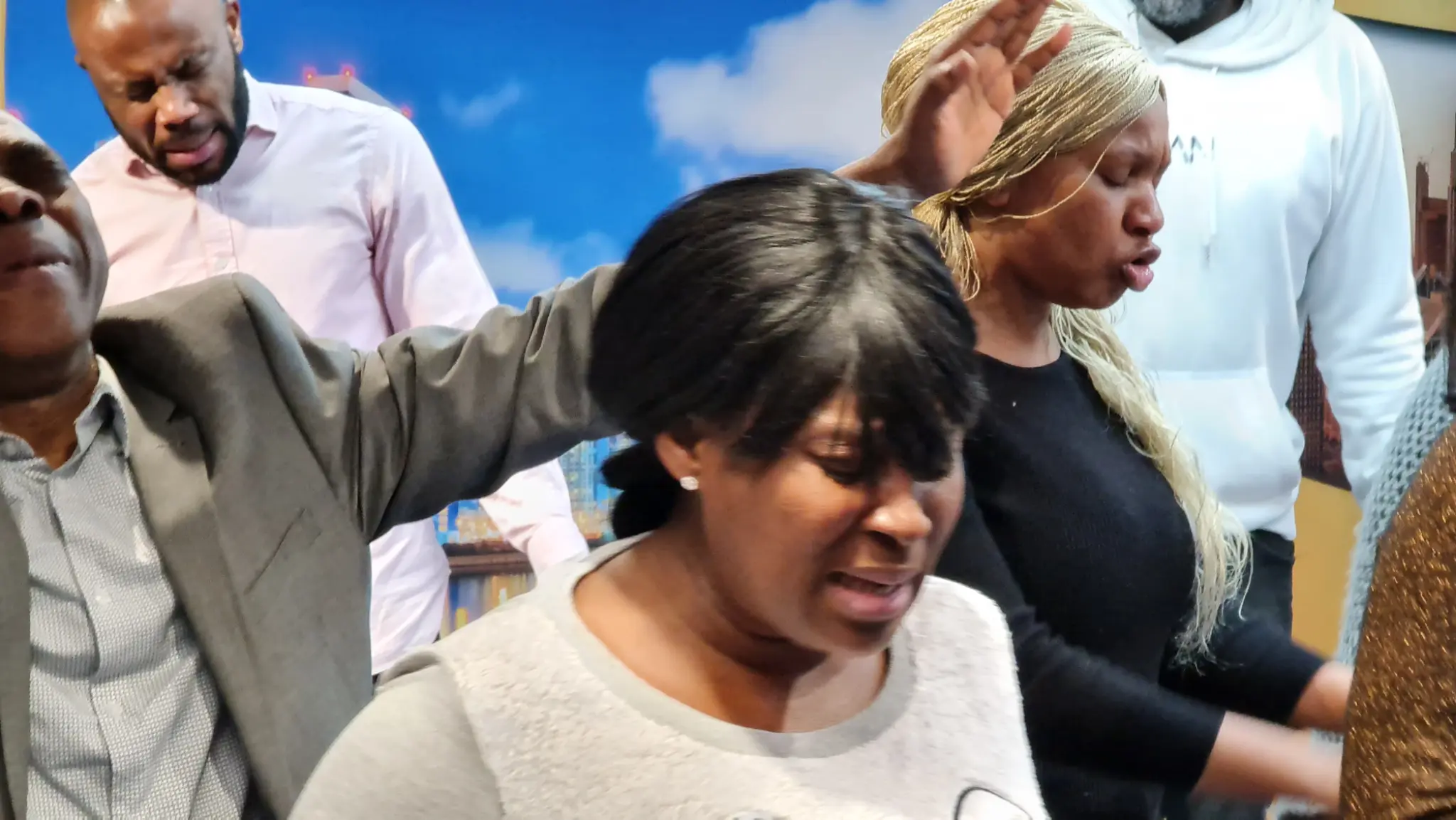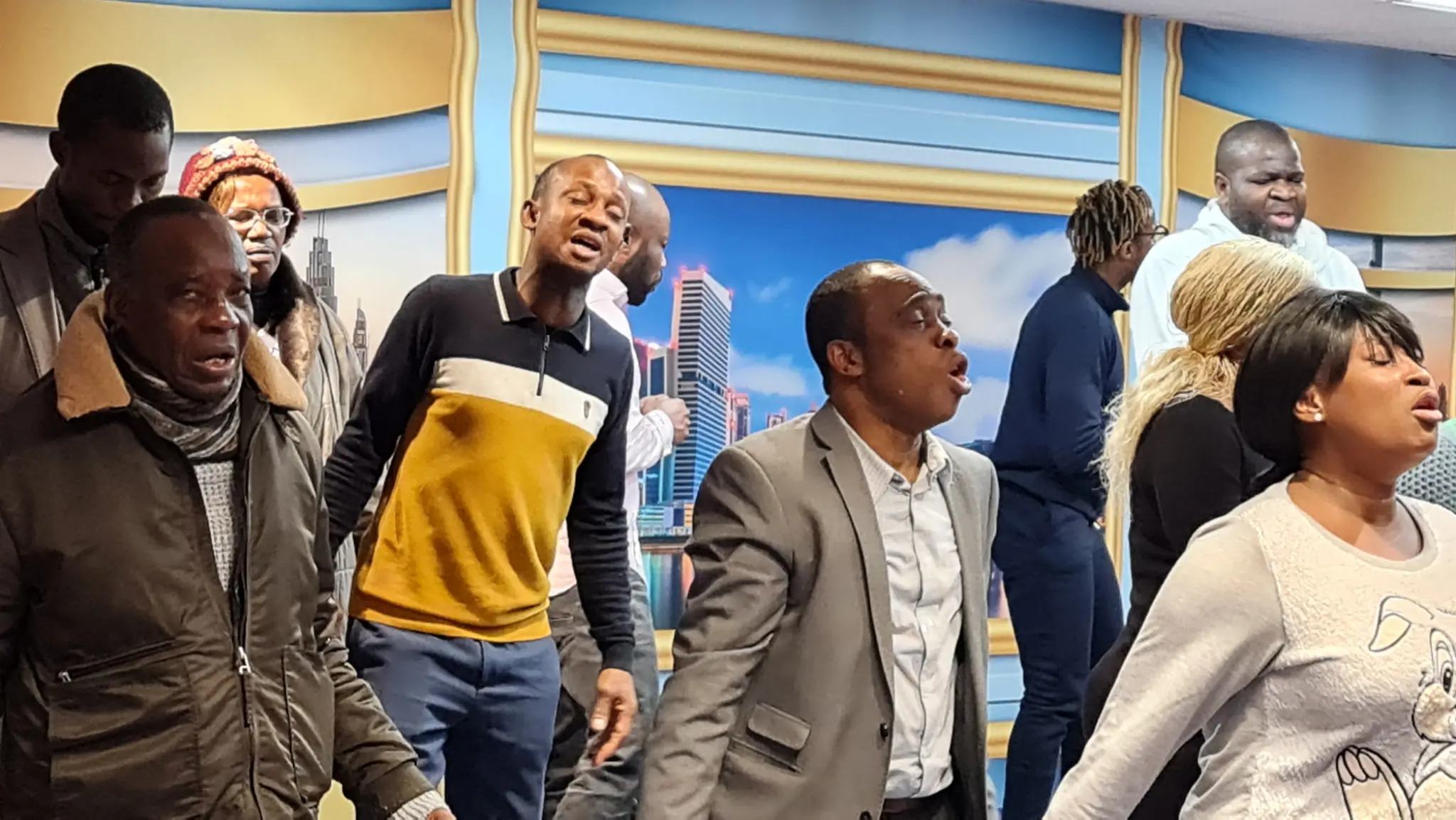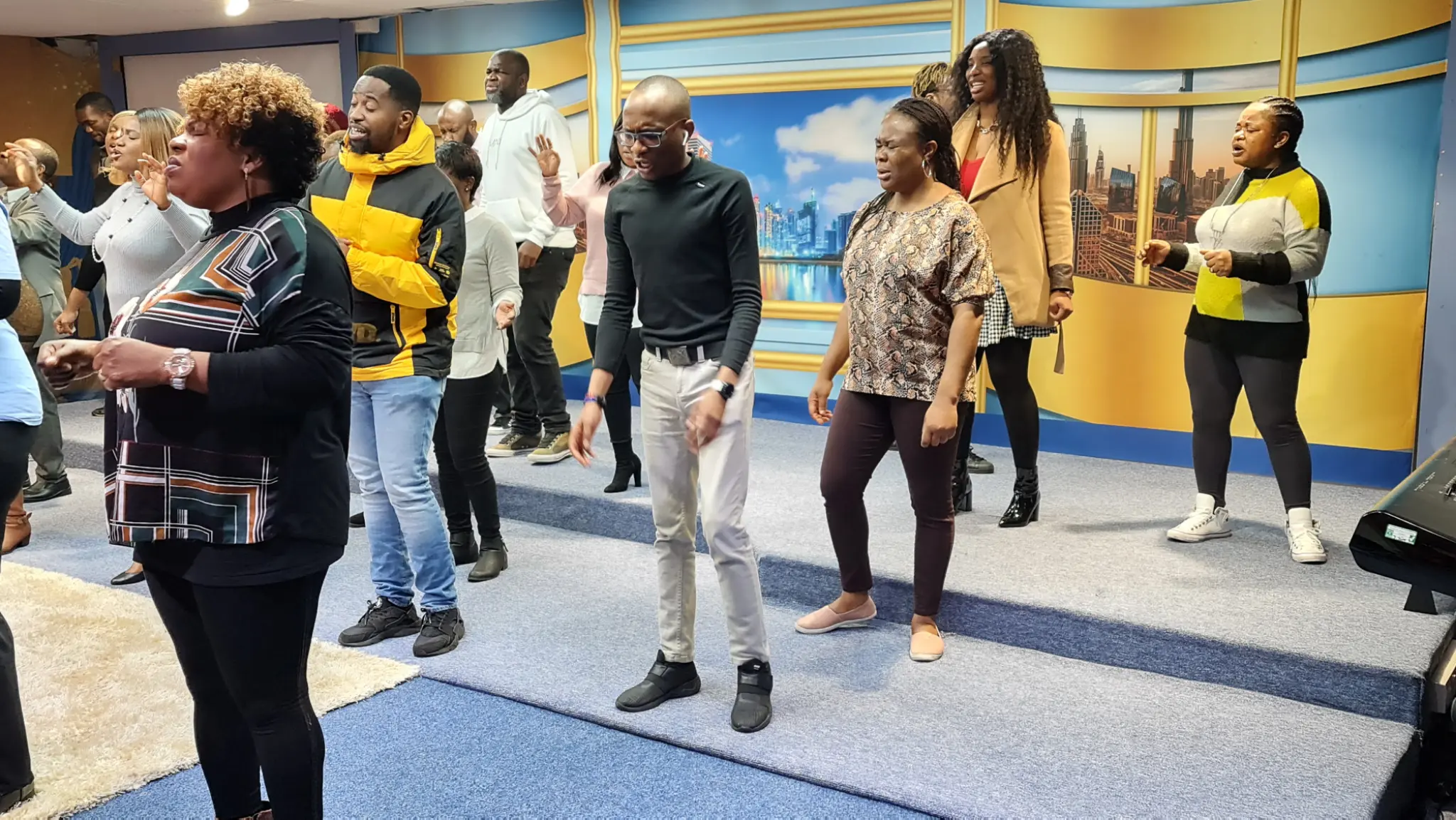 Cathy Barraq
commented:
Invest $350 into bitcoins and earn $3,400 in 1 week directly to your bank account, add me to learn now, Whatsap +13252445331
1st Qtr Teachers Online Global Summit
From Highly Esteemed Pastor Amaechi on the 2nd day of Aheadship CONVENTION. This is the Second Phase of Grace that some people are not familiar with. Grace as the capacity to perform; it is the ability to perform. It is the ability of God working within your spirit.
HEALING SCHOOL ONLINE PRAYER CONFERENCE prayer.enterthehealingschool.org/reg/CYBER Have you registered for the #HSOPC? #healingtothenations
HEALING SCHOOL ONLINE PRAYER CONFERENCE prayer.enterthehealingschool.org/reg/CYBER Have you registered for the #HSOPC? #healingtothenations
Your LoveWorld Specials with Pastor Chris and Pastor Benny Monday 25th - Sunday 31st January 2021 7pm GMT+1 & 2am GMT+1 12pm CST & 7pm CST. Live on tniglobal.org in the BABANKI languages Spread the word to every Babanki speaker you know! Click here to give and join us in reaching more and more people in the language most immediate to them For more information contact us now @ ipartner.tniglobal.org/
HEALING SCHOOL ONLINE PRAYER CONFERENCE prayer.enterthehealingschool.org/reg/CYBER Have you registered for the #HSOPC? #healingtothenations
HEALING SCHOOL ONLINE PRAYER CONFERENCE prayer.enterthehealingschool.org/reg/CYBER Have you registered for the #HSOPC? #healingtothenations
You: GUESS WHAT ?? We are about to win thousands of Souls to the Lord and I'm super excited 😃😃😃🕺🕺🕺 🙌🏻🙌🏻🙌🏻🙌🏻🙌🏻🙌🏻MOVIE NIGHT 5PM LOVEWORLD ARENA LEKKI Less than 2HOURS TO GO!🙌🙌🕺🕺🕺🕺🕺
The Harvest is truly plenteous #OnigbogboisforJesus #CELVZ
HAPPENING NOW!!! Global Cell Leaders Prayer Rally with he esteemed Pastor Bimbo live from Loveworld Coventry, UK Zone 4 #prayingnow #loveworldcoventry #lwcoventry #ukzone4 #loveworldukzone4