LoveWorld UK: LOVEWORLD UK NEWS UPDATE HERE on KingsChat Web
LOVEWORLD UK NEWS UPDATE HERE ARE THE HEADLINES: 📌 Great rejoicing by the global congregation, followed the declaration of August to be 'the Month of Recovery' by the man of God, Reverend (Dr.) Chris Oyakhilome at the August Global Communion Service. Pastor Chris, encouraged God's people never to be afraid as the saints can never be defeated. 📌 Diners across the UK will be able to enjoy half-price meals throughout August from Monday, as part of a government scheme aimed at boosting restaurants and pubs post-lockdown. 📌 New 90-minute tests which can detect coronavirus and flu will be rolled out in care homes and laboratories from next week. The "on-the-spot" swab and DNA tests will help distinguish between Pandemic and other seasonal illnesses, the government said. 📌 A potential running mate for presidential candidate Joe Biden denied that she was a "sympathizer" of the late Cuban President Fidel Castro after recent accusations over past statements she had made. 📌 U.S. astronauts Bob Behnken and Doug Hurley, who flew to the International Space Station in SpaceX's new Crew Dragon, splashed down in the capsule in the Gulf of Mexico, after a two-month voyage that was NASA's first crewed mission from home soil in nine years. Tune in to Loveworld News with Stacey Edison-Odiase and James Cordwell at 11:00 GMT+1 as they bring us the latest news, business, weather, and sports headlines, live on LoveWorld UK. 🧑🏾‍💻: Watch Loveworld UK on ⁣⁣⁣ 📲: LIVETV Mobile App 💻: www.loveworlduk.org/watch-live⁣⁣⁣ 📱: Loveworld UK 3.0 Mobile App⁣⁣⁣ 📺: Sky 585, Freeview IPTV Channel 258⁣⁣⁣ ⁣⁣⁣ To Partner/Contact us⁣⁣⁣ Call: +442075115830⁣⁣⁣ Email: sponsors@loveworlduk.org; info@loveworlduk.org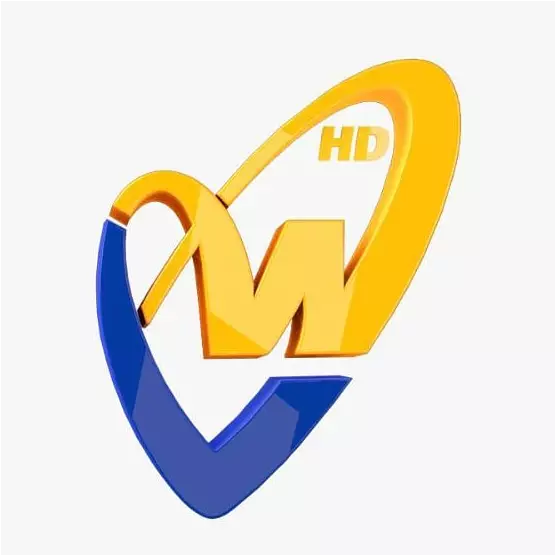 Check out my amazing post in Yookos!
Still celebrating..Happy Sweet birthday Pastor, Sir thank you for the impact you've made in my life. I'm forever grateful, thank you for all that you do, thank you for being an inspiration to me..thank you a million times.. I love you Sir
#victoryisours #monthofrecovery #GoodThingsAreHappeningRightNow #prosperitythroughtheword
dedicated to China, The deep states and The deep church
Would you like to join #PastorChris to organize an Emergency relief for Pastors and Ministers who were affected by the global crisis within your community? Then register your event here    👉  icm.ngo/pastorsrelief
LoveWorld Secondary School Welcomes Final Year Students back to School. #Loveworldschoolrocks #Classof2020 #Monthofrecovery
Pray-A-Thon 2020 - Mon Aug 3 Global Communion Service yesterday was glorious, We thank the Lord for His gracious word. It's the month of Recovery. Hallelujah! By the power of God's Word and the Holy Ghost, we will surely overtake and recover all. See highlights of the service on Loveworld News. In this Monday's Rhapsody, we're admonished to give thanks always. Get the new August edition for adults, teens and kids, from the store on your Rhapsody app; Be a Rhapsody influencer and share it with others too. 1 Samuel 30:8 says, 'And David enquired at the LORD, saying, Shall I pursue after this troop? shall I overtake them? And he answered him, Pursue: for thou shalt surely overtake them, and without fail recover all'. At our prayer times today, we'll pray fervidly in tongues of the Spirit; and with thanksgiving, celebrate the Lord, celebrate His Word, celebrate our victory, and make confessions of His greatness, for He is good and worthy of all praise. Hallelujah! God bless you.
LoveWorld Secondary School Welcomes Final Year Students back to School. #Loveworldschoolrocks #Classof2020 #Monthofrecovery