CE UK Zone 3: PRAY-A-THON WITH PASTOR CHRIS DSP on KingsChat Web
PRAY-A-THON WITH PASTOR CHRIS DSP UK Zone 3 churches praying from 9am - 10am Set 2 praying now : CE Slough Group churches #iamapriestinoffice #PCLprayathon2020 #prayingnow #dspukzone3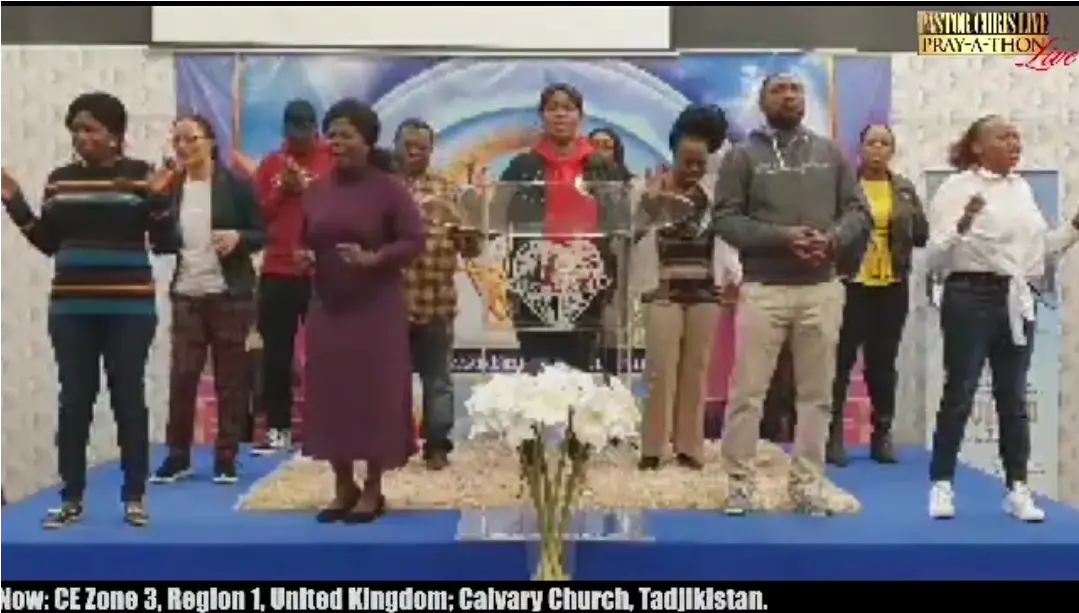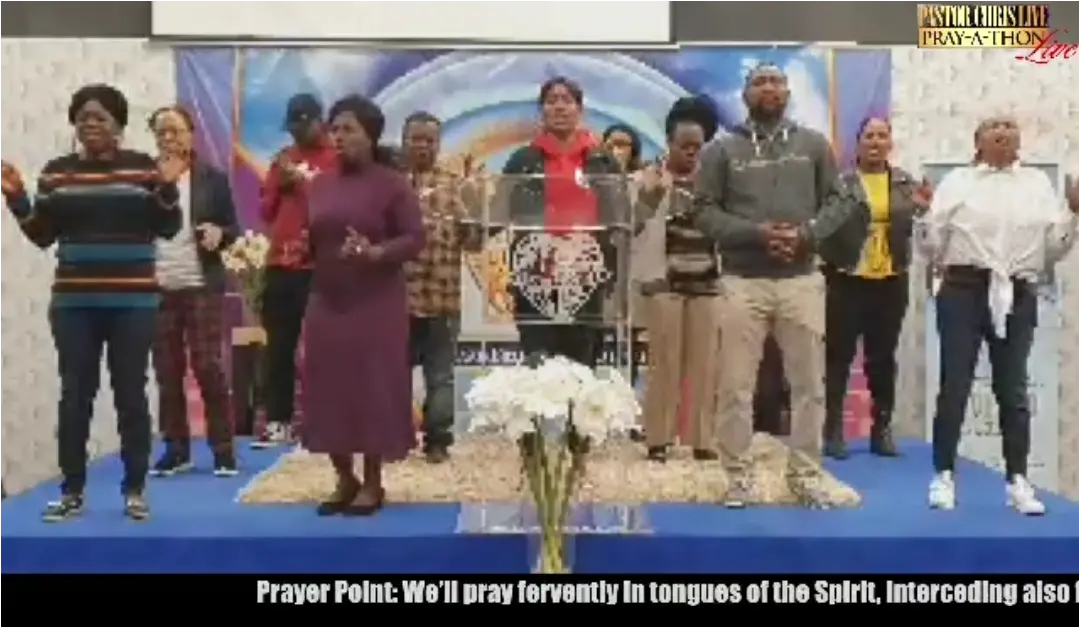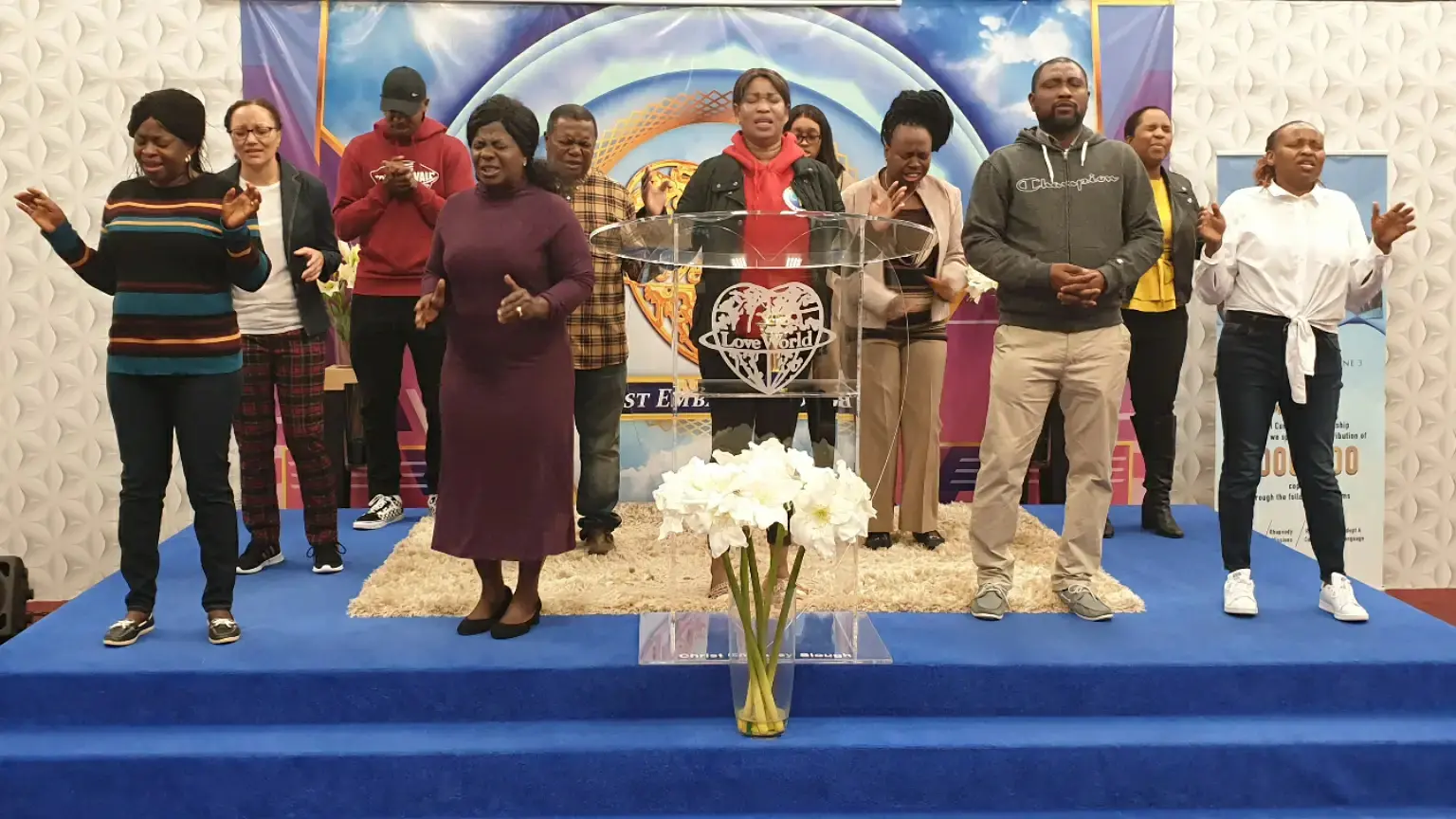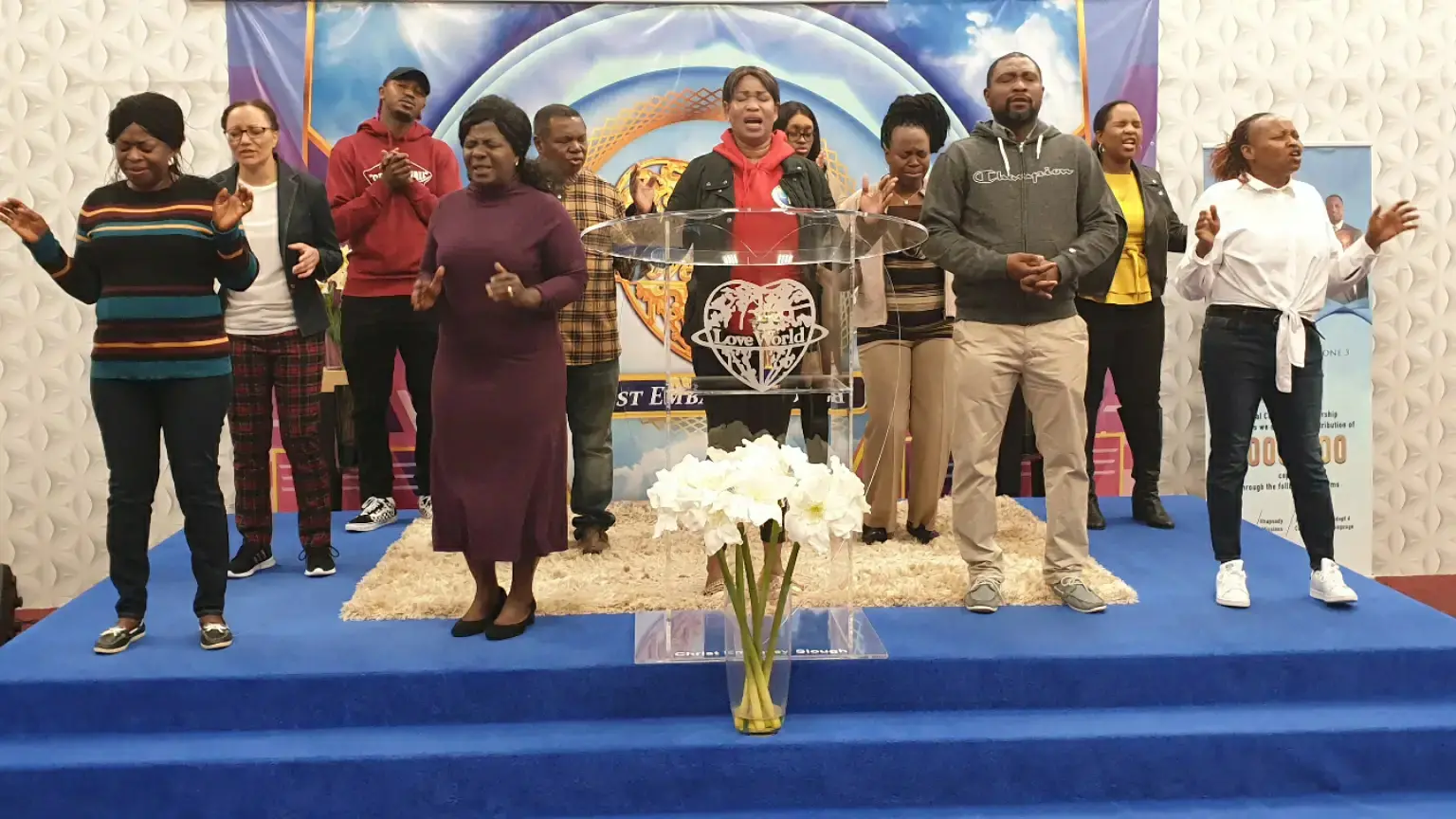 Bro Andrew Iwaegbe
commented:
Praise the Lord, Hallelujah!! Thank you esteemed Pastor Obi, Sir.
IPPC 2020 - 23 DAYS TO GO From Nigeria to Canada to USA, Australia, Brazil, India, Italy, Israel, the UK and many more; delegates from several Nations in all Continents of the World will converge at the IPPC 2020 from Monday 16th to Sunday 22nd November 2020. Indeed as a result of the IPPC, through the work of our Pastors and Partners all over the world, the earth shall be filled with the knowledge of the glory of God as the waters cover the sea. #ippc #ippc2020
Check out my inspiring post on Yookos!
Even the children will come to know the Lord Jesus ! #RoRROAR2020 #DSPUKZ3ROAR2020
Get ready...Geeeeeetttttt rrrrrrreeeeeaaaadddddyyy! Everything is ready for YOU, all that you need for life is ready for you! Soooo....gggeeeettt RRREEEAAADDYYY! DON'T MISS IT..REGISTER WITH YOUR ZONE NOW! SEE YOU THERE! #CEMIDWESTZONE #LWTEENSMINISTRY #ITPLC2020
LOVEWORLD LADIES❣💔❣ WE ARE READY💜 THIS THURSDAY💙 WE LOVE AND WE ARE LADIES💕 #LLN #loveworldladiesnetwork #loveworldladiesnetwork2020 #cebayelsa #NSSZONE1
So much excitement in the air as we count down to October 31st 2020, do not miss this for anything #RoRROAR2020 #DSPUKZ3ROAR2020
Are you readyyyyy 🔥🔥🔥🔥🔥 We are counting up minutes now to the most anticipated program with the Esteemed Zonal Secretary, Pastor Casper Wealth. We are on today at 2pm at the University of Zambia Main chapel. See you there !!!! #blwsazoned #blwcampusministryrocks #Zambia