Pastor Siji Dara: Happy wedding anniversary to my on KingsChat Web
Happy wedding anniversary to my Dear Brother and friend, Pst Vale and his lovely wife. You guys are just cool. I love you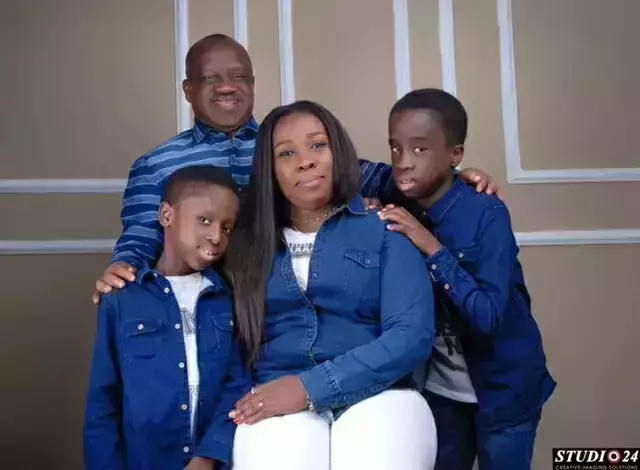 odu-Tee
commented:
Thanks so much MOG . God bless you
Happy birthday pastor sir.We celebrate the call of God upon your life sir.Thank you for saying yes to the call.Thank you sir for teaching us the way of the spirit and bringing to us the stressless prosperity.We love you sir and we appreciate you dearly sir.Happy birthday sir.
LET YOUR PASSION BE ACCOMPANIED WITH ACTION! 💪🏼 Have you committed to how many Rhapsoy of Realities YOU will be blessing the world with this year? Click on the following link to give or make your pledge today. http://bit.ly/35WQa7X God Bless you😊 #rhapathonchallenge #ror@20 #myrhapsodystory #SouthAfrica #cesazone4
...to proclaim everywhere, that when He was raised in immortality, by the glory of the father, we were raised together with him. #ycph2020 #blwcampusministryrocks #blwzonei
Mother of stars, Esteemed Evang Kathy. Happy birthday ma! Thank you for your receptiveness and always encouraging me. I love you ma!
LET YOUR PASSION BE ACCOMPANIED WITH ACTION! 💪🏼 Have you committed to how many Rhapsody of Realities YOU will be blessing the world with this year? Click on the following link to give or make your pledge today. http://bit.ly/35WQa7X God Bless you😊 #rhapathonchallenge #ror@20 #myrhapsodystory #SouthAfrica #cesazone4
Happy wedding anniversary Dear Pastor Ambrose sir and to Pst Dupe. I still remember that day; looks like yesterday, really. Thank you so much sir, for the relationship and the love over the years. I love you