USING THE "8 DAYS OF MEDITATION" STUDY GUIDE: This year's meditation guide is intended to help us make our way prosperous in this year by doing as Joshua 1:8 instructs. The time to cause our hearts, minds and tongues to be synchronized in agreement with God's Word concerning 2019 is now. Starting on Sunday, January 20th, and concluding on Sunday, January 27th, we will be spending 15-30 minutes each day to doing the following:- 1. Watch. Excerpts from the New Year Message will be made available on PCDL, LoveWorld News and this Superuser account every day; watch again and again. 2. Review. Go over important points from the topic of the day. 3. Meditate and Memorize. Meditate on scriptures connected to the topic of the day and memorize some. 4. Affirmations. Declare faith-filled words in consonance with the message of the year. 5. Journal. Write down inspirations from the Spirit of God received during meditation. The following are some important resources to have available during '8 Days of Meditation': 1. 'The Year of LIGHTS' Message. Now available on the Pastor Chris Digital Library (http://pcdl.co/) platform in audio and video. 2. Rhapsody of Realities Devotional Study Bible for meditation on the scriptures. 3. Notepad. For taking fresh notes from the New Year Message and for journaling inspirations from the Spirit of God. To enable us immediately take our place as lights, this year's program includes a first-of-its-kind Soul-Winning Challenge. Brethren are expected to reach out with the gospel at work, in school, during lunch or tea breaks, winning 10 souls to Christ and signing them up to follow the Pastor Chris Global Prayer Network on KingsChat. Participants should post impact re ports and pictures on KingsChat with #8domsoulwinningchallenge, #country, #zone e.g. #Nigeria, #CEPHZONE3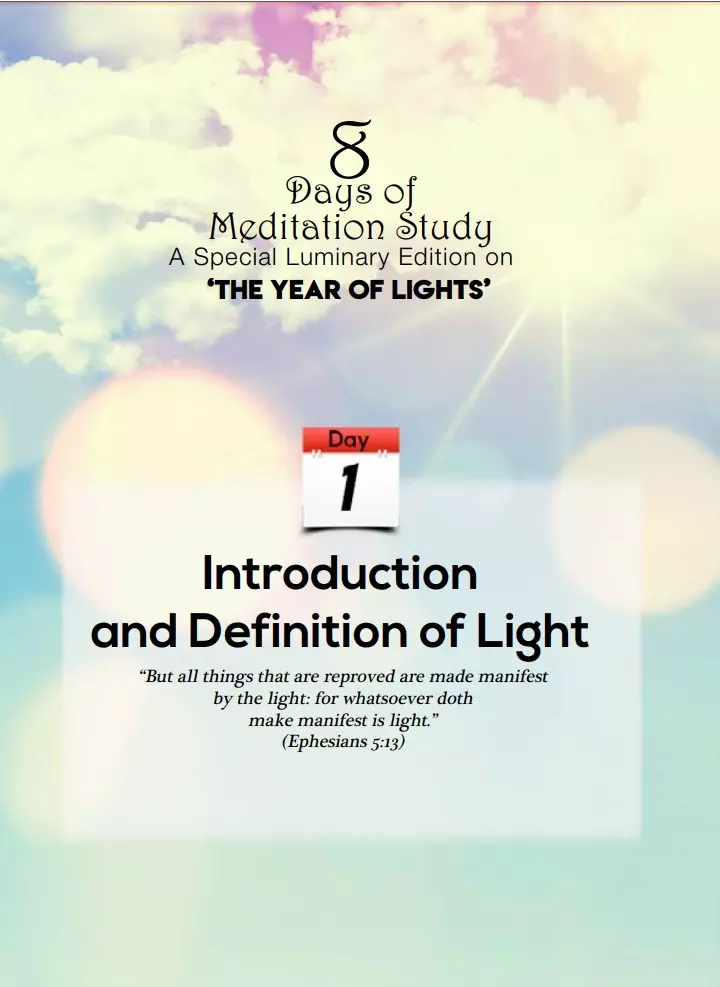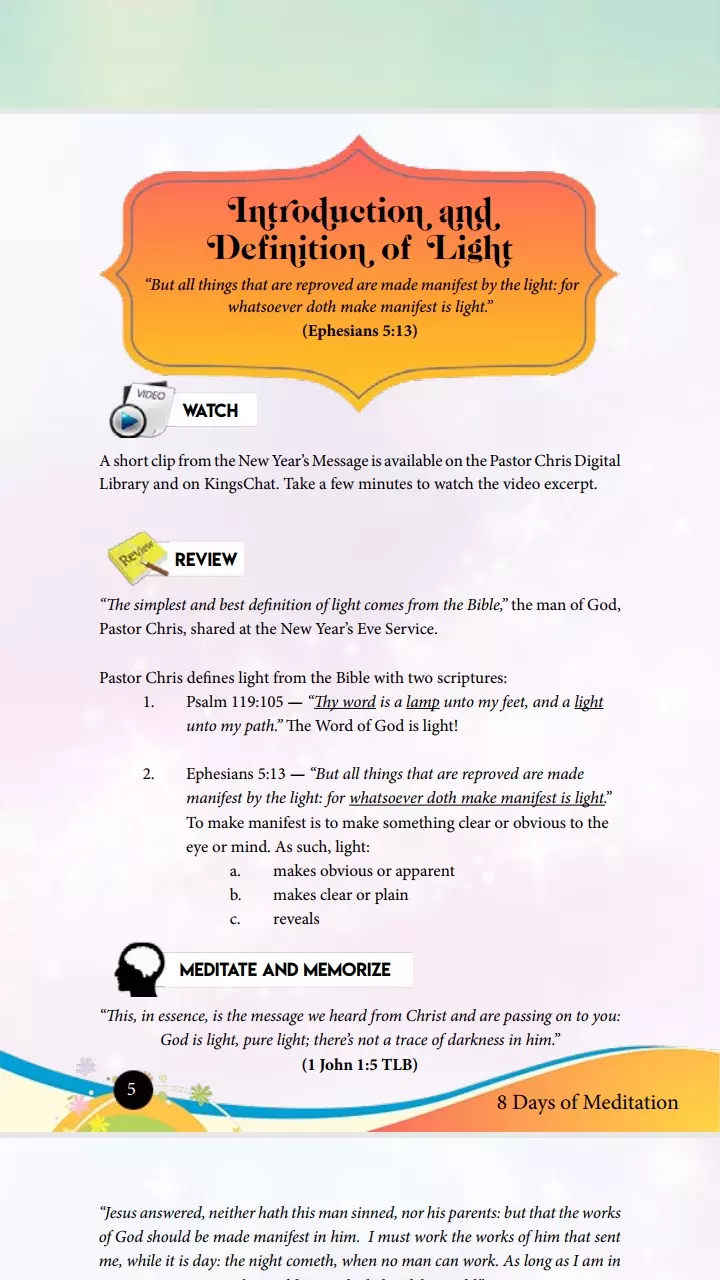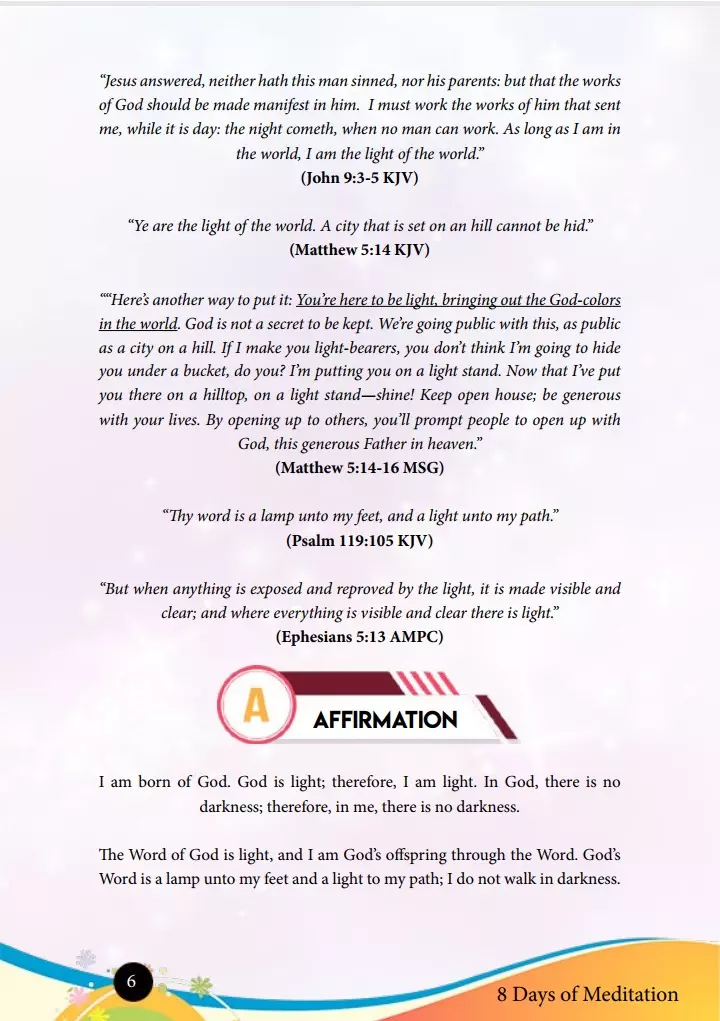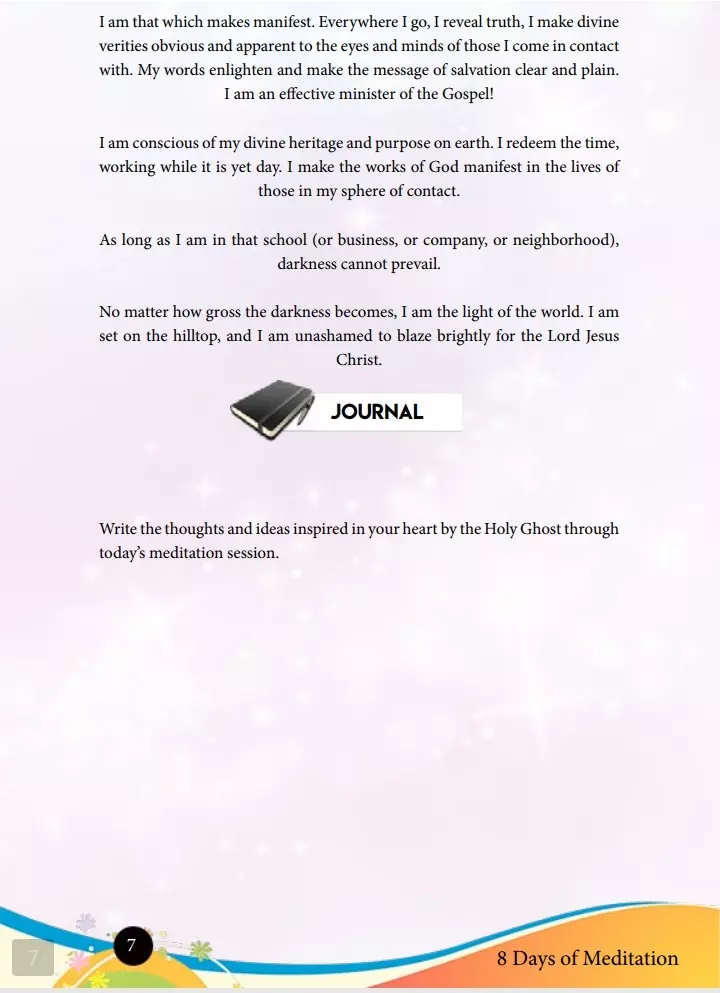 https://www.kingsch.at/p/dFZRSXJ
HIGHER LIFE CONFERENCE PORT HARCOURT WITH PASTOR CHRIS! Now is the time to send copies of the Rhapsody Bible to New Converts at this destiny altering event. To sponsor copies of the Rhapsody Bible, Click here; http://rhapsodybible.org/biblebank-partnership 1 Million Bibles, 1 Million Lives, 1 Million Smiles… a reality with you.
Christ embassy zone 2 isolo. Night of Bliss special
#lagoszone2 Night of Blue special!!!
Few days to go don't miss this #lagoszone2