Anita Rose Obande: When the Clouds are full, on KingsChat Web
When the Clouds are full, . they empty themselves. CE Makurdi brethren st at Early morning Prayers with Pastor Gbuyi in preparation for TOTAL EXPERIENCE 2019... a harvest awaits us. ,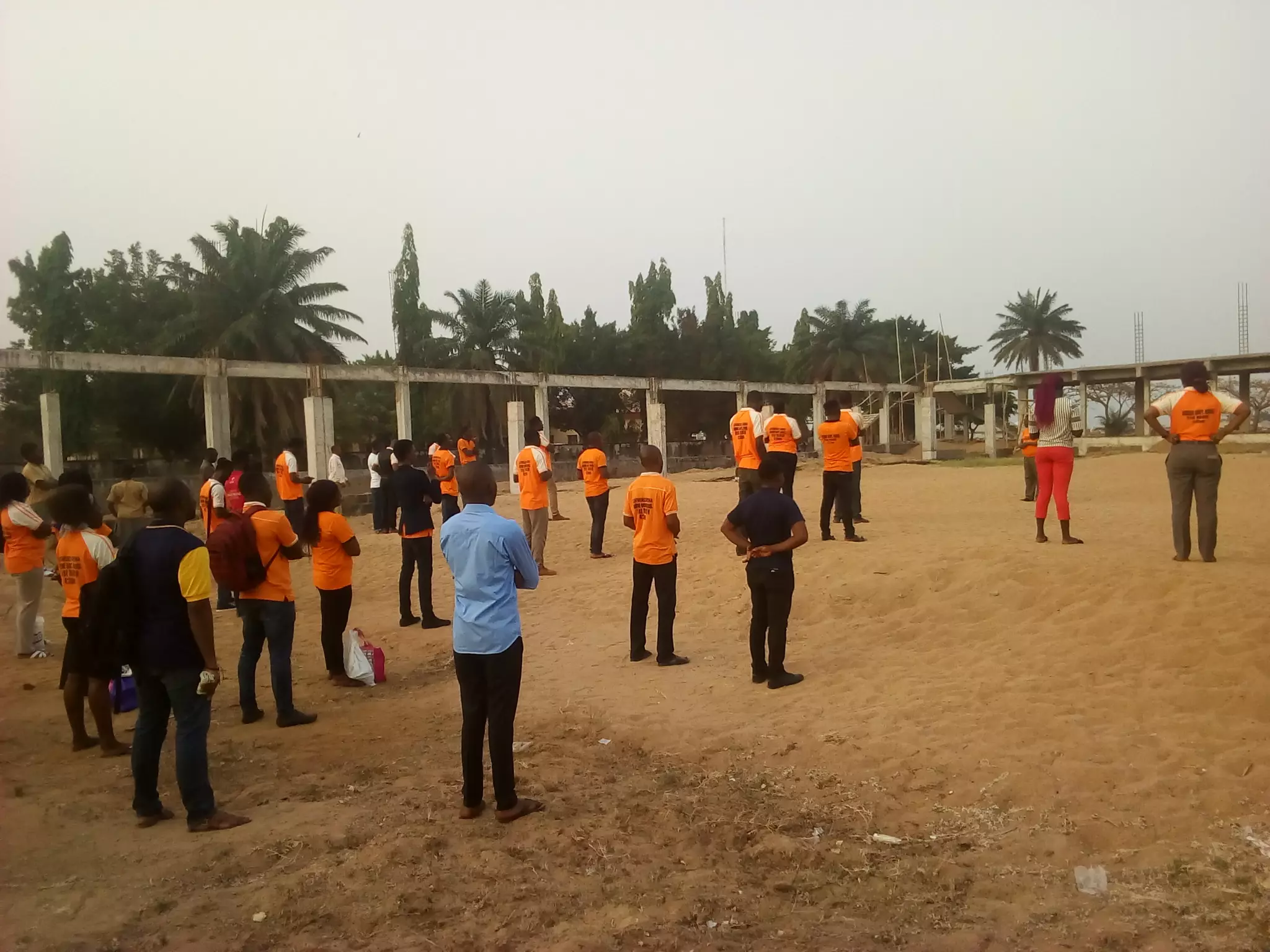 #PastorFred #PF1903 #cepietermaritzburg #durbangroup #sazone2
The Glory of His Presence .... A time of refreshing in God's presence. #TGOHPCAN #CECANADA
I was born as an answer to the cry of millions.
#PastorFred #PF1903 #cepietermaritzburg #durbangroup #sazone2
Congratulations once again dearest Bro Assi and Sis Kate on this precious bundle of joy and gift from the Lord. She is growing up in wisdom and in the fear of the Lord..💖 #CEDonvalleygrp #TheLighthouse
I have completed the Daily Bible Reading Day 74-76. Please Join Me! #DailyBibleReadingChallenge #ceamadikalagbor #cc3 #cephzone3