Tina: That's the look you have on KingsChat Web
That's the look you have when you remember that God is determined to prosper you...hahaha. God has caused me to laugh 😊#Mymonthoflaughter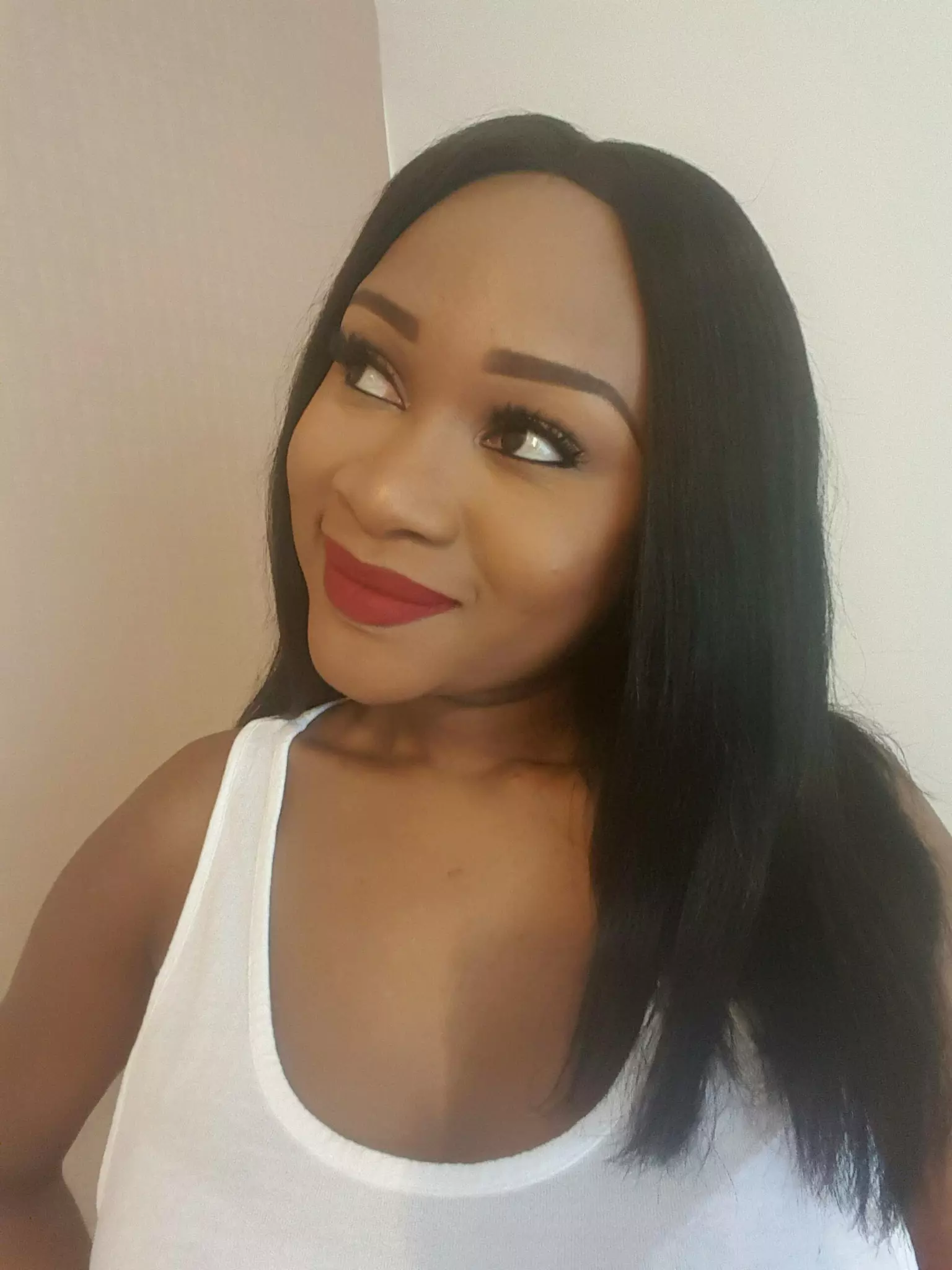 Beautiful me....Souls on my mind....
Few Charis cell members and Pastor at ROUSA!! 🎉🎉❤️❤️🔥🔥#Rousa2018 #Cehouston #Monthoflaughter
ICLC IN YOUR CITY 2018 is less than few 17 HOURS 3 MINUTES TO GO Have you Registered? Click to register: www.celz5.org/iclc Send us your expectations in the Comment section. #celz5 #supernatural
With Pastor "Dad" <#PastorLeafeAmosa> leading the way, the #CEHawaii troops gathered together on a mission to #MarchWithAPurpose to #ImpactAndWin Hawaii to JESUS!! #ReachOutHawaii #ReachOutUSA #Psalms33Twelve #RhapsodyOfRealities #MessengerAngel #GivingYourDayALift #InGODWeTrust
My heart is full of joy Laughter all the way #amready #ZICLC #NSSVZ1 #tlb...
CHRIST EMBASSY USA REGION 2 CONGRATULATES HER CHURCHES FOR A SUCCESSFUL REACH OUT USA 2018. INDEED OUR CITIES , STATES AND NATION HAVE BEEN IMPACTED GREATLY BY OUR MESSENGER ANGEL THE RHAPSODY OF REALITIES. WE SAY A BIG THANK YOU TO OUR PRESIDENT, FATHER AND MAN OF GOD FOR THE MESSENGER ANGEL. WE LOVE YOU SIR.
You are an awesome listener, thank you ma! #HPIB507 #CEMIDWESTONEONE #SILUKO1