Pastor Chris Live: Pray-A-Thon 2020 - Mon Dec on KingsChat Web
Pray-A-Thon 2020 - Mon Dec 21 Always rejoice and be proud of your union with Christ; it's the most sublime relationship. Learn more in this Monday's Rhapsody. Colossians 4:2 says, 'Continue in prayer, and watch in the same with thanksgiving'. At our times of prayer today, we'll pray fervidly in tongues of the Spirit, and pray for the nations, for peace, progress, stability and prosperity, and that the perfect will of God prevails unhindered, that the gospel may have free course and be glorified. It's our month of thanksgiving, so remember to offer praise and thanks to the Lord today, for He is worthy. God bless you.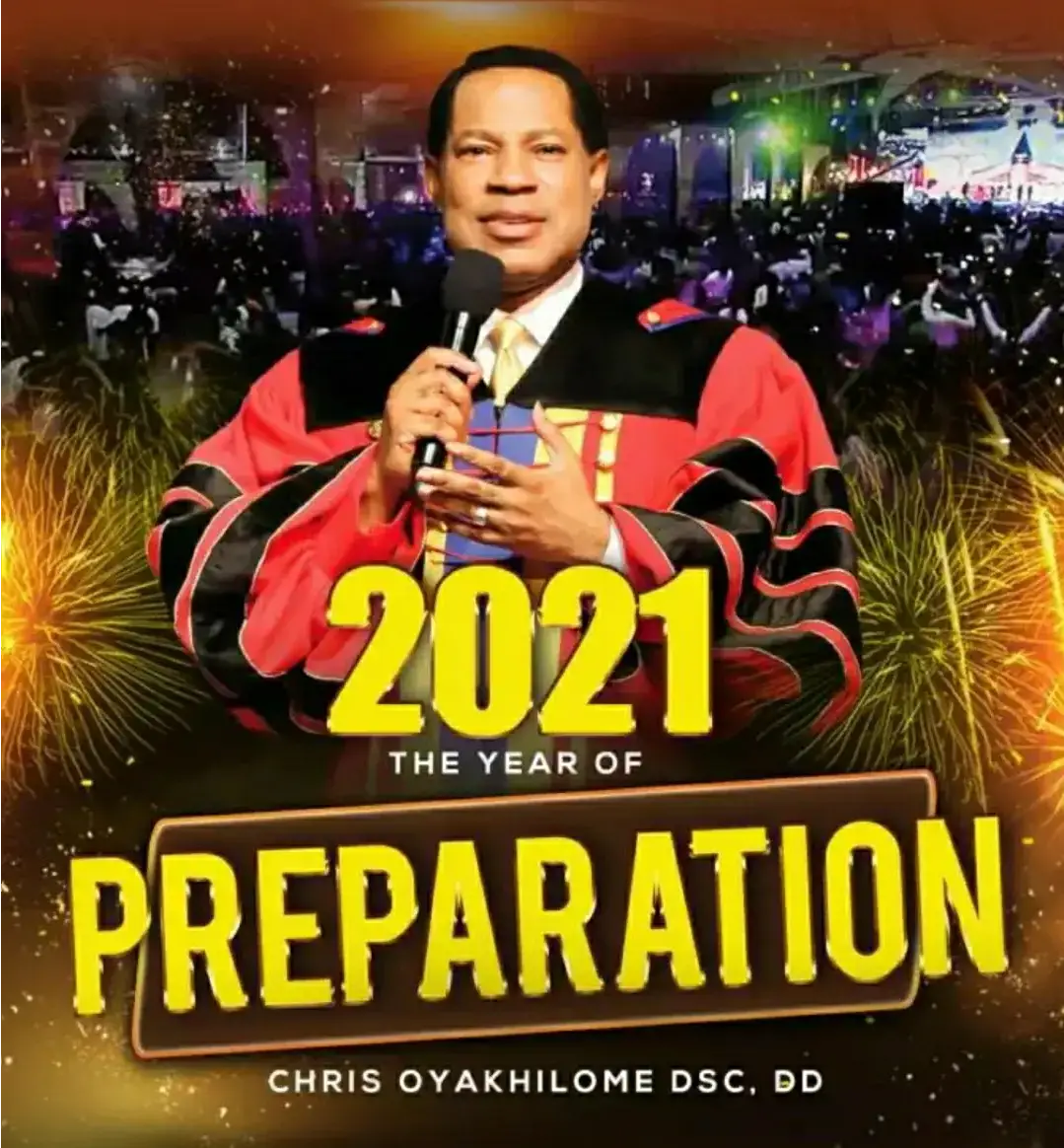 We are taking over the world#zoneglobal
Happy New Week Faam! This week choose to function only as a King That You Are. LISTEN to this: 'For to which of the angels did [God] ever say, You are MY SON, today I have begotten You [ESTABLISHED YOU in an OFFICIAL SONSHIP RELATION, with KINGLY DIGNITY]? And again, I will be to Him a Father, and He will be to Me A SON?' —HEBREWS 1:5 (AMPC). Being Born Again is Enthronement into Heavenly Kingly Dignity and Glory. You run earth. You own life ! This week Subdue, Dominate and Take Over from a Position of Absolute Rest! I Love You. #Yanick #a1000words #UnfailingGod #AllIAM #SpreadForth #WeAdore #YouDeserve #HealingRain #ElohaiAdonai #HealingHasCome #VictoryParade #iRunToYou #TheJesusofMusicandFineArts. Dr. Yanick
Check out my inspiring post on Yookos!
Prayer and Fasting - Monday, 21 Dec 2020 Road to 1 million outreach project as a zone; we are set to produce dramatic, extraordinary results. In that light join BLWSA ZONE A, to make tremendous power available!! The stakes are high & it's not like before. It's a novel & by the power of God's spirit we have moved. #blwsazonea #megaonlinecrusade #blwcampusministryrocks
https://nationaldailyng.com/ncc-issues-2-week-ultimatum-on-sim-cards-without-nin/
Kay Sons INC – Buyers & Sellers of Iron Scrap, Iron Scrap Purchasers, Iron Scrap Purchasers in Bangalore https://bit.ly/37yDDMa
Happy birthday brother Joseph. Thank so much for all you do for the brethren especially us in Christ embassy Ilford. We cekebrate this special day wuth you in love. Increased grace is your in Jesus Name. Amen.
🎥 Moments worth reminiscing... from the Annual Zonal Awards 2020 with the Esteemed Regional Pastor. Watch... Like... Comment and Share. #CeAccraGhanaZone
SHOWING LIVE NOW AT 11am - 11:30am (GMT+2) : LOVEWORLD 360 WITH IPELENG!🌟🌍🙏🌍🌟 Get your latest updates from all around the LoveWorld Nation, "LoveWorld 360" with Ipeleng has got you covered on that. Tune in to LoveWorldSAT now to watch. _ www.loveworldsat.org/live-tv _ #loveworldsat #loveworldnetworks #loveworld360