CE Lagos Zone 4: A WORD IN SEASON - on KingsChat Web
A WORD IN SEASON - EPISODE 5 How To Develop your Spirit.   1. Meditate on God's Word.  Meditation helps you to get the word into your spirit. Joshua 1:8.    2. Learn to put God's Word first. Colossians 3:16.                      3. Learn to quickly act on the voice of God.  The inward man has spiritual senses also. Train yourself to listen to the voice of the spirit always. 2 Corinthians 2:12-13. 4. Learn to Speak In Tongues Always. The clearest way to activate your spirit is to speak in tongues.1 Corinthians 14:18.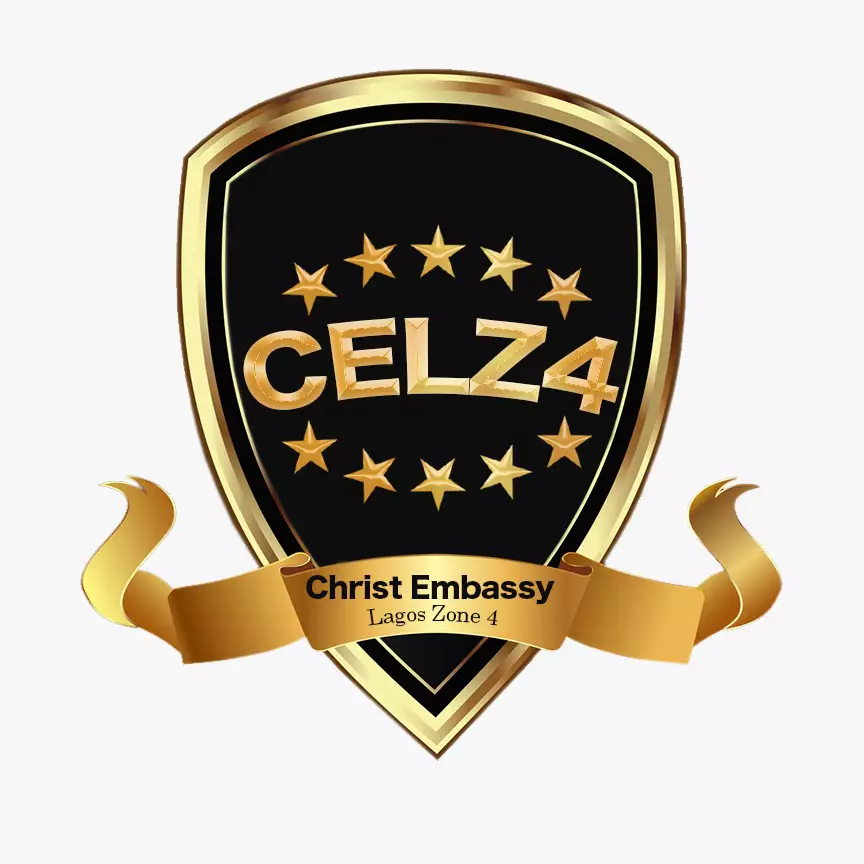 I used to think that Im Passionate abt d things of the Lord until I met Pastor Ma. Now I know that there is Passion & there is PASSION!! ♡♥♡
Am walking in Wisdom ! Am walking in Power ! I live a life of Favour ! I know who I am !!
Your condemnation of others is actually the revelation that you are self condemned. #CEBENINZONE3 #BNZONE3EASTERFIESTA
Yes! you guessed right!! THE POWER OF YOUR MIND!! yay! It's my bday
NEW MUSIC VIDEO ALERT!! You loved it when you heard it at the New Year's Eve Service with Pastor Chris, and you've been waiting for it to come out. WAIT NO MORE. Martin PK's "HOLY SPIRIT" is out NOW. Enjoy and Spread. #LoveworldTVMusicals Follow LoveWorld TV on the KingsChat Superuser account. #LoveWorldTV...Spreading Love, Changing the World
You can't divorce your SEED from your DESTINY #CEBENINZONE3 #BNZONE3EASTERFIESTA
If you don't say who you are the world will say who you are not. #CEBENINZONE3 #BNZONE3EASTERFIESTA
Though God reigns from a majestic throne, He is accessible to us at all times of day and night through the Holy Spirit.
Dieu est ma forteresse!! mon puissant soutien!! Ma vie et ma joie!!! Ma raison de vivre... #ceyaoundecoron
Welcome to our world our sweet Princess, we love you darling #princessextraordinaria