Ndidi Obiora Arinze: Updated his profile photo on KingsChat Web
Updated his profile photo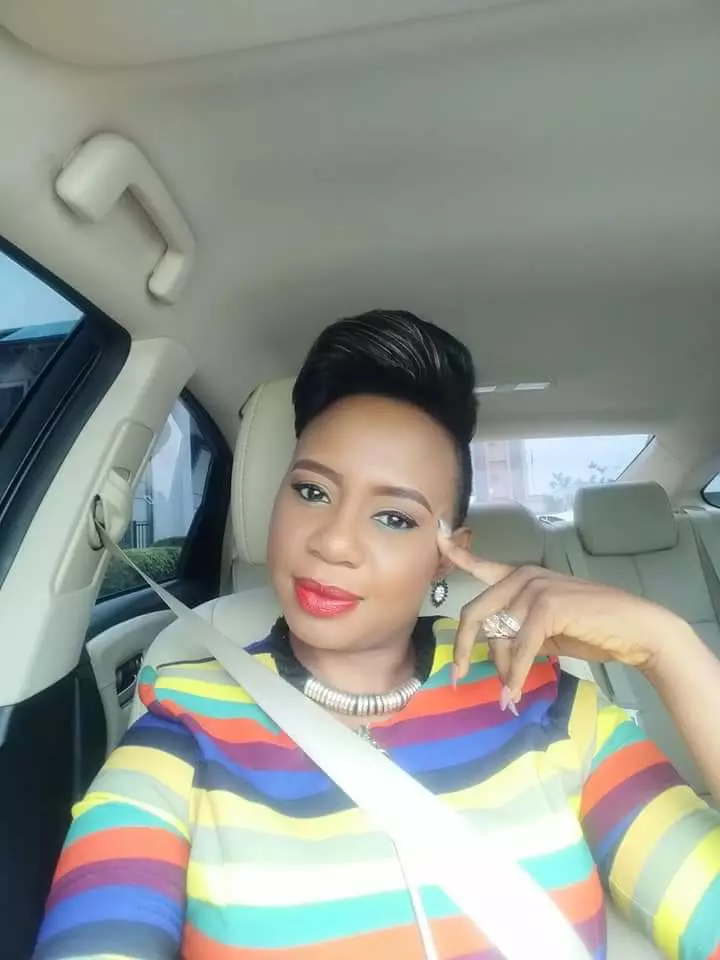 Christiana Nagbons
commented:
Greetings to you.If you fail never give up because failure means first attempt in learning I'm here to teach you with your (smartphone)📲 (laptops)💻 how you can earn huge profit in online trading create a savings and investment plan with our market fund📡 signal 📶 and watch your investment grow you can also monitor your trading account. Just with your minimum investment if you're interested kindly inbox me
Happy Birthday to an exceptional and perfect leader. LMAM WEZ4 Zonal Coordinator. Thank you Ma for all you do for the Lord and in the zone. I love you Ma. #WEZ4 #Liquidlove
Participating in #sevendaysofprayer with Pastor Chris. Luke 18: 1. And he spake a parable unto them to this end, that men ought always to pray, and not to faint; #BLWSAZoneC #blwcampusministryrocks #YourLoveworld
Glorious things are spoken of us. We have the advantage!!! #PSZ #NNWZ2 #CEMaiduguri
Join Pastor Andile and I as we make power available for the nations during these #sevendaysofprayer and Fasting with Pastor Chris. We are live on Instagram.com/the_gorgeous_PastorAndile from 17h00 GMT +2 #BLWSAZoneC #blwcampusministryrocks #YourLoveworld
Happy birthday sister Sharon. Thank you for your labor of love. You are a blessing and I love you so dearly. Enjoy your day & Be amazingly blessed!