Happy birthday son... you're a bright and shining star amongst your peers...#light 💙💙💙..CEKitchener ... #weloveu.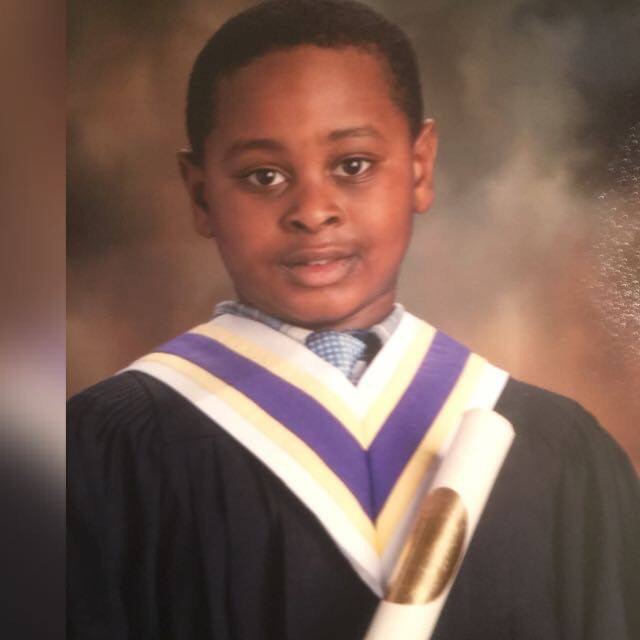 pst Zara
commented:
Happy birthday...you are set on a hill and your light shines brighter and brighter every day... darkness shall comprehend you❤
Indeed it was a perpetual victory parade at the UKVZ4 Partners Awards!!!! A victory parade that continues unto even greater works in 2019, becuase we've got the grace for more!!! #2019LIGHTS #UKVZ4PARTNERSAWARDS #UKVZ4
The more time you spend with the more you become... Spend time with God to be as Christ...!!
https://www.kingsch.at/p/QUVDYmN
*#neadouala2019* *#thehavennationZE7*
🕺🕺🕺It was a glorious time across Christ Embassy Lagos zone 3 as teachers participated in the global teachers online summit in various centers( Lagos, Pune, South Korea, phillipines and India). Enjoy the Photos... #childrenschurchrocks #loveworldchildrensministry
Congratulations Pastor Moji and Bro Muyiwa!!!!😘😘😘😘