CE UK Virtual Zone 4: Congratulations to Our Latest Rhapsody on KingsChat Web
Congratulations to Our Latest Rhapsody Outreach Sponsors Sister Maryam Bello (CE Ilford) Sister Bolanle Omoyinmi (CE Barking) Sister Natialie Watmai (CE Barking) Join us and sponsor an outreach today #1MILLIONROROUTRRACHES #2020PERFECTION #UK2Z4FASTEST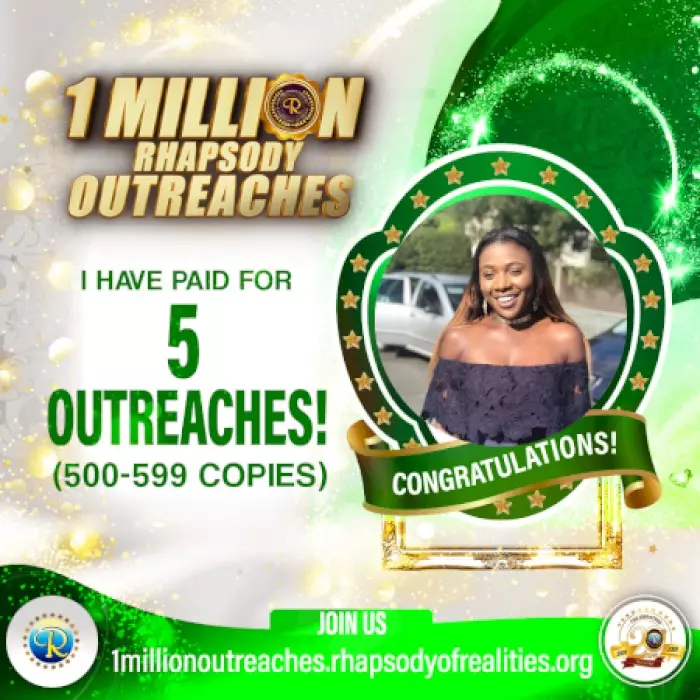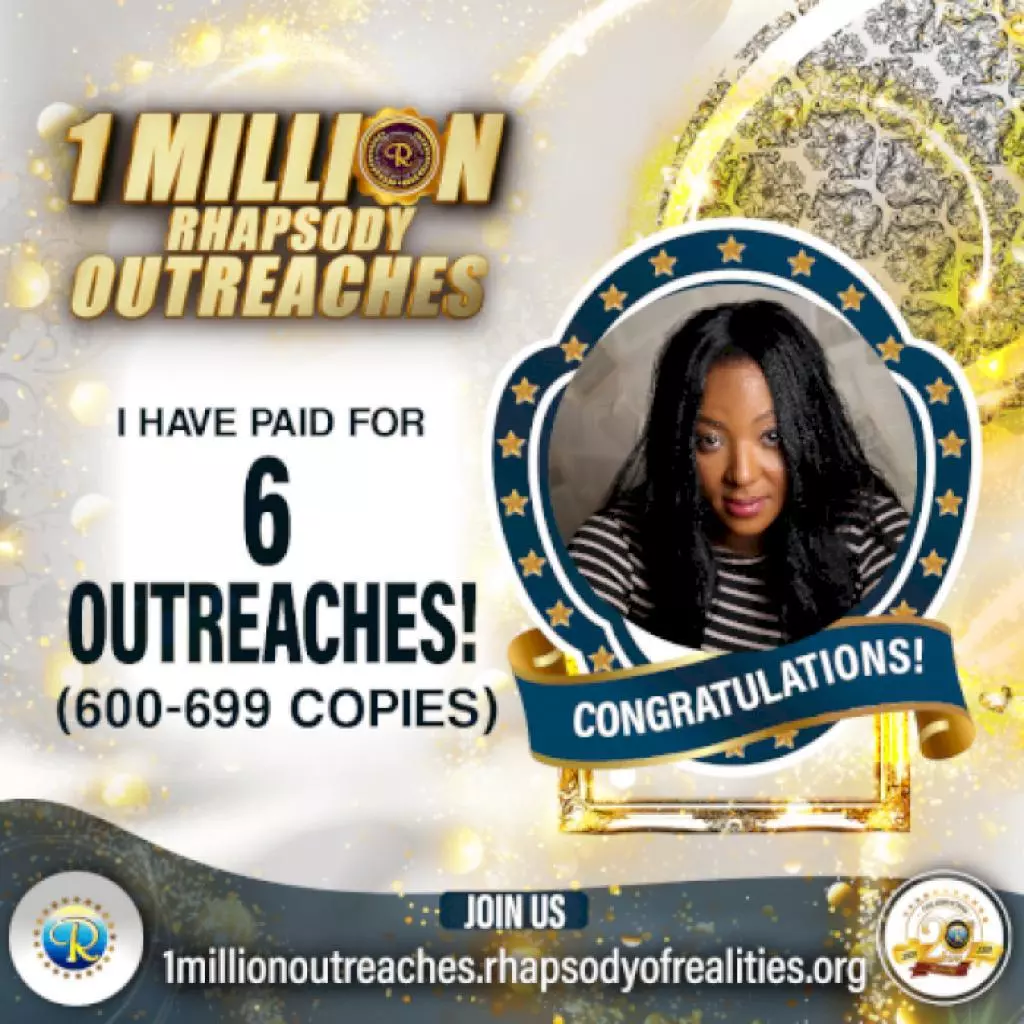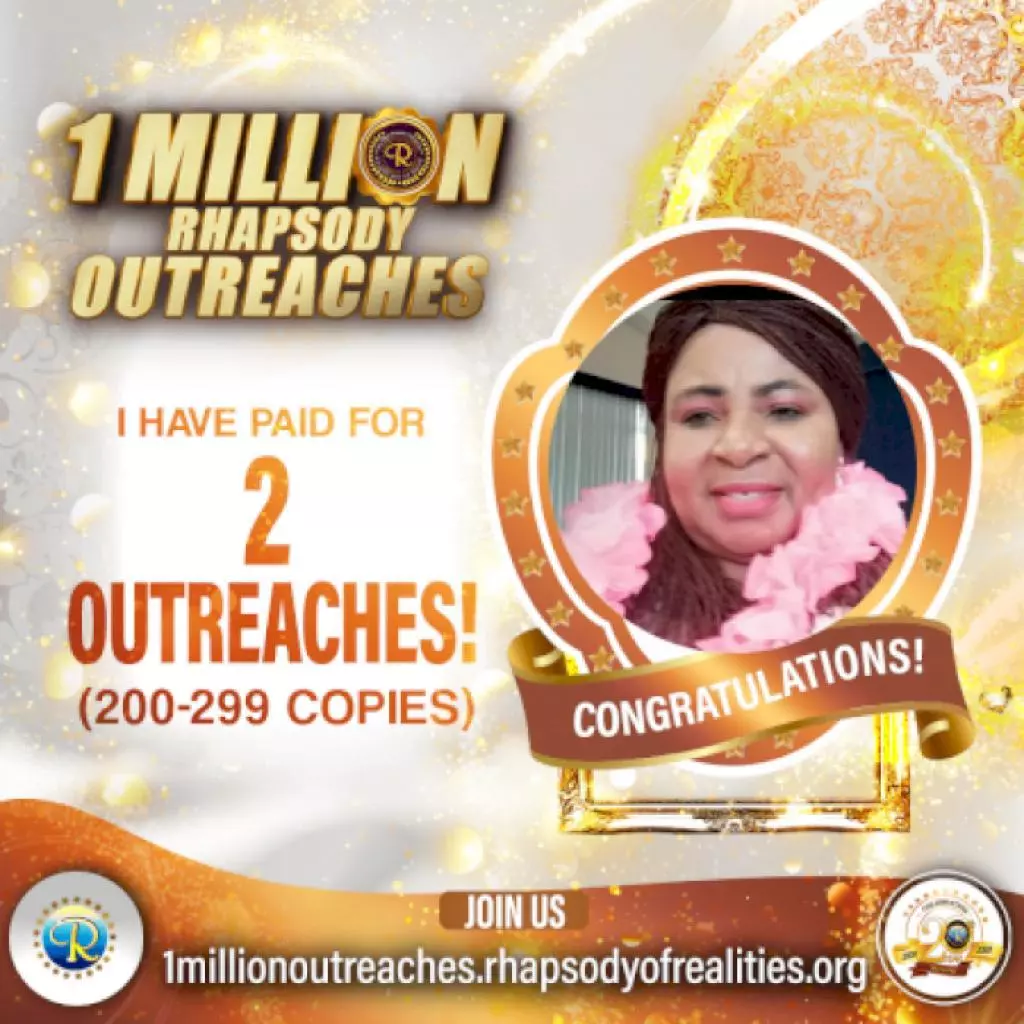 "There is a difference between a good idea and a "God idea". The God idea is conceived and nurtured in the womb of prayer"
#prayathon2020 #pclprayathon2020 #ispreadprayer #imapriestinoffice #MEASIA #CEALAIN1 🇵🇸🇵🇸🇵🇸
#exposeonprayer #21daysstudyonpcdl #watchliveonpcdl #cephzone3 #ceelelenwo
Yes, the church is matching on!
TODAY THOUGHTS OF THE DAY FOR A KING - "BLESS AND CREATE WITH WORDS" Death and Life are in the power of the tongue, speak Life... Proverbs 15:4 4 A wholesome tongue is a tree of life: but perverseness therein is a breach in the spirit. #warriministrycentre
Here's To A Flourishing Morning!!!🌟☕🌟☕ Give your day a boost with AM LIVE, happening now on LoveWorldSAT. Tune in now to watch. _ #loveworldsat #loveworldnetworks
#Pray-A-Thon2020withPastorChris #UKZONE2 #ChristEmbassyLisboa #PrayingNow
May your soul rest in perfect peace.
Happy Birthday to my Pastor and husband, I love you sir, thank you for all you do in the Kingdom of God, your faithful, kind, giving spirit is a blessing to many, keep shining sir.
He prolongs his days through me!!! When I show up, the lord shows up!! Glory to God!!! #exposeonprayer #spreadingprayer #ukzone2 #lwcentral