LoveWorld SAT: PRAY WITH PASTOR CHRIS LIVE on KingsChat Web
PRAY WITH PASTOR CHRIS LIVE ON LOVEWORLDSAT.🌟🙇‍♀️🌟🙇‍♂️🌟 Today's Prayer Point : https://www.kingsch.at/p/NnJOcXg Join the Pastor Chris Prayer Network And Receive Prayer Points From Pastor Chris. _ Click on this link to follow Pastor Chris : https://www.pastorchrislive.org/v2/index.php?r=Site/FollowPastorChris&pf=loveworldsat _ #loveworldnetworks #pwpcl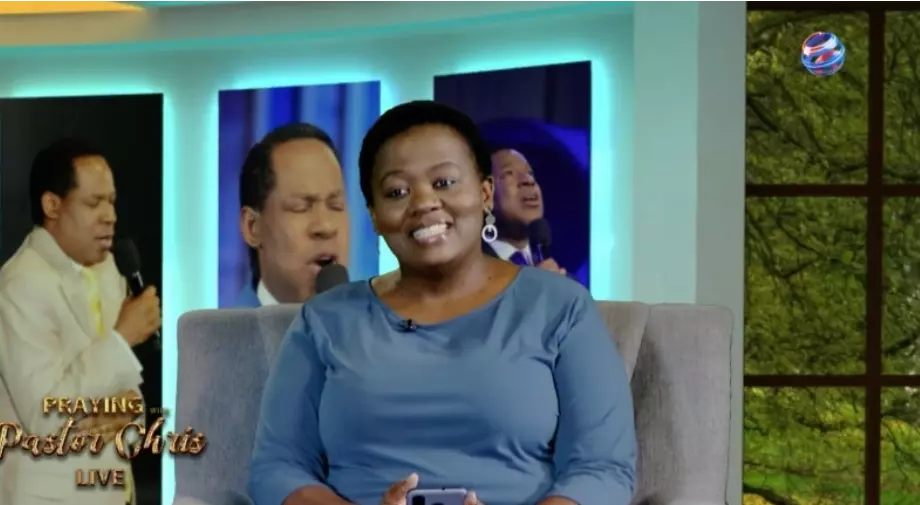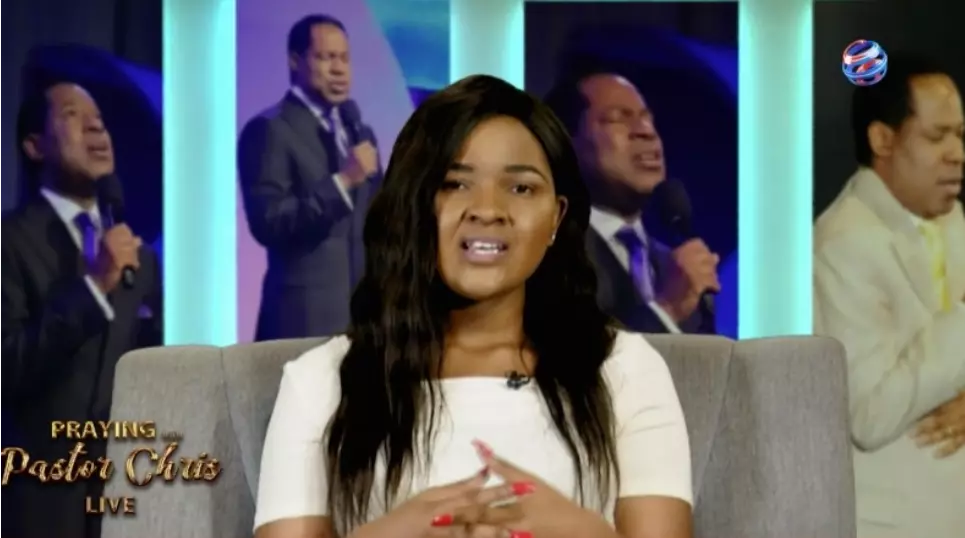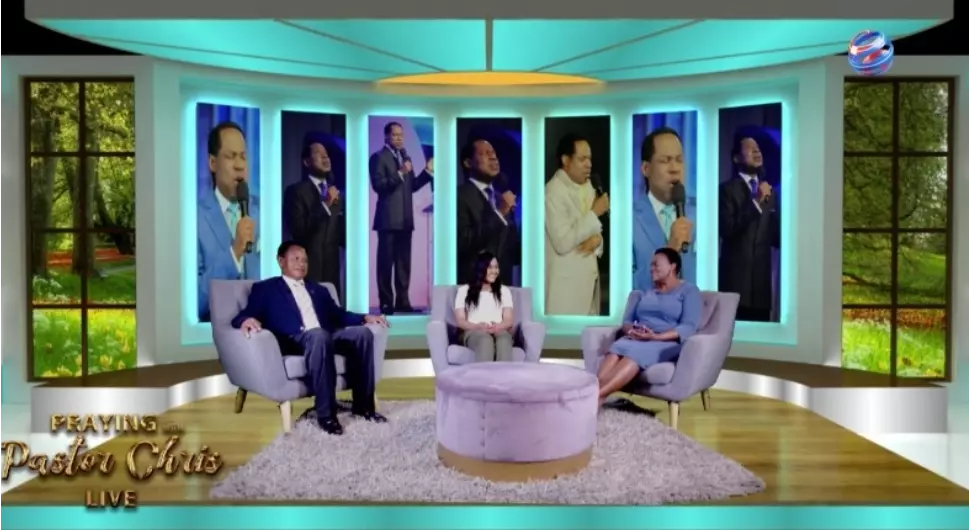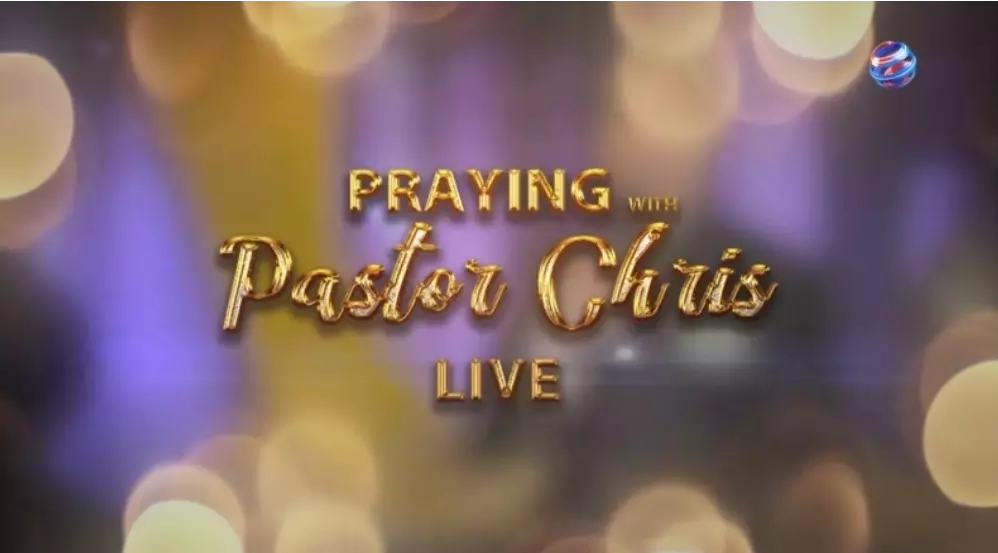 Pastor Glory Gideon
commented:
Appreciation they say is an application for more. if i fail to acknowledge you it'll shows how ungrateful i am. I can't be less grateful to a man who God has used him in blessing me and my family in general. I was introduced to MR Benson avin, few months back Right now I know how much I can boast off about my financial state. He helped me with the little capital I invested with and I made so much profit for myself and my family. Thank you so much Mr Benson , and if you are also finding it difficult trading for yourself contact him now through this. WhatsAp: +1 (740) 651-1971
Thank you Brother Daniel Isreal for partnering with our Man of God Pastor Chris by sponsoring the upcoming healing streams on the 12th - 14th March 2021. #ewcaz3 #Uganda #Entebbe
Gloryyyyy the D-day is here. Have you registered?
CE NDOBO PRAYER RALLY for Healing Streams live Healing Serivce. #CENDOBO #THESOULWINNINGCHURCH #THEPRAYINGCHURCH #THEGIVINGCHURCH #THEFASTESTGROWINGCHURCH #THE100%PARTNERINGCHURCH #THECOMPLIANTCHURCH #THEPREPARINGCHURCH #OURYEAROFPREPARATION #MYMONTHOFCHANGE #CAMEROON #EWCAZ4
This is what will happen in some villages because of our prayers #CENDOBO #THEGLORIOUSCHURCH #THESOULWINNINGCHURCH #THEPRAYINGCHURCH #THEGRACEFULCHURCH #THEGIVINGCHURCH #THELIMITLESSCHURCH #THEFASTESTGROWINGCHURCH #THE100%PARTNERINGCHURCH #GOD'SCHURCH #THEPREPARINGCHURCH
Check out my inspiring post on Yookos!
#livehealingserviceswithpastorchris #healingstreams #healingtothenations #blwcampusministryrocks #blwsazoneb
#CENDOBO #THEGLORIOUSCHURCH #THESOULWINNINGCHURCH #THEPRAYINGCHURCH #THEGRACEFULCHURCH #THEGIVINGCHURCH #THELIMITLESSCHURCH #THEFASTESTGROWINGCHURCH #THE100%PARTNERINGCHURCH #GOD'SCHURCH #THEPREPARINGCHURCH
Mid week Service With Pastor Florence #CENDOBO #THESOULWINNINGCHURCH #THEPRAYINGCHURCH #THEGIVINGCHURCH #THEFASTESTGROWINGCHURCH #THE100%PARTNERINGCHURCH #THECOMPLIANTCHURCH #THEPREPARINGCHURCH #OURYEAROFPREPARATION #MYMONTHOFCHANGE #CAMEROON #EWCAZ4
The lame will walk, blind will see, deaf will hear, dumb will speak. Creative miracles by the Spirit...💃💃💃💃 #livehealingserviceswithpastorchris #healingstreams #healingtothenations #blwcampusministryrocks #blwsazoneb