PASTOR CHRIS LIVE ONE HOUR OF PRAYER IN CHRIST EMBASSY PORT HARCOURT ZONE 3! We are praying fervidly in tongues of the Spirit; pray for law makers in Nigeria and also for Christians, especially new converts in accordance with Ephesians 3:14- 19 #prayingnow #prayathon2020 #pclprayathon2020 #Iamapriestinoffice #cephzone3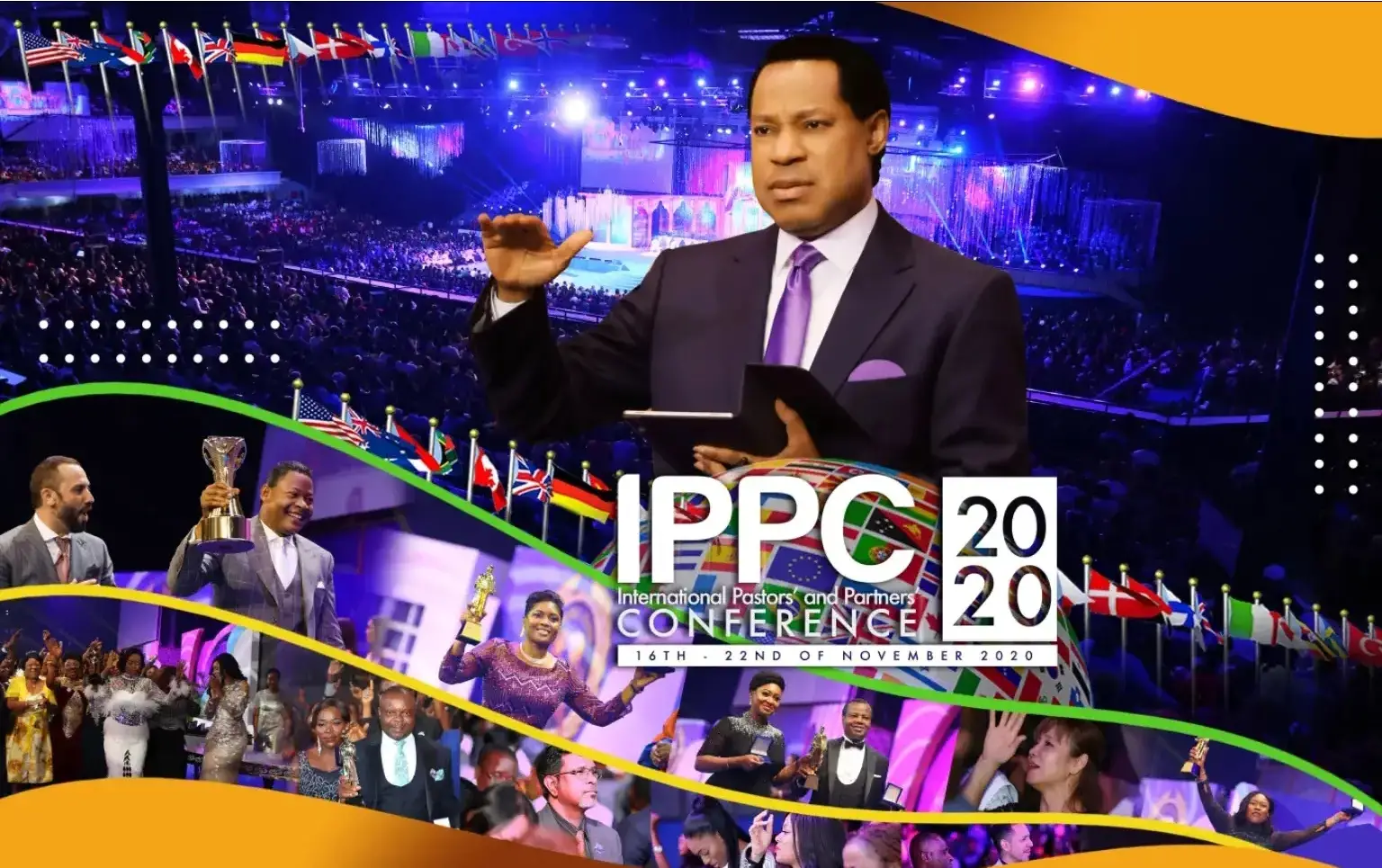 I am ready!!!! Are you rwady???
Balling with prayers. #iamaprayerinfluencer #ispreadprayer #globaldayofprayer #blwcampusministryrock #blwzoneb #blwnau
"There is an examination of life"-Pastor Chris Oyakhilome Learn more in this beautiful animation produced by @emilex production. It's preaching with fun🤩 #YourLaughWorld #emilexproduction #LaughworldTV #PastorChrisTeaching
Glorrrrrrry! *It's My Sweetest Best Best Boss in the World Birthday* 💃🏼💃🏼💃🏼💃🏼💃🏼💃🏼It is sweetie me ohhhhh! #AutarkesPSO #FlawlessPSO #Solabration2020
I am ready!!!! Are you rwady???
Glorrrrrrry! *It's My Sweetest Best Best Boss in the World Birthday* 💃🏼💃🏼💃🏼💃🏼💃🏼💃🏼Ever Smiling Boss!!! #AutarkesPSO #FlawlessPSO #Solabration2020
Glorrrrrrry! *It's My Sweetest Best Best Boss in the World Birthday* 💃🏼💃🏼💃🏼💃🏼💃🏼💃🏼Ever Smiling Boss!!! #AutarkesPSO #FlawlessPSO #Solabration2020
Glorrrrrrry! *It's My Sweetest Best Best Boss in the World Birthday* 💃🏼💃🏼💃🏼💃🏼💃🏼💃🏼Ever Smiling Boss!!! #AutarkesPSO #FlawlessPSO #Solabration2020
Glorrrrrrry! *It's My Sweetest Best Best Boss in the World Birthday* 💃🏼💃🏼💃🏼💃🏼💃🏼💃🏼Ever Smiling Boss!!! #AutarkesPSO #FlawlessPSO #Solabration2020