Angela mclymont: Good morning this was what on KingsChat Web
Good morning this was what happened this morning while we were praying i was on the bus going to work pastor sir i thank you. it good to always be at the right place at the right time thank pastor sir 🙏🙏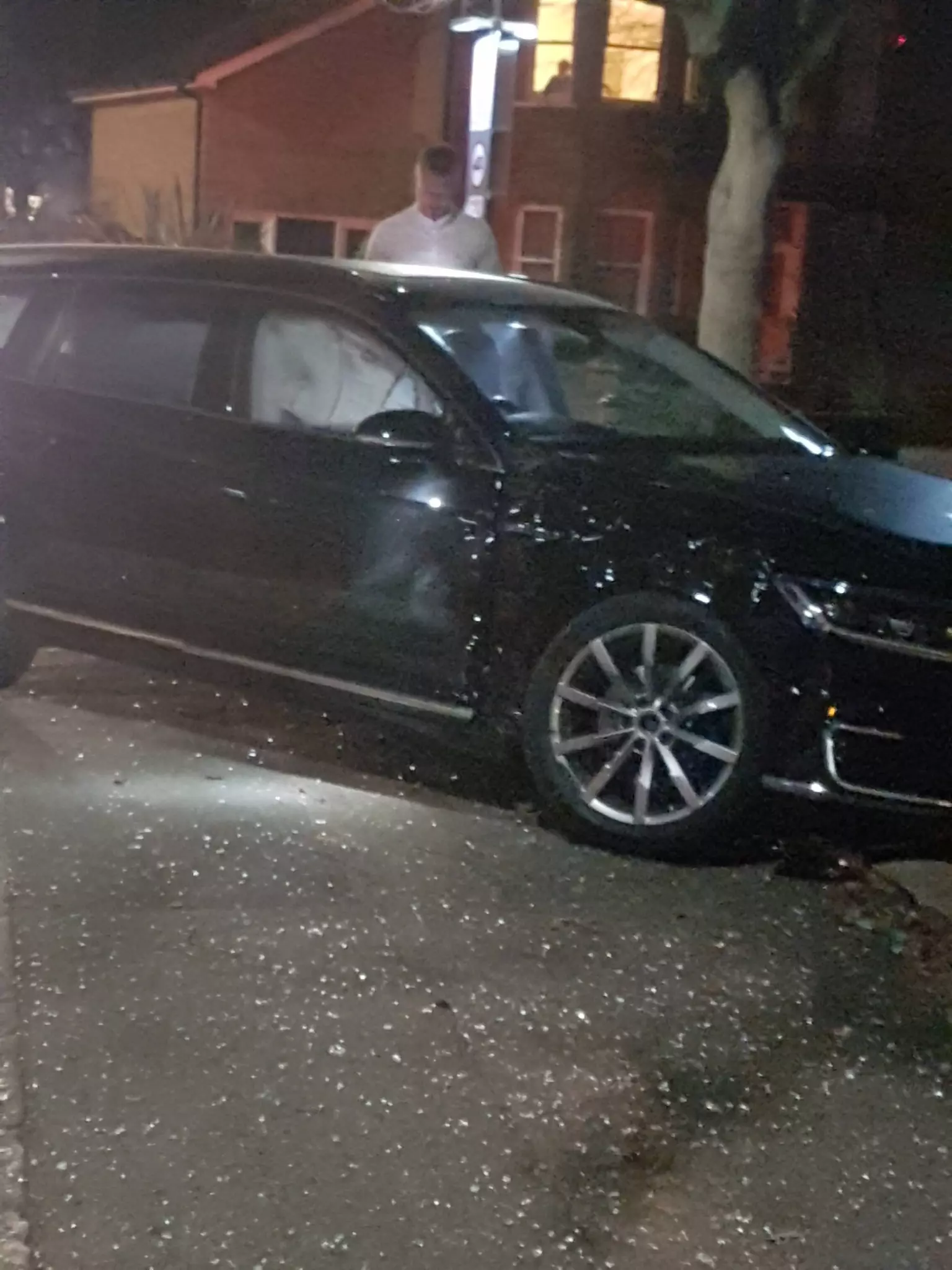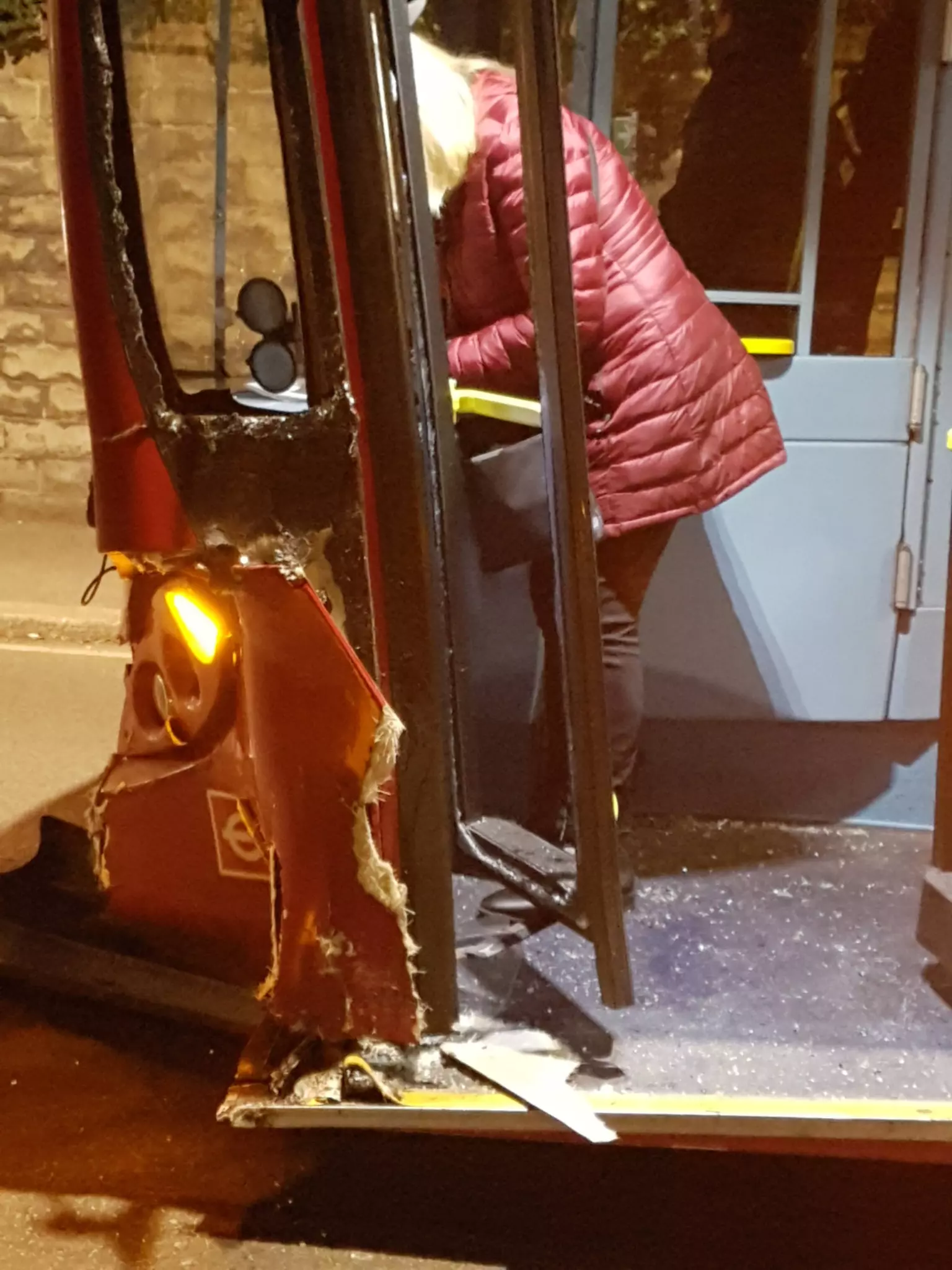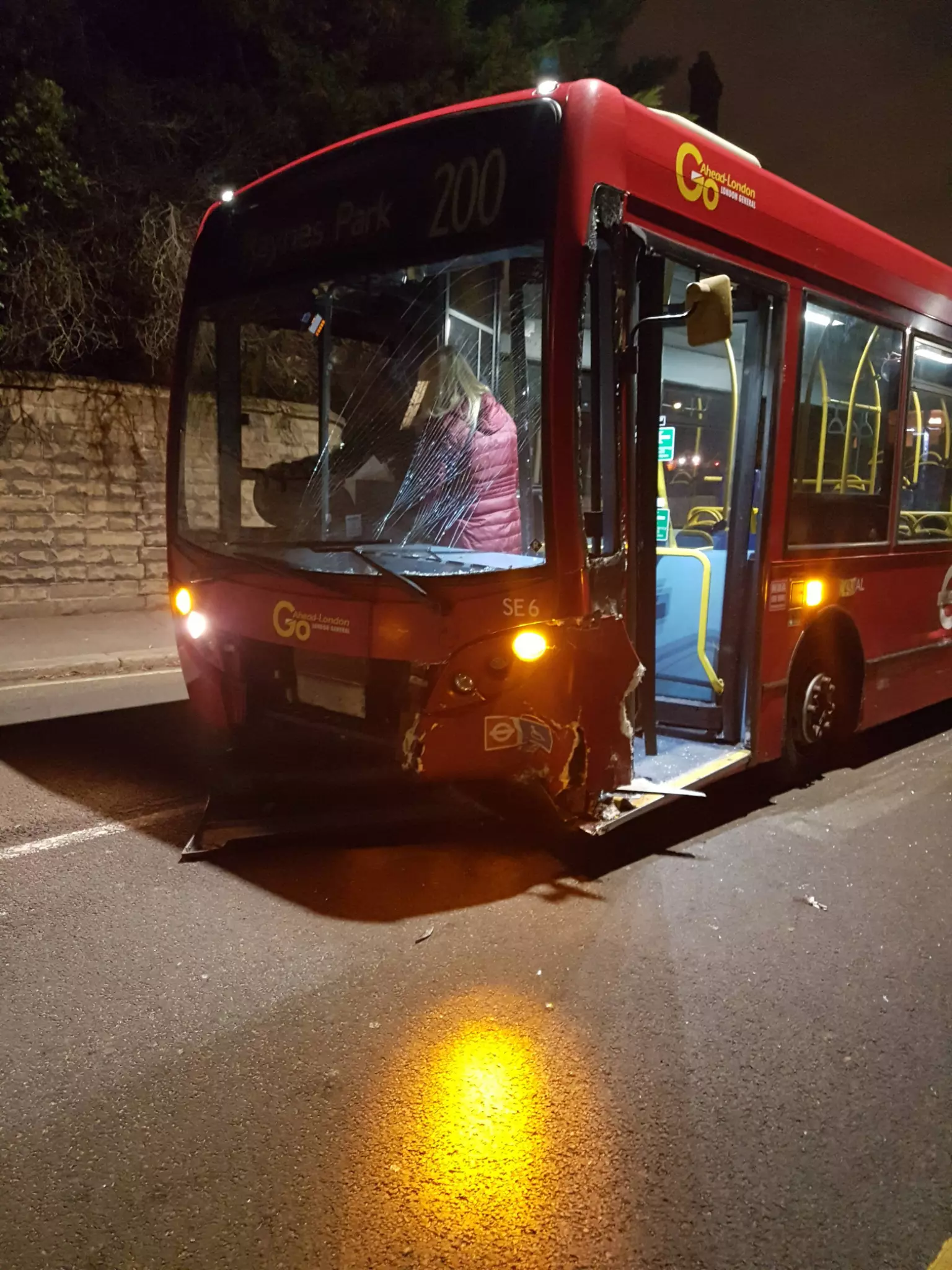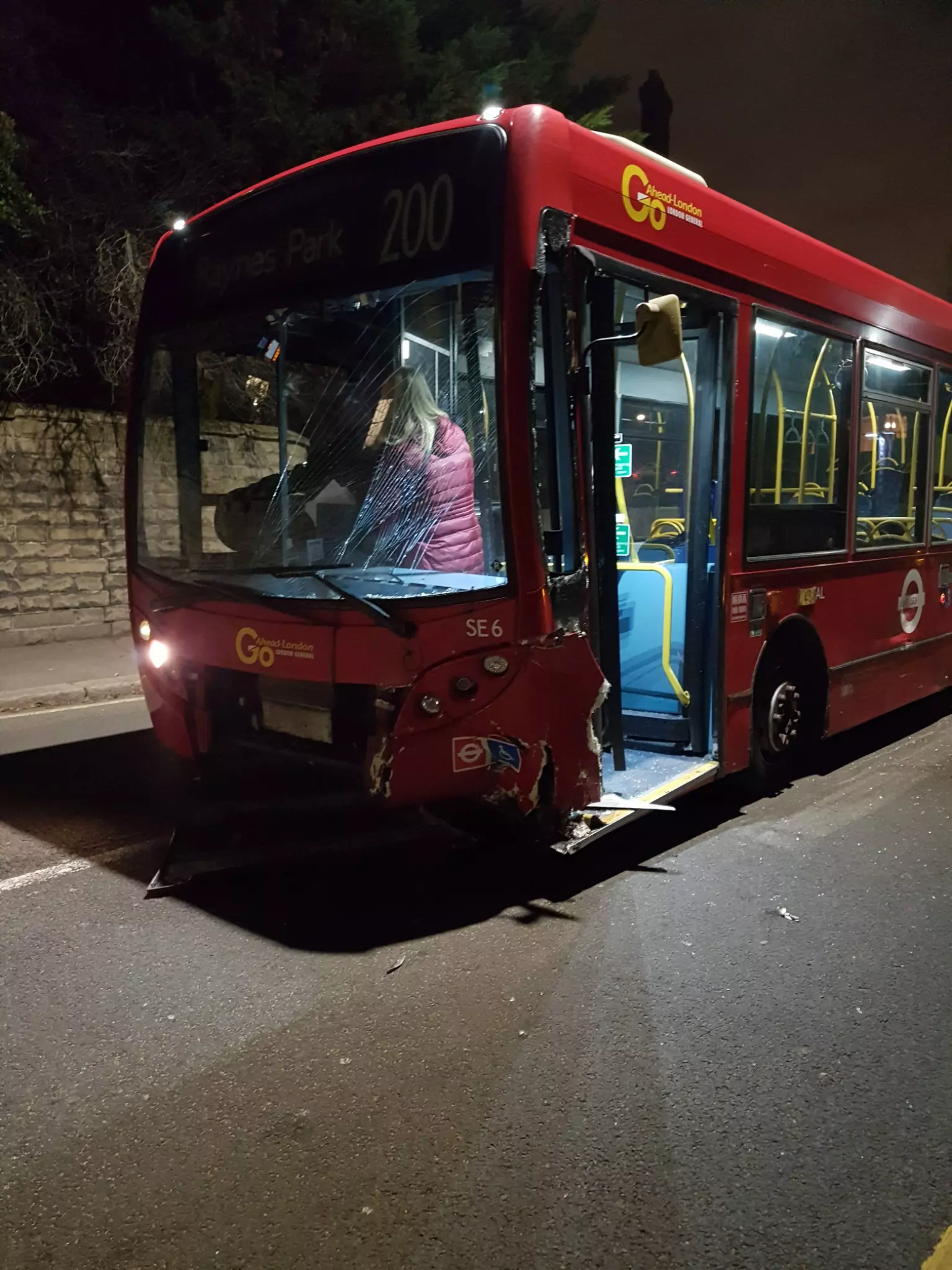 Would you like to read the bible in one year? Join the "Audio bible" community on Kingschat today.
BRAND NEW PLATFORM FOR ALL YOUR CREATIVE PROJECTS Graphics Design Templates Stock Photos Video Footages Visit: www.cefliximages.com
Extract from ROR Thursday, December 13 "Some can't even afford a decent meal at this time; yet, it's Christmas. God wants you to remember such people and help them. Act Now!! Contact us at innercitymissionsa9@gmail.com / call 083 558 7944 / 071 980 7334 to help the kidz in need
Thanking the Lord for the supernatural progress in the staff #cemidwestzone #cesiluko1 #staffthanksgiving #group5
Day 5 of our Prayer and Fasting We are marching on ! #CESAZONE5 #Zimbabwe 🇿🇼
#globallwstaffthanksgiving #Lagos zone2
halaluha!! it day 5 of our glorious prayers n fasting with our man of God n am in a lifter of de holyspirit , sowing in higherhight in de holyspirit.
#lwglobalstaffthanksgiving #lagoszone2
We got something to shout about A hero to shout about A father to shout about A mentor to shout about An extraordinary Man to shout Its all about Pastor Earnest shouts #Earnestbration