Loveworld Awards: LOVEWORLD AWARDS 2020 AT "THE on KingsChat Web
LOVEWORLD AWARDS 2020 AT "THE CHAMPIONS ARENA" LOVEWORLD GROUNDS. THE UNVEILING OF OUR TOP PARTNERING PASTORS AND CHURCHES ACROSS THE GLOBE FOR THE YEAR 2020!! PRESENTING... ▪️GYLF ▪️LW FALA FOUNDATION ANCHORED BY ESTEEMED PASTOR DEOLA PHILIPS AND PRESENTED BY ESTEEMED REV. KEN OYAKHILOME . "LOVEWORLD AWARDS ....STILL CELEBRATING YOU" #Ippc2020 #loveworldawards2020 #ChampionsArena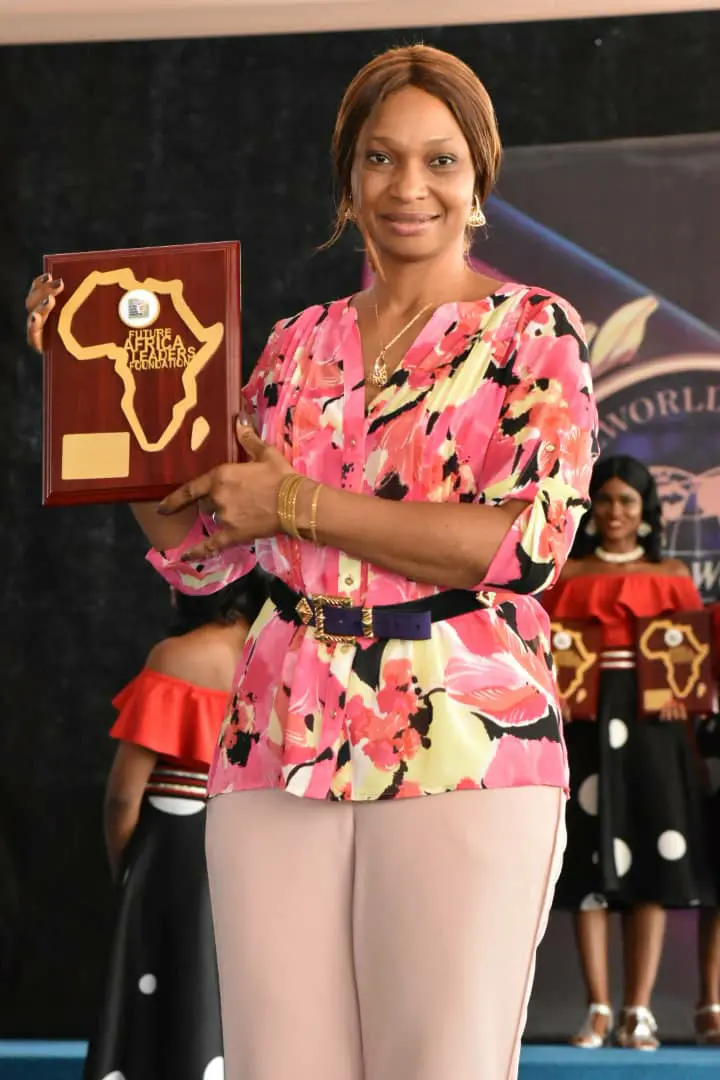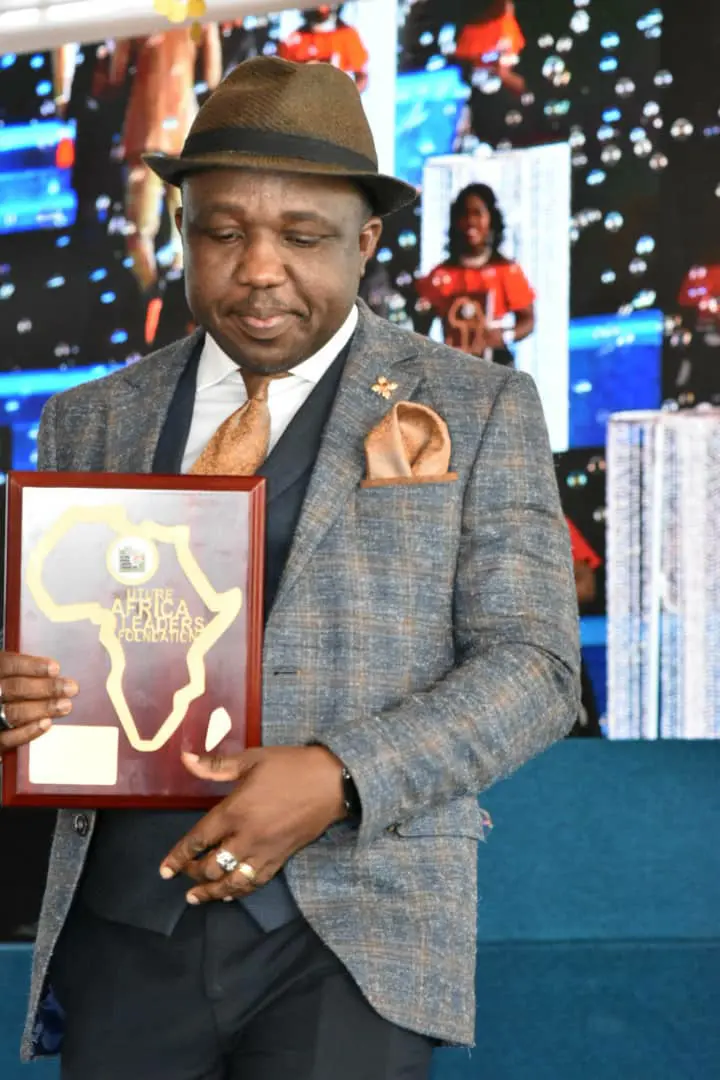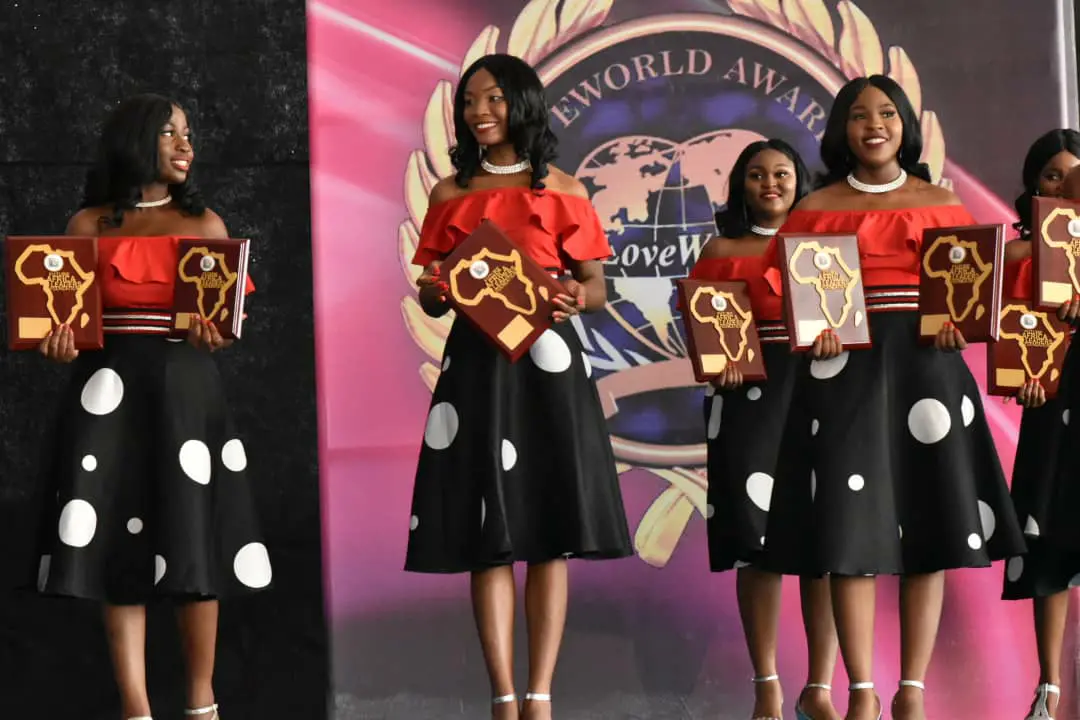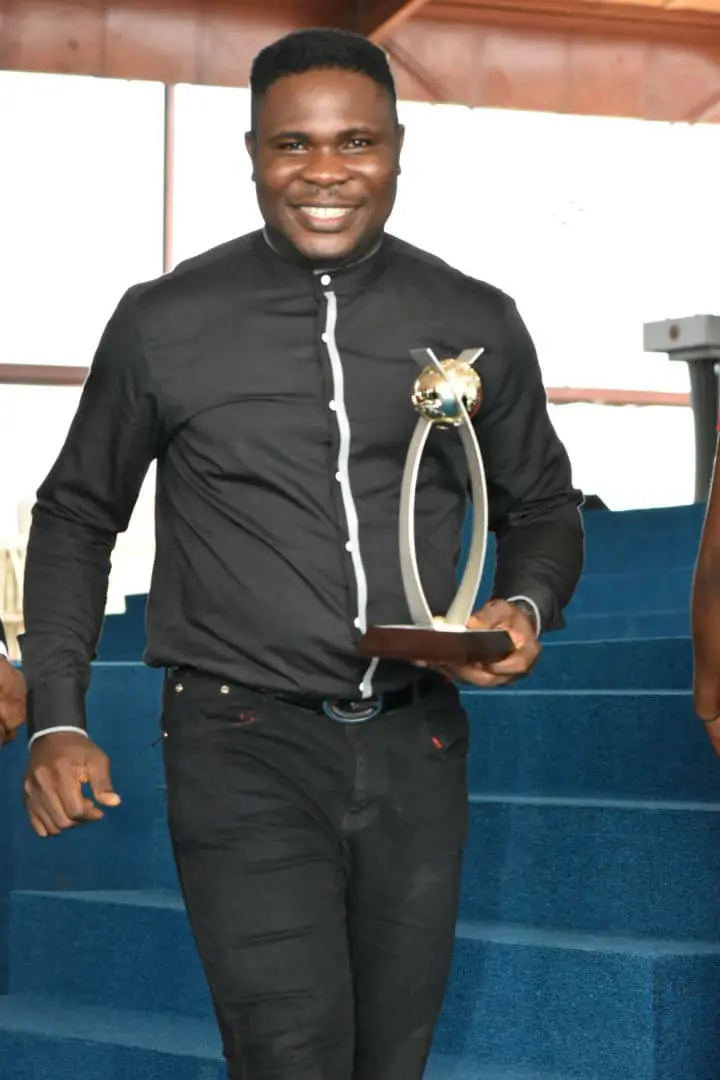 Kingspay Trade
commented:
Xmas.. promo Xmas promo.. Xmas promo.. Why sleeping why others are making billions of dollars💴💵💶? This is an online investment which help us to earn more profit in a given period of time. by investing amount of money or bitcoin, to be traded on in the international market with the use of Auxiliary computers and software, using strategy to win profits. With the minimum investment of $300 you can get profits of about $3,000+ with my fast and trusted platform ... $300 to get $3,000 weekly. $400 to get $4,000 weekly. $500 to get $5,000 weekly. $600 to get $6,000 weekly. $800 to get $8,000 weekly. $900 to get $9,000 weekly. $1000 to get $10,000 weekly. DM me on WhatsAp.... +12402307483 for more info if you are interested.
IMCC EXPANDED #CEMIDWESTZONE #CEUGBOWOROCKS
Glory imcc expanded live #imccexpanded #cemidwestzone #ceugboworock
Imcc from ugbowo to the rest of the world #ceugboworocks #cemidwestzone
IMCC expanded #cemidwestzone #ceugboworocks
🇺🇸🎉IPPC 2020: LOVEWORLD AWARDS! The prestigious loveworld awards at the IPPC 2020 kicked off today with our Zone winning the following awards: No.7 Top Partnering Zone: Ministry Programs with Pastor Chris. No. 3 Top Partnering Zone: Future African Leaders Forum (FALF) Thank you Esteemed Partners for your commitment, and passion for the growth and advancement of the Kingdom of God. Thank you for making up for the lack of others through your partnership. YOU MADE IT WORK! #IPPC2020 #LOVEWORLDAWARDS2020 #USAR1Z2
With my highly esteemed Pastor Tom Abbah IPPC 2020. None ever like it. We've subdued and overcome. Glorrrrryyyyy!!!!!
📸 OVERFLOW SECTION of ITPLC Day 2 Afternoon Session. #ITPLC2020 #LWTeensMinistry
We want to appreciate our Dear Man of God Rev Dr. Chris Oyalkhilome Phd, DD for expanding IMCC to us, We love you sir! #ceugboworocks #cemidwestzone #IMCCXPANDED #IMCC2020