Pastor Siji Dara: Dear Dn Philip and Dns on KingsChat Web
Dear Dn Philip and Dns Anne. Congrats on your baby boy. I welcome him with gladness. Your family will definitely keep flourishing this year of perfection. Amen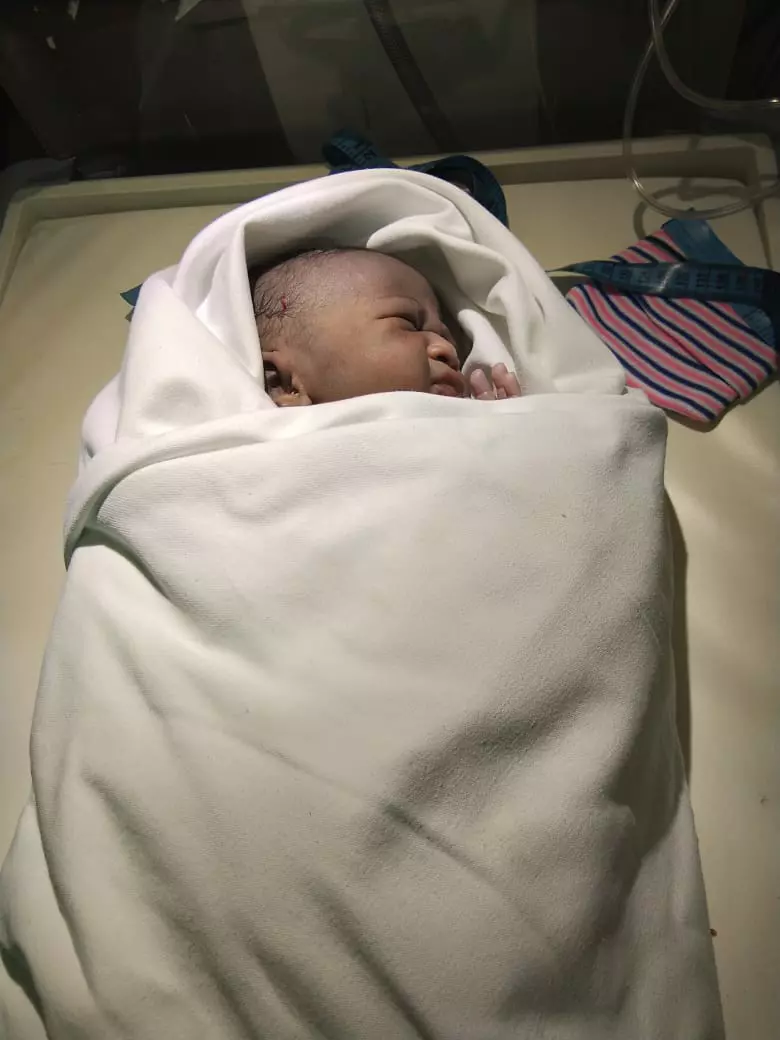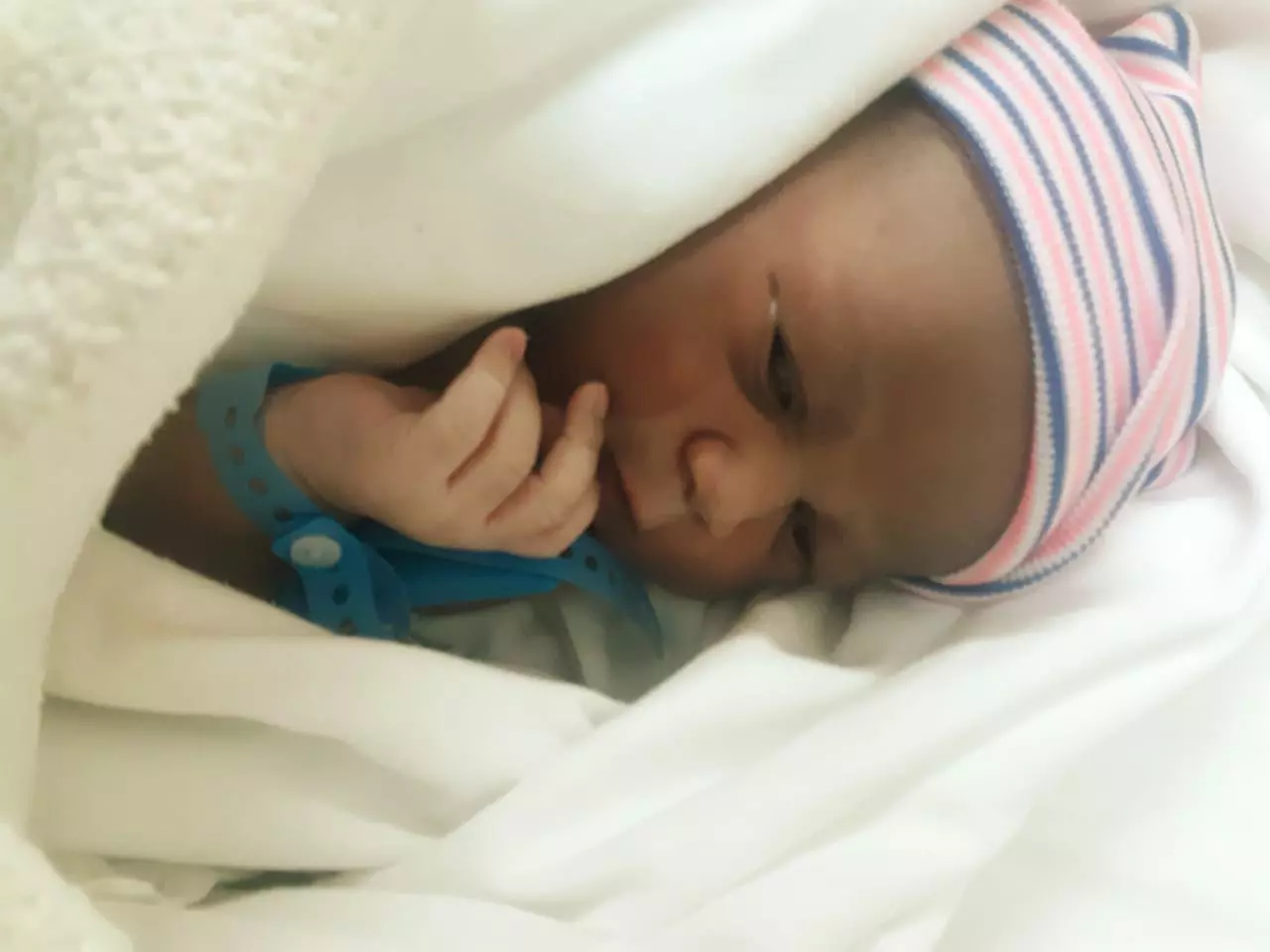 Shining
commented:
👍✨✨✨ 🎉😊👏😁👏😃🎉 Congratulations!
john Thungu
commented:
Surely it's 2020 full of doubles in blessings, in business, in favour, in joy, in giving perfection all round. congratulations for your baby boy.
Happy birthday to our dearest mother, full of love and passion for souls. Thank you for your exemplary leadership. Am grateful ma. #LMAMMIDWESTZONE
Happy wedding anniversary Dear Pastor Ambrose sir and to Pst Dupe. I still remember that day; looks like yesterday, really. Thank you so much sir, for the relationship and the love over the years. I love you
LET YOUR PASSION BE ACCOMPANIED WITH ACTION! 💪🏼 Have you committed to how many Rhapsody of Realities YOU will be blessing the world with this year? Click on the following link to give or make your pledge today. http://bit.ly/35WQa7X God Bless you😊 #rhapathonchallenge #ror@20 #myrhapsodystory #SouthAfrica #cesazone4
Happy Birthday Mama❤️Love, Mother of King(s) & Queen(s) Stars. U're full of ❤️&❤️prevails in U, through U & with U in all circumstances. Thank U 4 loving me & keepn us all together elevating us all with this ❤️.Welcome to a Grand Year of all round Perfection. I love you Ma.❤️😘🥰🎶👑🎉🚀🚀
I salute you Ma. Happy birthday. Love you. #lmam
Join me to Celebrate the Mother Of Shining Stars, Our Highly Esteemed Evangelist Kathy. Much love 💕 Ma.