CE Duesseldorf: Jeremiah 31:12 Therefore they shall on KingsChat Web
Jeremiah 31:12 Therefore they shall come & sing in the height of Zion and shall flow together to the goodness of the LORD, for wheat, and for wine & for oil & for the young of the flock & of the herd & their soul shall be as a watered garden & they shall not sorrow anymore at all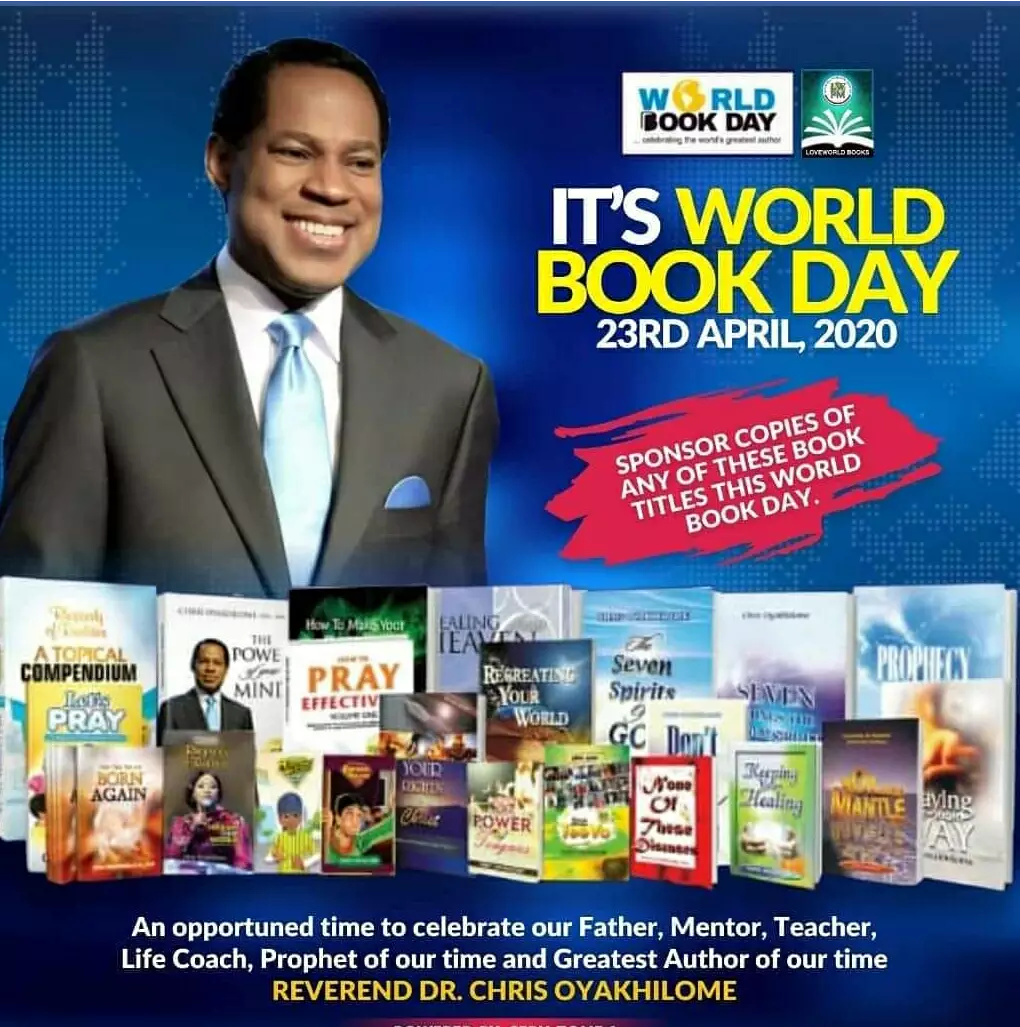 Pasta Ma will be there, will You? #TGOHPCAN 2019
#RORRUK2019 #cemitcham #ceukzone3
The Holy Spirit helps us to pray in the direction of God's perfect will for our lives. #royalties#cebw#teevoeveryday#TeensCan.
Watch #thesaviormovie in cinemas in your city this Easter from 19th April.
#TGOHP #CECANADA #CEOTTAWA Just 2 DAYS TO go ooooo
Come as a Cell to see #thesaviormovie this Easter showing in cinemas from 19th April in your city
#TGOHP #CECANADA #CEOTTAWA Just 2DAYS TO GO ooooo
Two more sleeps until our Easter Extravaganza weekend starts! We are so excited to hear that rhema word. 🎺🎺🎺 #ItsAnewDay #EasterSunday #EasterFriday #UKRegion2 #UKZone1 #programalert #easterextravaganza #GoodFriday #TheSavior
5% discount for #thesaviormovie group ticket for booking please call +2348101275668
Program Alert !!! Are you ready !!! It's the Cell ministry week across The Zone. Date :22nd to 28th of April Watch out for more details....