CE UK Virtual Zone 3: It's Day 21 of WordFest on KingsChat Web
It's Day 21 of WordFest 2. Glory to God! Watch this special introduction of today's message by our Highly Esteemed Zonal Pastor and learn how to activate the gift of the Holy Spirit in your life by watching today's insightful message titled "THE 3 CARDINAL GIFTS OF GOD: The Gift of the Holy Spirit" Available for free on Pastor Chris Digital Library by using our unique Zonal link:  http://pcdl.link/wordfest2/ceukz3 Create your avatar and post on your Kingschat timeline to inspire others. God bless you!   #WordFest2  #Wordatwork #WatchonPCDLTV  #UKR2Z3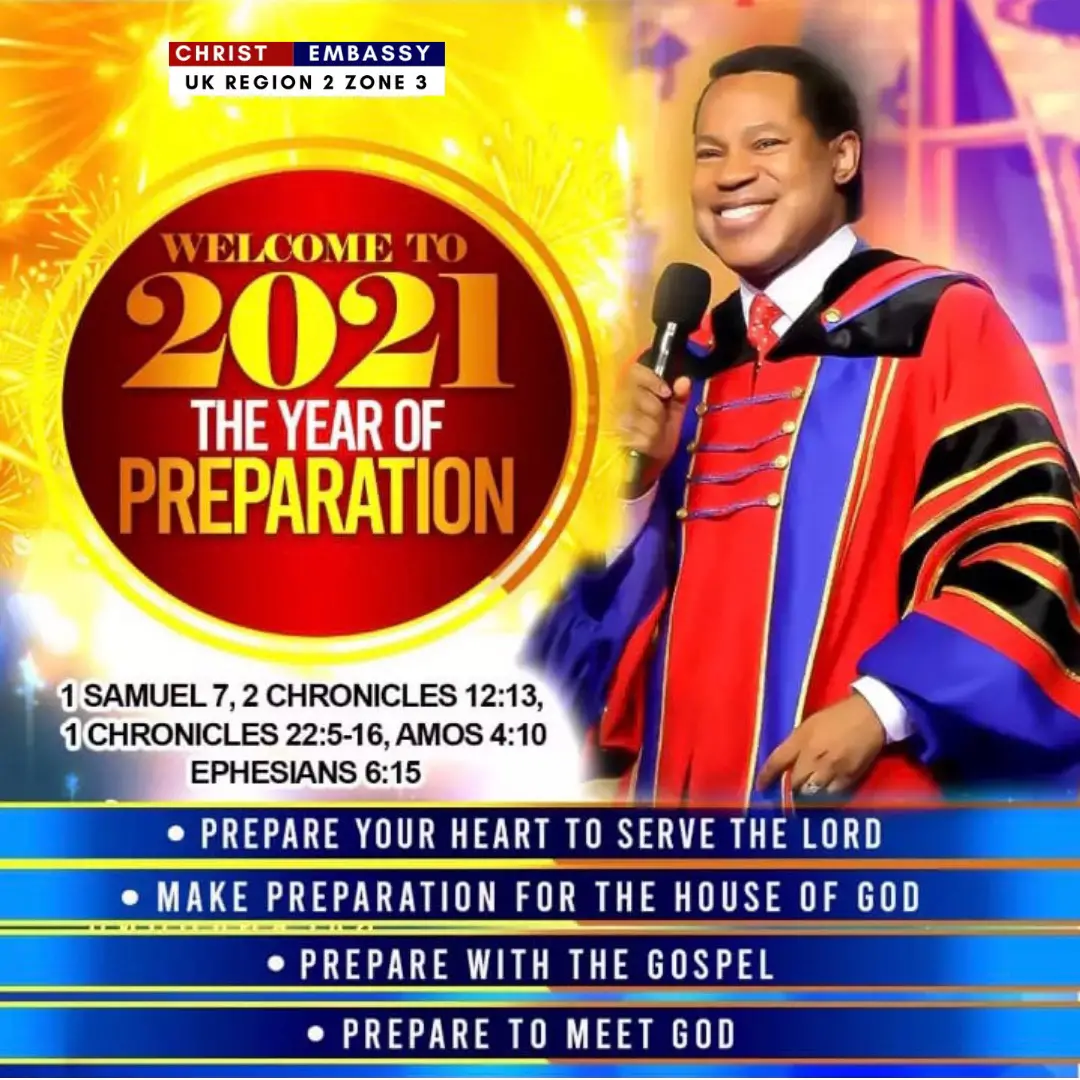 Dcn Laja
commented:
Aaaaaaaaaaa....awesome! The Holy Spirit is the downloader of heavenly files into our humam spirit. Glory!
https://outrightstore.substack.com/p/need-crm-construction-engineering-businesses
THE BIBLE MATTERS · Take a stand for the Bible · Spread Rhapsody Bible to communities, Cities and Nations of the world, by using this link; https://rhapsodybible.org/gift-bibles/bible-bank-donation/  Or via KingsPay using this code (BIBLE) #thebiblematters
#CelebrantibusMagnumPerfectionisImago #CelebratingaGreatIconOfPerfection #Pflow1031
MOST DANGEROUS PERSON.... In Your Life Is The Person.... Who Kills The GIVER In You.
THE BIBLE MATTERS · Take a stand for the Bible · Advocate for the Bible · Spread Rhapsody Bible to communities, Cities and Nations of the world, by using this link; https://rhapsodybible.org/gift-bibles/bible-bank-donation/  Or via KingsPay using pay
Wow,3 day to go. #LLN #Loveworldladiesnetwork #Loveworldladiesnetwork2020 #thenextbigthing #cemidwestzone#cewarrisouth
THE BIBLE MATTERS · Take a stand for the Bible · Advocate for the Bible · Spread Rhapsody Bible to communities, Cities and Nations of the world, by using this link; https://rhapsodybible.org/gift-bibles/bible-bank-donation/  Or via KingsPay using this code (BIBLE)
#CelebrantibusMagnumPerfectionisImago #CelebratingaGreatIconOfPerfection #Pflow1031
THE BIBLE MATTERS · Take a stand for the Bible · Advocate for the Bible · Spread Rhapsody Bible to communities, Cities and Nations of the world, by using this link; https://rhapsodybible.org/gift-bibles/bible-bank-donation/  Or via KingsPay using this code (BIBLE)