CE Lagos Zone 1: Celebrating Esteemed Pastor Ayo Olushola on KingsChat Web
Celebrating Esteemed Pastor Ayo Olushola @ 60---Special Thanksgiving Service. Stay tuned for more updates. #PAO #CELZ1Rocks.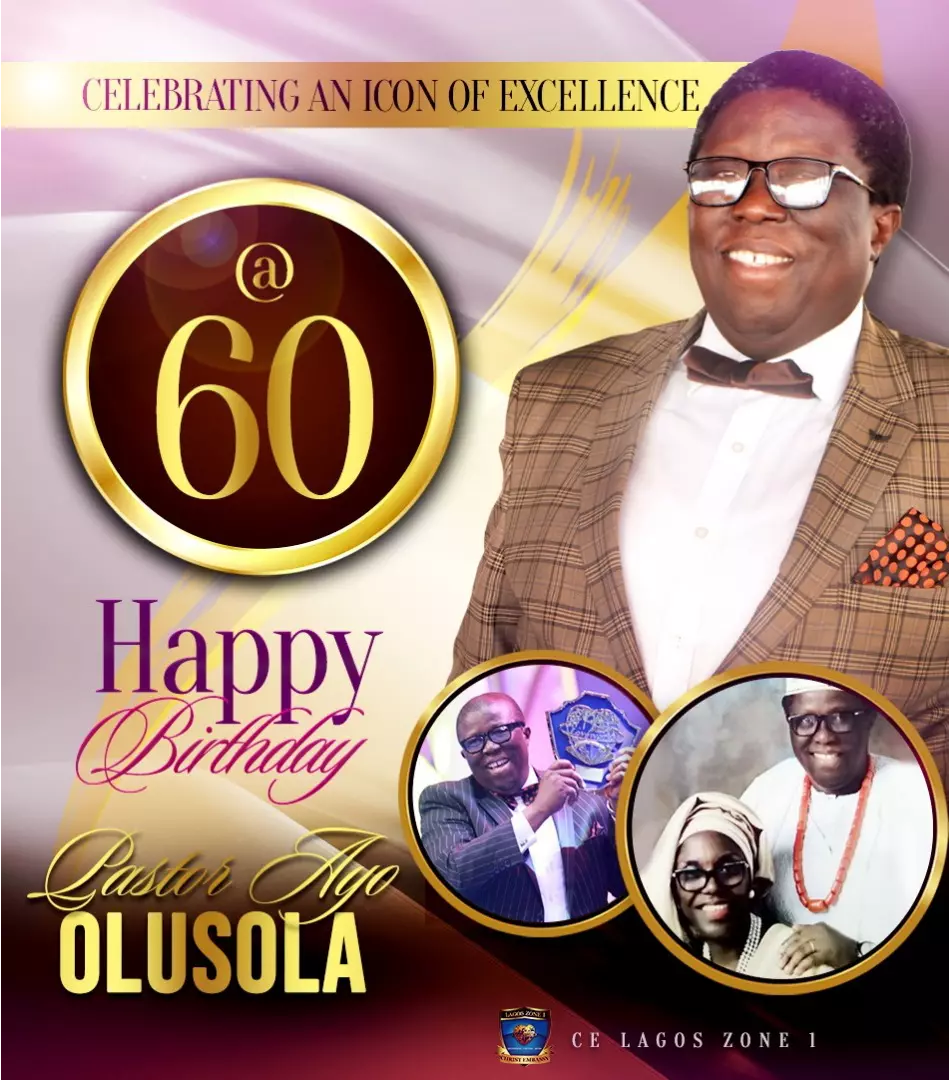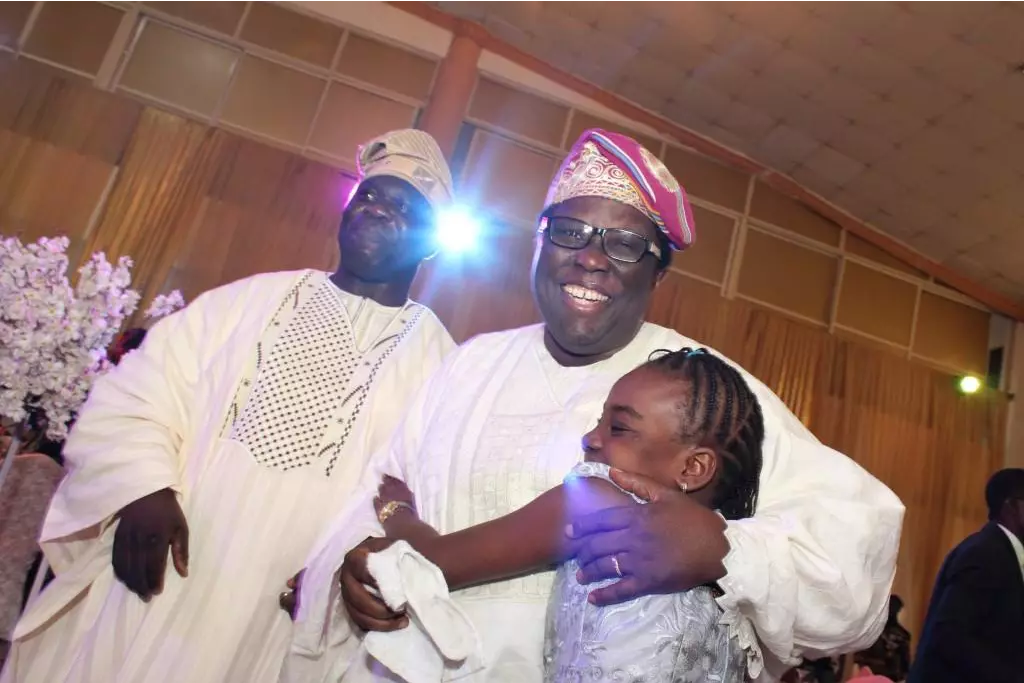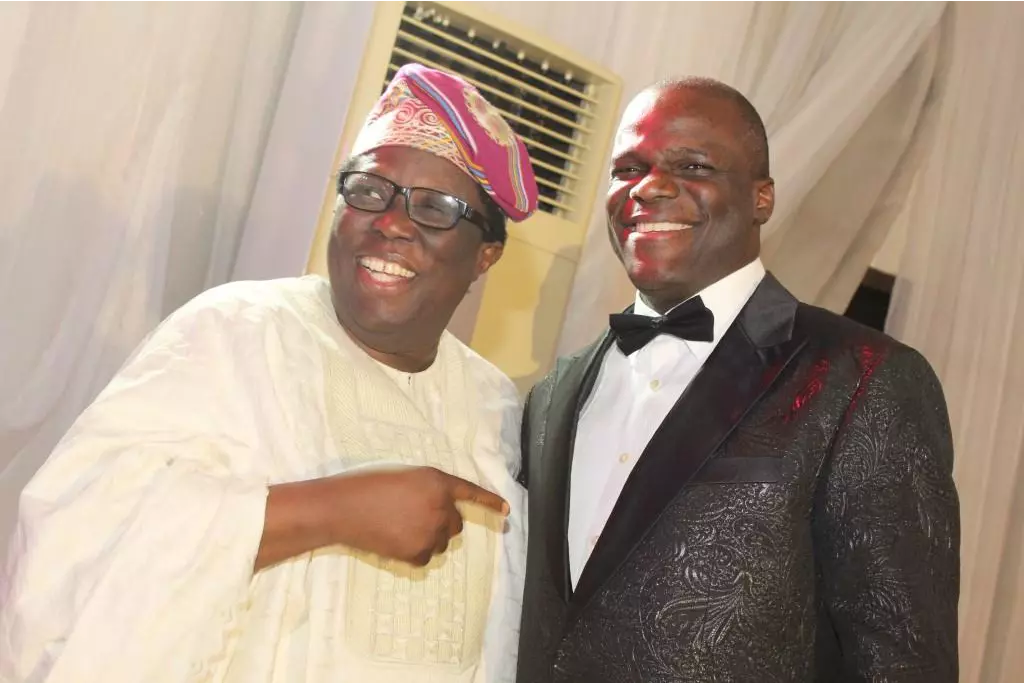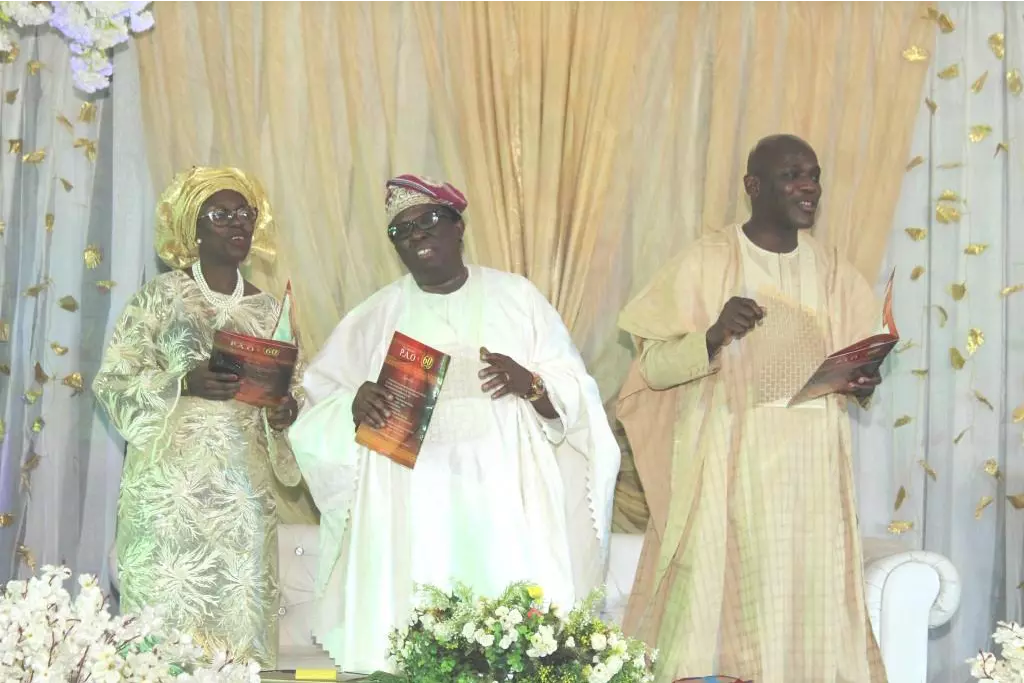 Queen Adiel Inyang
commented:
Happy birthday esteemed Pastor sir. Glory to God for the vitality, strength ,zeal to serve God .I rejoice with you sir.congratulations
Am still at it, glory to God. Thank you Pastor Chris Sir, for this opportunity to reach out with the messenger angel.🙏
#ADAYOFBLISS2020 #ADAYOFBLISSWITHPASTORTONY #GODHASGIVENUSTHEVICTORY #UK ZONE 2
Today's Service Highlights! Christ Embassy Tver, Russia #IKORODUisBIG #EER#CecRussia
#CEUKZONE3 #dspukzone3 #CEHOLLOWAY Thank you highly esteemed zonal pastor, Pastor Obi for the special prayer moment concerning service today. Bellow is the result of such prayer.. The word came with power. Thank you sir. A special photo with our first timers today Amazing.
#NOBSL #CEZONE2 #NOBSLWITHPASTOREMEKAEZE #NOBSL2020
#NOBSL #CEZONE2 #NOBSLWITHPASTOREMEKAEZE #NOBSL2020
#Highlights Session Finale of the CE MidWest Zone Special CGI Program. The testimonies are unstoppable.... Glory to God! #CGI #CEMidwestZone #unstoppableChurchGrowth
Team Botswana is getting ready for the Global Food Drive 💃💃💃 Don't be told, be a part of this history making event by participating using the link below https://fooddrive.theinnercitymission.ngo/link/hvn