Thelma Nwanekezi: Officials training/ Prayer Rally #NOBSL on KingsChat Web
Officials training/ Prayer Rally #NOBSL #CECLAGOSZONE2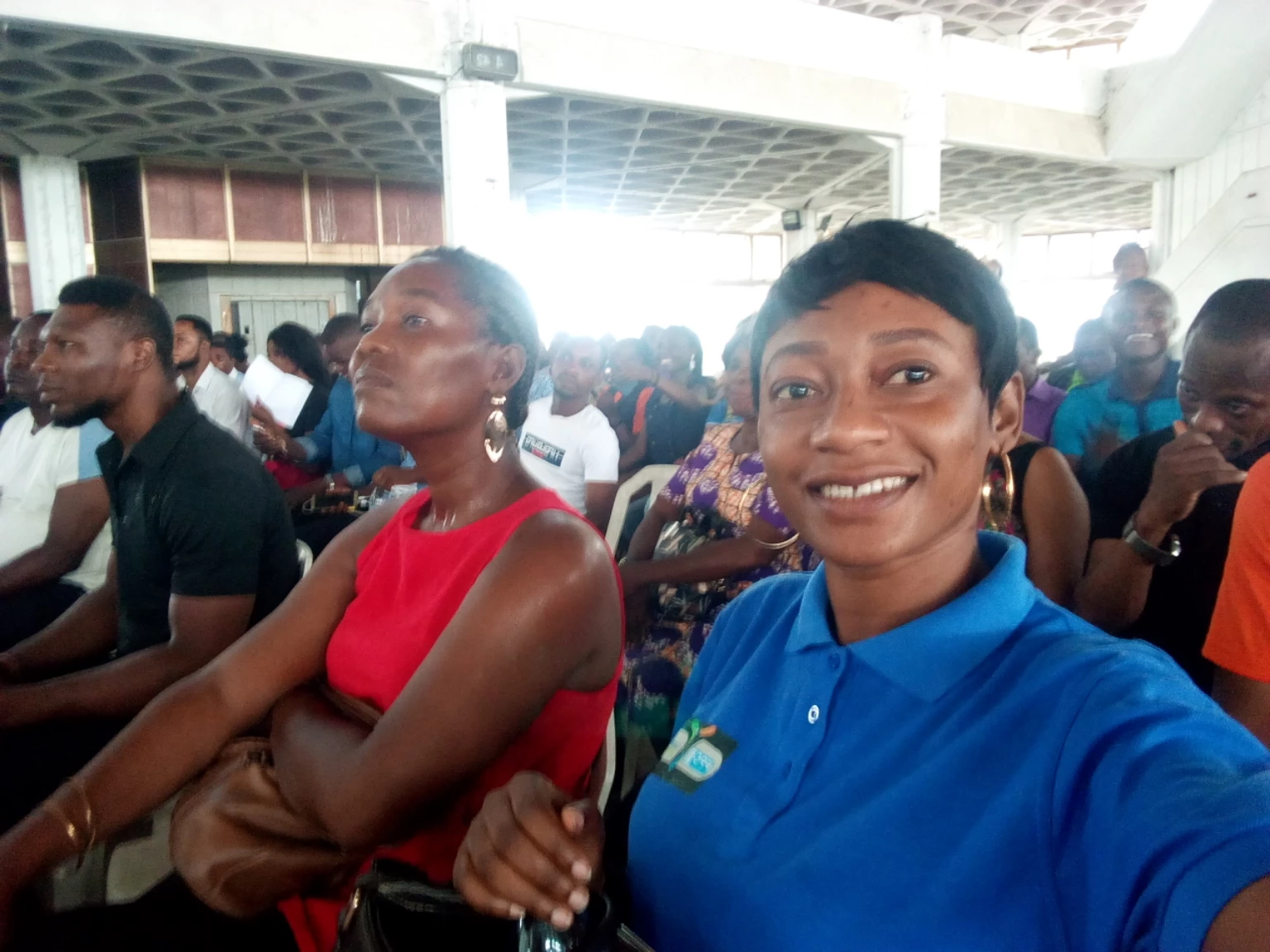 #NOBSL I'm fully involved. Its happening live on 22nd March 2019. Be there.
#NOBSL #CELAGOSZ2 Happening now at the Venue, Prayer Rally/Officials Training
Glory. Night of Bliss Special Lagos is next friday. It's getting hotter. Miracles will be so much. See you there.
Celebrating Bro Jeff D Billionaire💃💃💃 Thank you for your consistent Partnership. And of your increasing influence and grace, there shall be no end. #sowetomiraclecrusade #sazone1
#NOBSL prayer rally happening now at the trade fair complex. We rock
Night Of Bliss Special Prayer Rally Lagos.. #NOBSL# Glorrrrrrrrrrrrr......