🔥GIVING BACK TIME: FEEDING THE HOMELESS IN DOWNTOWN BRAMPTON🔥 For I was hungry and you gave me food, I was thirsty and you gave me drink, I was a stranger and you welcomed me. Matt 25:35 So fulfilled doing the word. Hallelujah. Photos Speaks👇 #cecanada #cebramptonwest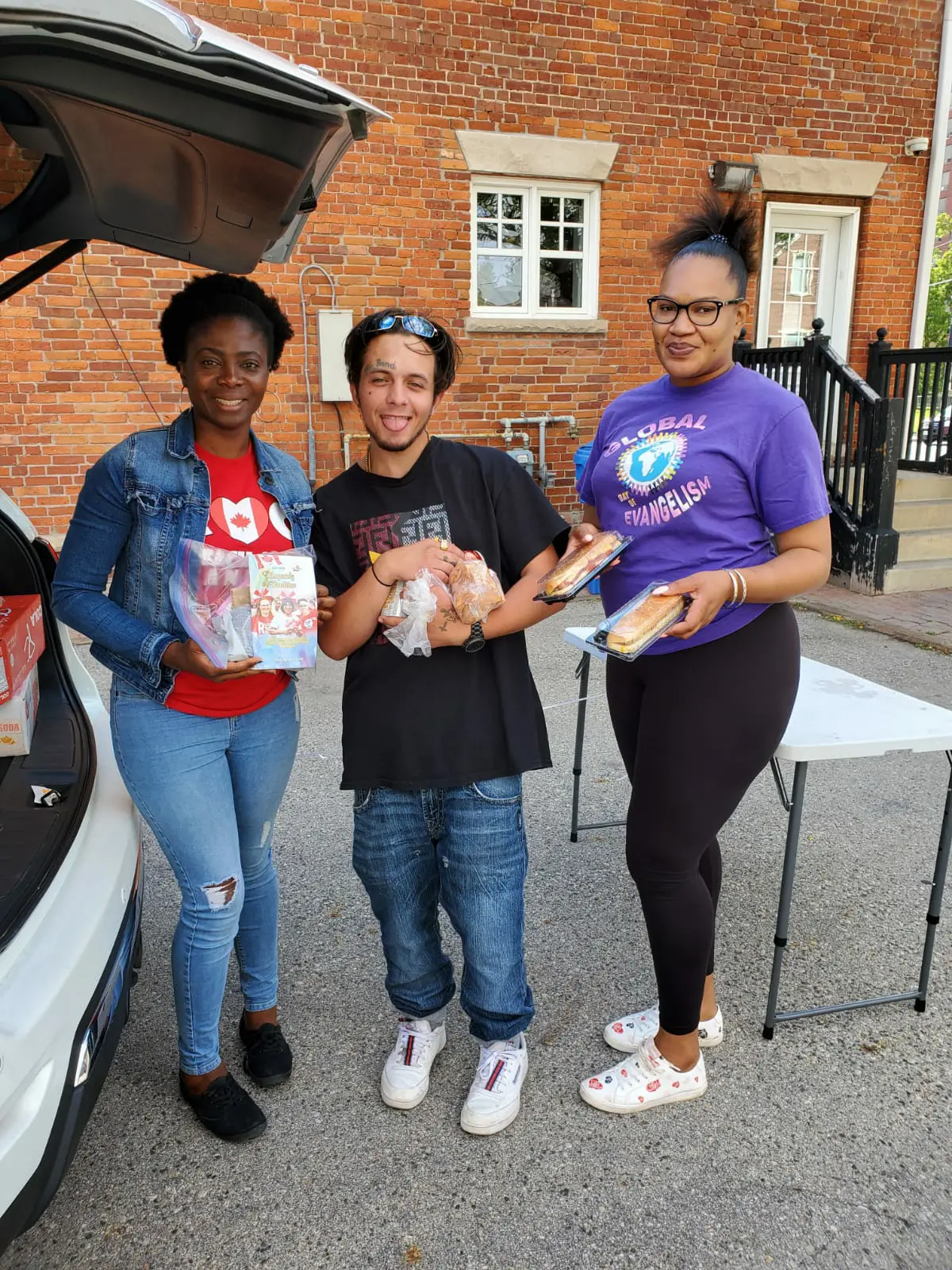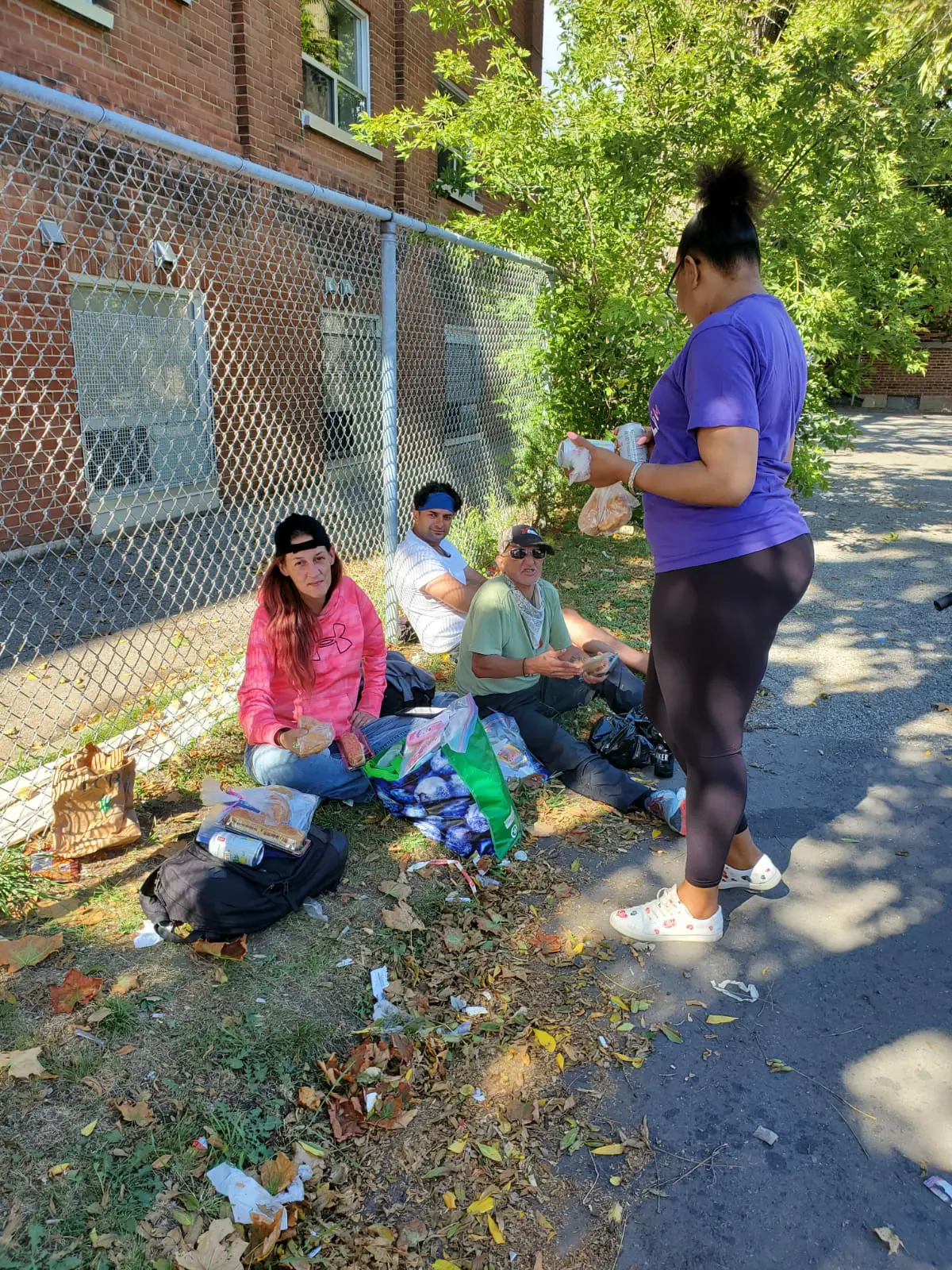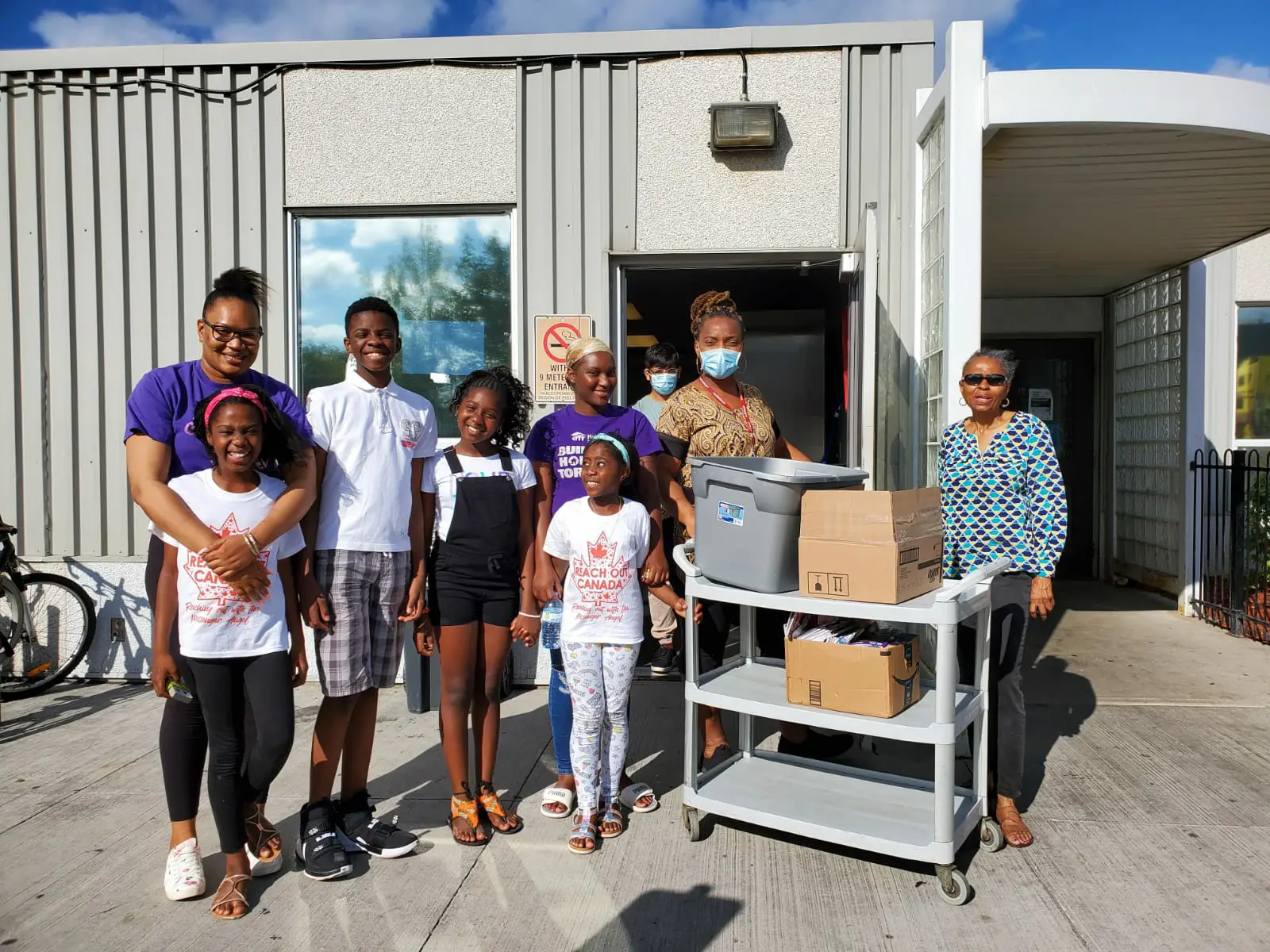 Sis Candace
commented:
Thank you pastor for your teachings and love it's was an honor to be apart of this .sis Gillian I love you ❤❤
#Prayingnow #CELWUSACHURCH 🙏🙏🙏🙏🙏
Happy birthday My Love! Thank you for all you do for the body of Christ. You're a man of great faith.
For so mightily grew the word of God and prevail. Berlin belongs to Jesus. Germany is for the Lord. Schöneberg Life Group Brethren of Christ Embassy Berlin Central in Germany spreading the word of God in the language the people understand. Blessed be God.
💥WE OCCUPY TILL HE COMES💥 Reaching out to the homeless at downtown Toronto. Bringing them food, hygiene care packages with our messenger angel Rhapsody of Realities. Photos Speaks.👇👇 #cecanada #cebramptonwest
Thank God 4 a successful cell outreach 2day. We distributed 115 Rhapsodies, 10 Teevos and 15 kiddies. We thank God for the impact, souls reached. These 3 souls will be attending church. this is our harvest.Glory! #1millionrapsodyoutreaches #ambassadorcell #CECANADA #CEkitchener
#pcdlusc2020 #happeningthisaugust #celz1rocks #CE-shangisha 2
Soul-winning Squad!!! The Turnup 2.0 with @limitlessfellowship was a turn up!!! Souls saved, lives changed and hands chaffed (for those who know ➰💪😅) #OnFireforJesus #SoulWinning #Loveworld #TeensCan #PastorChrisGeneration