Eden Of The Most High. 🇺🇬: PHOTO SPEAKS: EAST AFRICA VIRTUAL on KingsChat Web
PHOTO SPEAKS: EAST AFRICA VIRTUAL ZONE 3 MID-YEAR THANKSGIVING SERVICE. Give thanks to the LORD, for he is good; his love endures forever. Happy Thanksgiving. #EAVZ3 #UGANDA #Eavz3ThanksGiving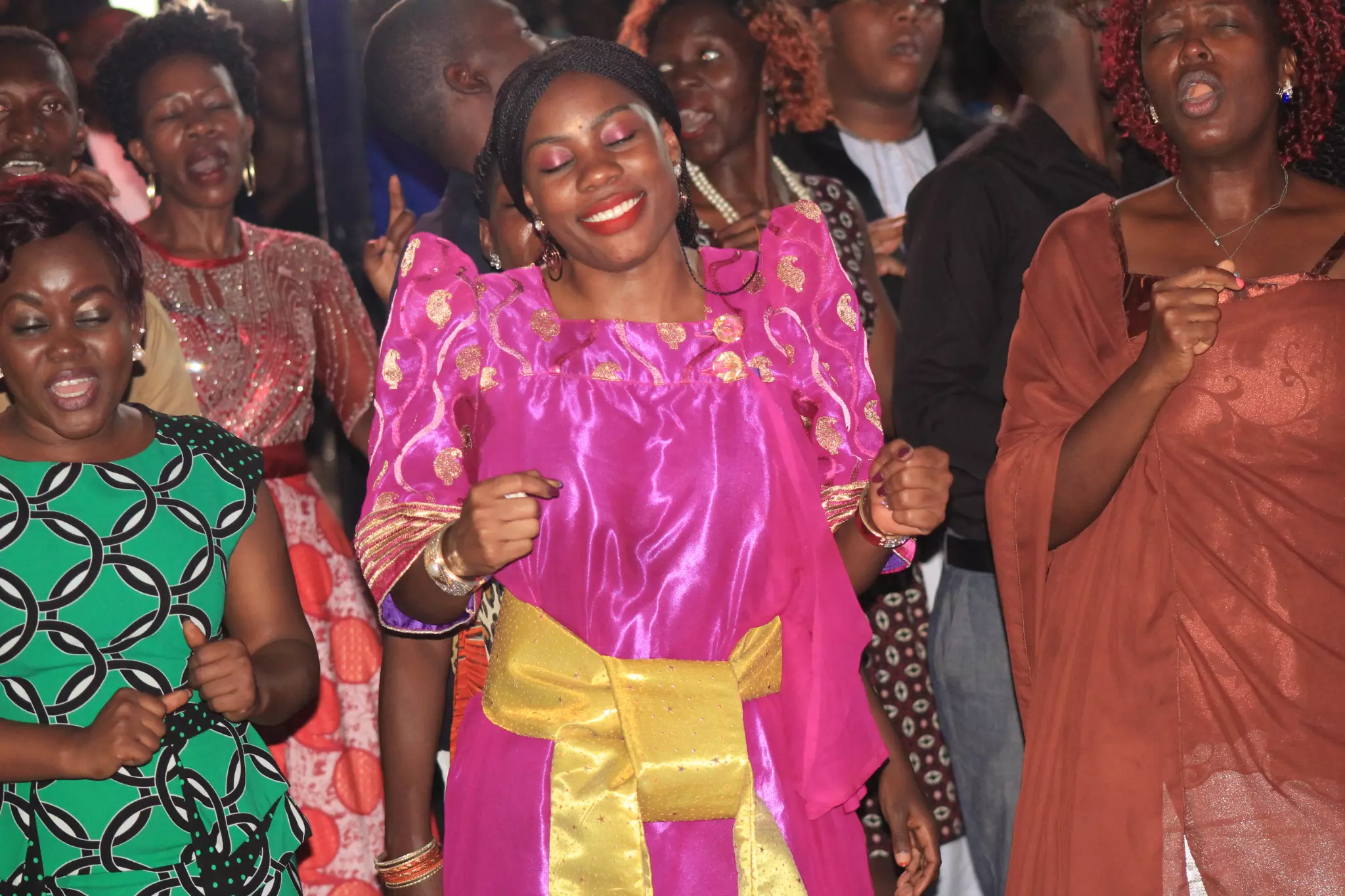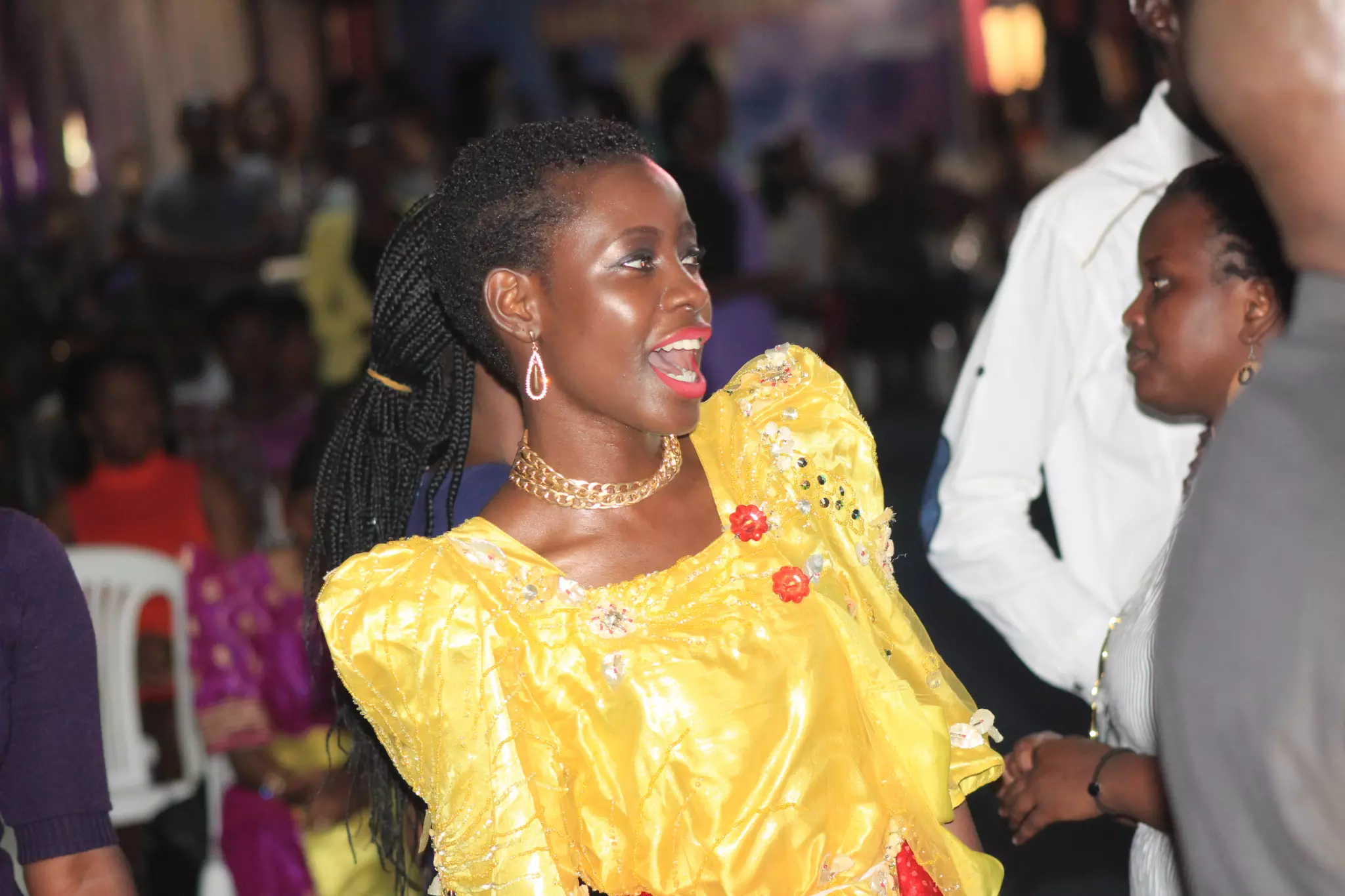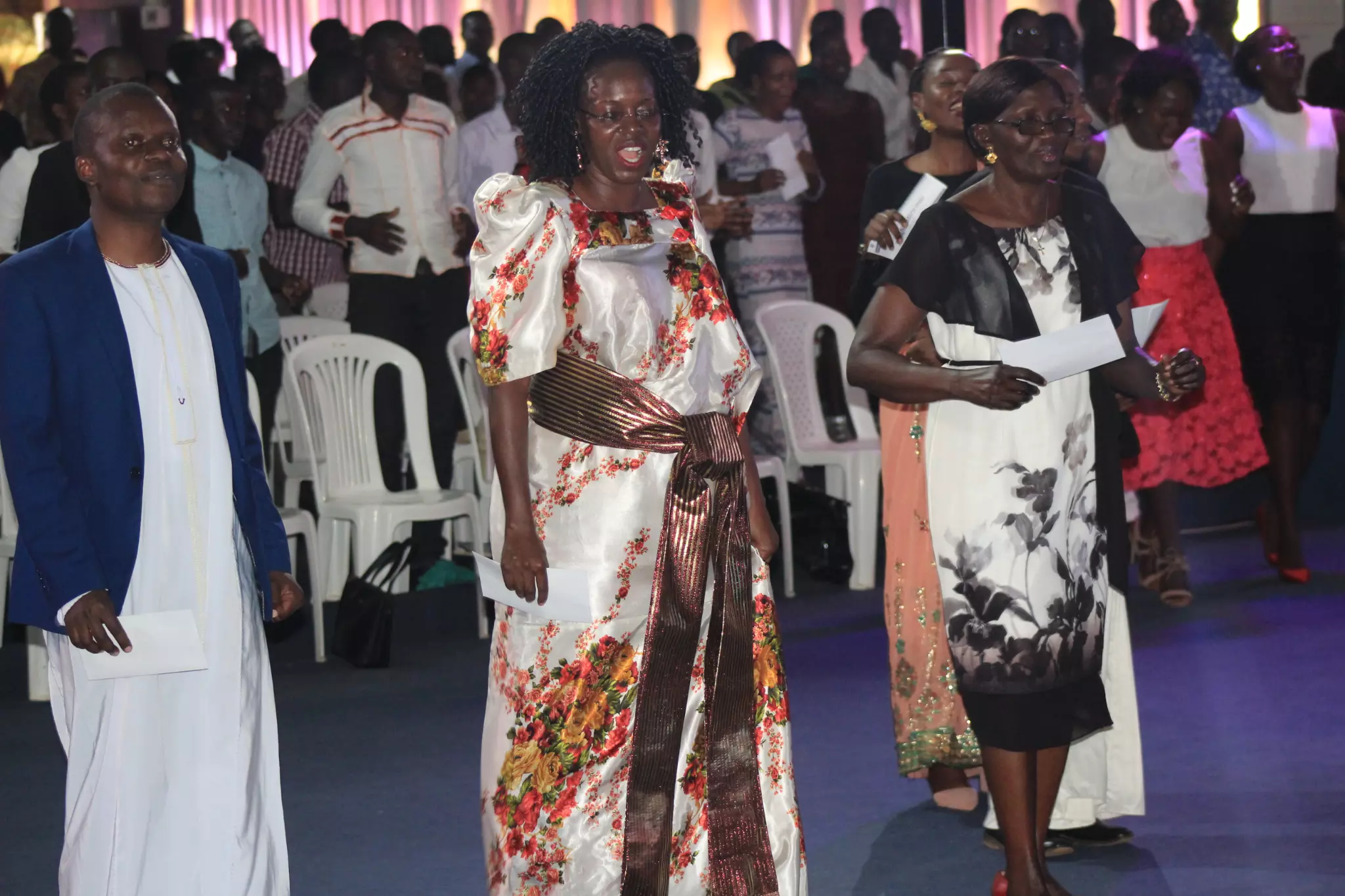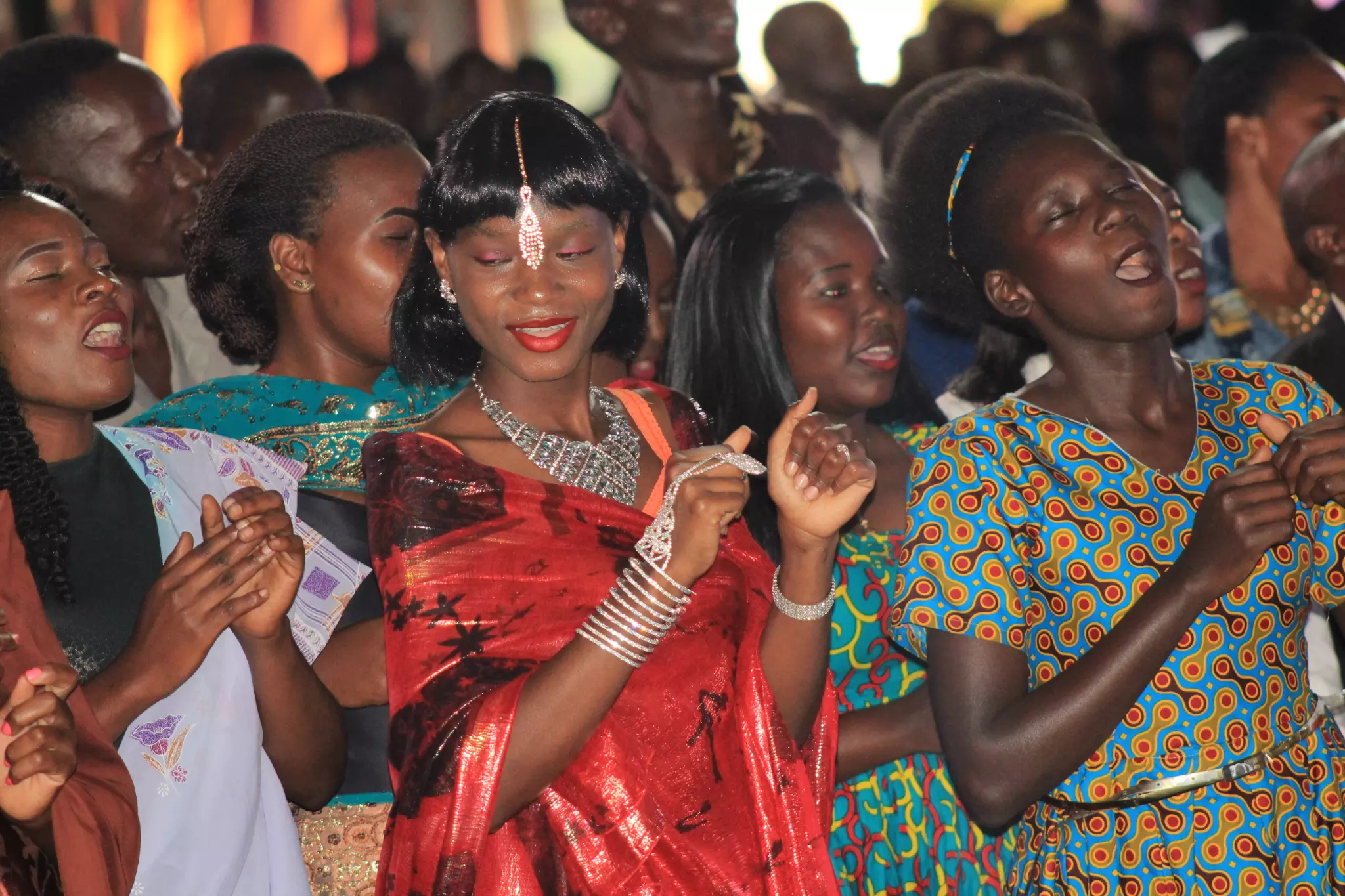 Received special grace & wisdom in Jesus name. My faith level is gone up. Hebrew 13:7 Thank you Pastor Chris for praying for me. I am blessed in Jesus name.
#WonderfulKing Eli-J What a jam!
#praying #globalprayerday #AWESOME
PHOTO SPEAKS: EAST AFRICA VIRTUAL ZONE 3 MID-YEAR THANKSGIVING SERVICE. Give thanks to the LORD, for he is good; his love endures forever. Happy Thanksgiving. #EAVZ3 #UGANDA #Eavz3ThanksGiving
MORE UPDATES ON THE CE CALABAR MID-YEAR THANKSGIVING SERVICE TODAY..... PHOTOS SPEAK!!! `DEEP EXPRESSIONS OF LOVE TO GOD IN AN ELECTRIFIED ATMOSPHERE OF WORSHIP AND THANKSGIVING. #Mid-YearThanksgiving #CRVZ #CRVZrocks
Global Prayer Service "When you pray for the wrong thing, God doesn't hear you, but He can correct you". Excerpts from the ongoing Global Prayer Service with Rev (Dr) Chris Oyakhilome. #cebeninzone1
#globalprayerservice I received so much..A new level of grace and capacity..hallelujah..the church is marching on!!!