Justina Johnson: #MyDeclaration The works of my on KingsChat Web
#MyDeclaration The works of my hands(My Businesses and everything pertaining to me) are blessed and favoured. #Prayerweek #Prayingnow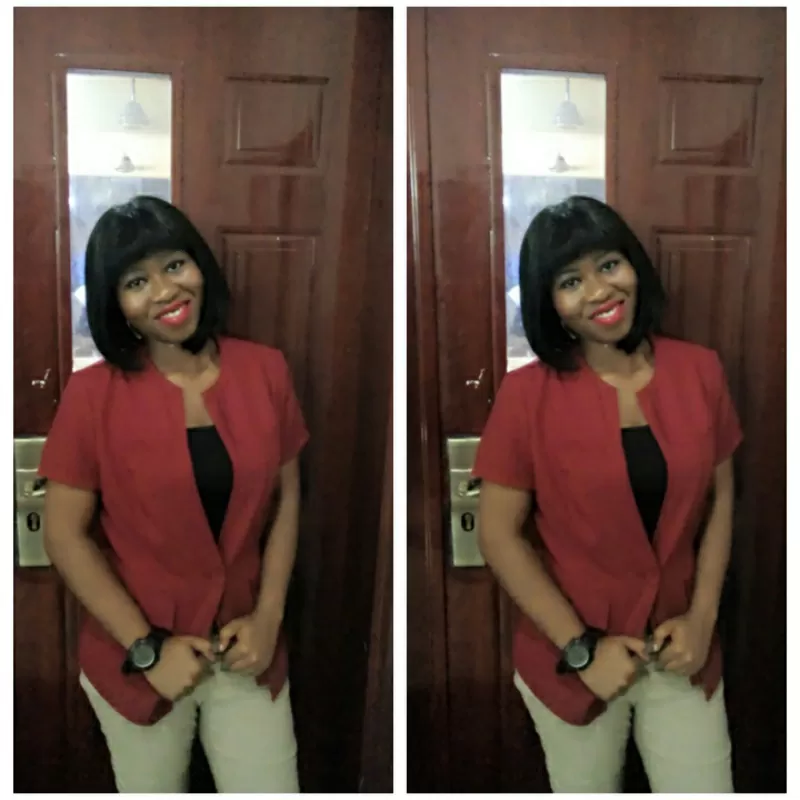 I'm walking in complete Victory.... I'm ACCELERATING towards the finish line in Jesus Name!
🎆🎊🎉It's our year of the SUPERNATURAL and #ROUSA is about change the lives of millions🎆🎊🎉 #TexasRegion #CETravis
#myprayerweek #UK #mydeclaration I Declare that all leaders of nations are guided by the wisdom of God 24/7 in Jesus Name.
Congratulations to us all on our Awards at d ICLC 2018. Our deepest appreciation goes to the Lord Jesus Christ, Our Zonal Director-Pst Lanre Alabi, Our Group Pastor-Pst Olugbenga Olusanya, Our Subgroup Pastor-Pst Ejiro Abrahams & all Leaders & Members of CE Meiran1. **4 Awards**
🎉🎊🎆We're foucused and have one goal...#ROUSA #CETravis #TexasRegion🎉🎆🎊
#myprayerweek #UK #mydrclaration I Declare that I fight in heaven 24/7 in Jesus Name.
No matter where you want to preach the gospel, if others haven't subdued it before you came, you do so. Rev. Dr. Chris Oyakhilome