Happy 5th birthday to these 2 bundles of joy... Shasa & Lucia... Twice as nice... Twice the fun... Twice the impart... You are both so full of wisdom & grace. This new year will see you achieve so much more. Have a beautiful birthday.. Gratia's mum loves you both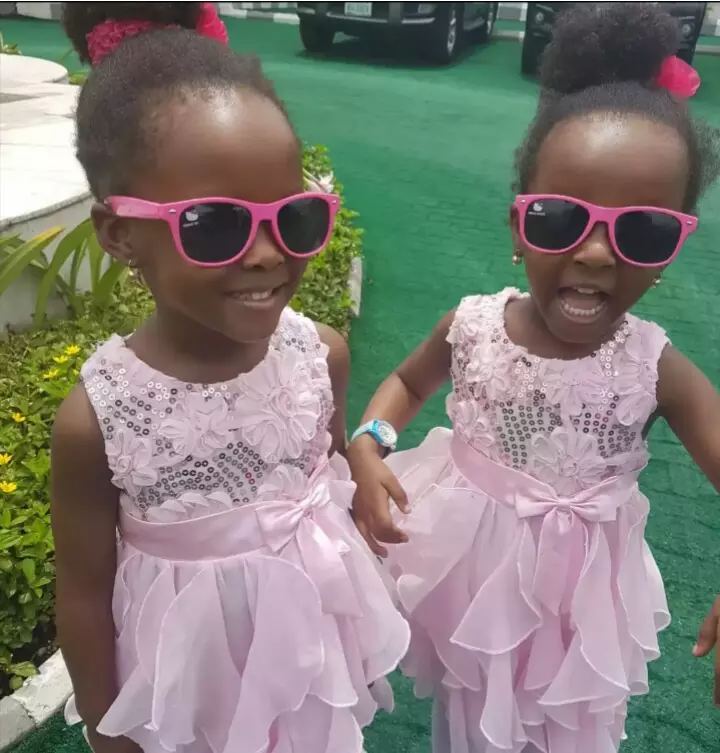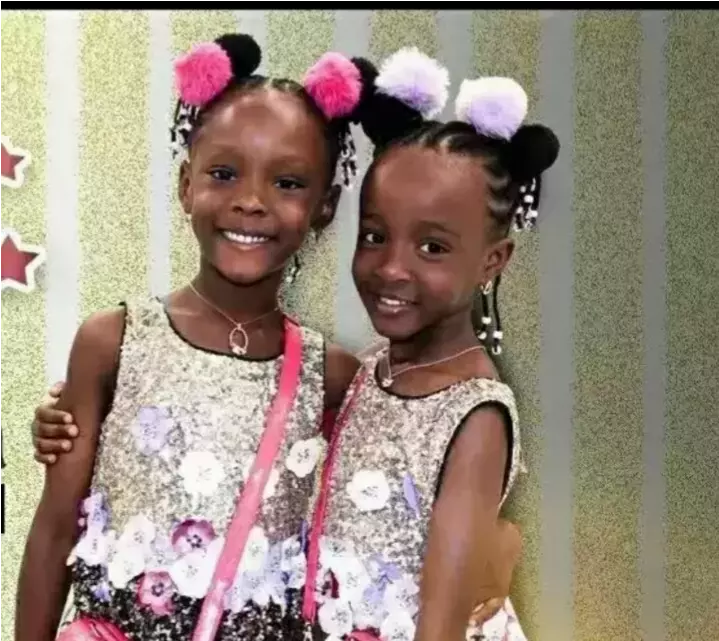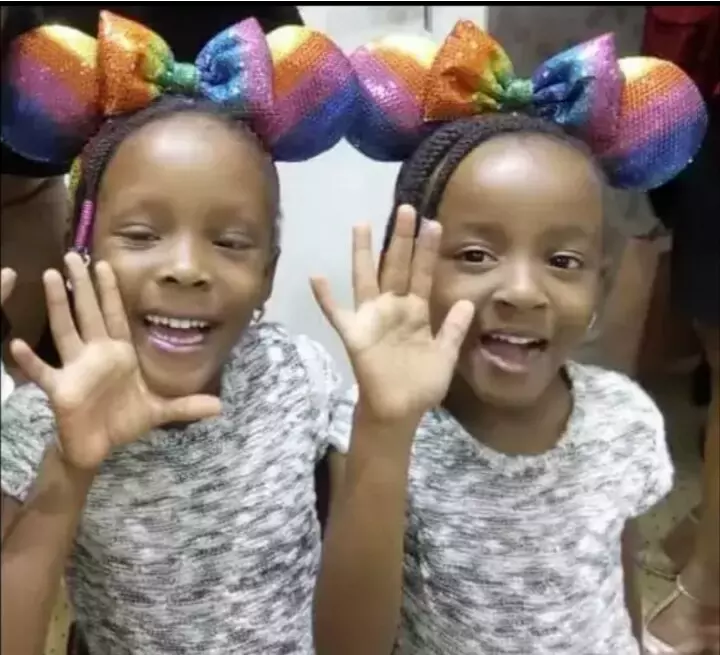 Colbert
commented:
ILLUMINATI MEMBERSHIP INVITATION Based on the membership criterion's of the Illuminati, we find you of great interest being possession of becoming a member in our BROTHERHOOD. WhatsApp +14156917361 and achieve wealth, powers, protection, cure to sicknesses and above all success
Pastor Lisa!!!!!!! I love you so much Ma! Yes we #Marchbornsrock!!! #LuminaryPLisaLawal
*HELLO MA/SIR* I AM BY NAME APOSTLE JOSEPH Sorry For Disturbing You 🙏🙏🙏 https://chat.whatsapp.com/EFoueskGQQ104yokn6WXT5 5K TO GET 10K 10K TO GET 20K 15K TO GET 30K 20K TO GET 40K 25K TO GET 50K 30K TO GET 60K 35K TO GET 70K 40K TO GET 80K 50K TO GET 100K
It's something big Something fresh... And something inspiring👇🏻 TOTAL EXPERIENCE LIVE @KFT-PLACE Check out this touching video... #TECG #WARRIMINISTRYCENTRE
Birthday Loading ........ #PNCE #2903
My Ever Super Loving Mum. Happy Birthday Ma. I love you over and over again. Thanks for understanding for me and my family Specaily.
Go tell it on the mountain top... it's a day to Night of Bliss Garrick with my awesome man of God pastor moses Olayemi. Am so excited because a new chapter of our lives is about to be open and new destiny will be given birth to, Glorrrry. It's a night to remember.