Pastor kay: Happy birthday to royalty. Our on KingsChat Web
Happy birthday to royalty. Our dear highly esteemed CEO. Thank you for your effectiveness, focus and joyfulness. Thank you for all that you are and do in our Ministry. Its always enlightening listening to you. I love you and celebrate you always. Happy birthday pastor Dee.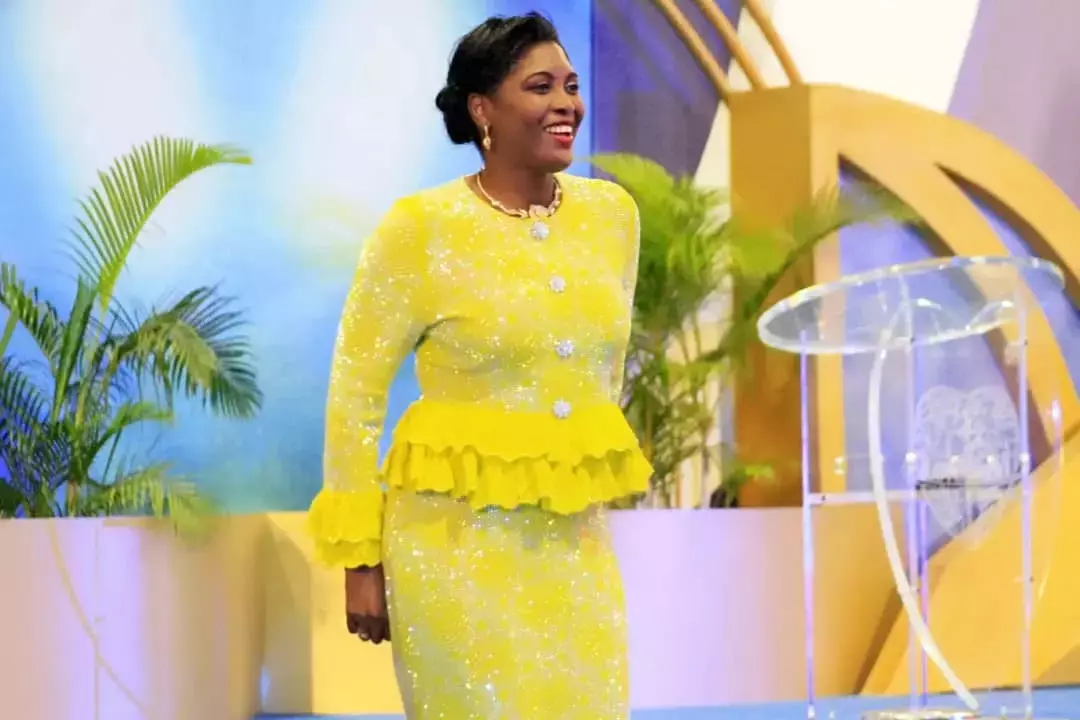 I love you CEO!! Happy birthday ma. #magnumlumen #2910 #HowIseetheCEO #deptofAdminOCEO #gscc #happybirthday
A glorious TNI Onsite Conference at Lahore Pakistan #Month of Ministry October 19th 2019. A message by Esteemed Pastor Wilson Ejaz #Changing Season Everywhere !!
Hurrrraaayyyy!!! It's our Highly Esteemed CEO's birthday today! At 3:15pm GMT+1, we celebrate our Hero of Faith LIVE on Loveworld Radio... Listen and participate via www.loveworldradio.fm or download the Loveworld Radio app and sign up with RefCode - 143276
Hurrrraaayyyy!!! It's our Highly Esteemed CEO's birthday today! At 3:15pm GMT+1, we celebrate our Hero of Faith LIVE on Loveworld Radio... Listen and participate via www.loveworldradio.fm or download the Loveworld Radio app and sign up with RefCode - 143276
Celebrating a woman of virtue #Magnumlumen #2910 #howIseetheCEO #deptofadminOCEO
Hurrrraaayyyy!!! It's our Highly Esteemed CEO's birthday today! At 3:15pm GMT+1, we celebrate our Hero of Faith LIVE on Loveworld Radio... Listen and participate via www.loveworldradio.fm or download the Loveworld Radio app and sign up with RefCode - 143276
Happy Birthday Esteemed Pst Dee. I love you ma. Thank you for all you do for my Father in advancing the work around the world. Hip Hip Hip Hurrah!!!!!!!!!!!!!!! Keep Advancing and increasing on all side ma. You are a breeder of Champions #Cebz2 #CeIkpobaHillGroup2