Rhapsody of Realities: UPDATES FROM YOUR LOVEWORLD WITH on KingsChat Web
UPDATES FROM YOUR LOVEWORLD WITH PASTOR CHRIS AND PASTOR BENNY HINN. www.rhapsodyofrealities.org "What's happening is only a sign of what's to come..." - Pastor Chris. Tune in to learn more! PARTICIPATE ON: 👉 Rhapsody App: http://bit.ly/getrhapsodyapp 👉 Rhapsody Website: http://rhapsodyofrealities.org 👉 Rhapsody Web TV: http://rorwebtv.rhapsodyofrealities.org 👉 Rhapsody Evangelistic Outreach Network (REON): http://reoninternational.org Rhapsody Prayer Network: http://prayer.rhapsodyofrealities.org #globaldayofprayer #prayingnow #YourLoveWorld #Rhapsody #letsdoitbigger www.rhapsodyofrealities.org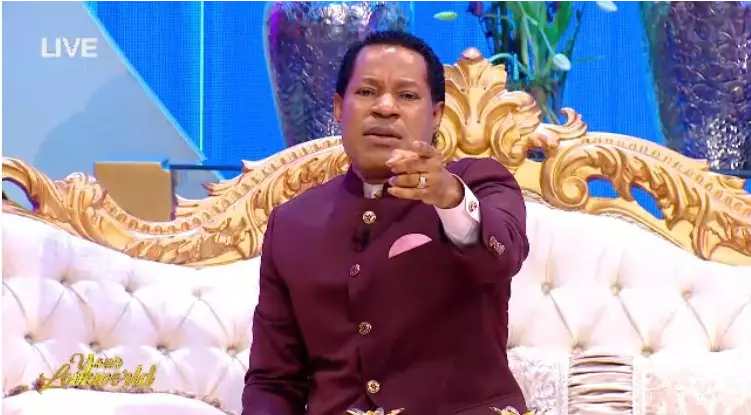 #YourLoveworld Live participation from Qatar Join now at enterthehealingschool.live #healingtothenations
#YourLoveworld Live participation from Fiji Islands Join now at enterthehealingschool.live #healingtothenations
2019 JEEP CHEROKEE LATITUDE Yet another perfect vehicle for auction at the sum of #2.4m. Call/WhatsApp me with 08166152062. Serious buyers only! Thanks...
6:15am Prayer Session Sunday, 29th March 2020 #cekano #nnwz2
"Fear has been proven to reduce immune response" Pastor (Dr) Emeka Eze #GDOPSAZ1
We are still Live on www.loveworldradio.fm #yourloveworld
We are participating Live. Are you?
Christ Embassy Church Harkers Hall St.catherine Jamaica #celagoszone2