Chinelo Nnamdi Odimegwu : Starting D year of Preparation on KingsChat Web
Starting D year of Preparation super strong with a glorious outreach@ D RRS Police Alausa this morning where we ministered to 265 Policemen with over 200 of them receiving salvation.Dcn Sylvester ministered with great power& many received healing&words of the Spirit.Glory to God!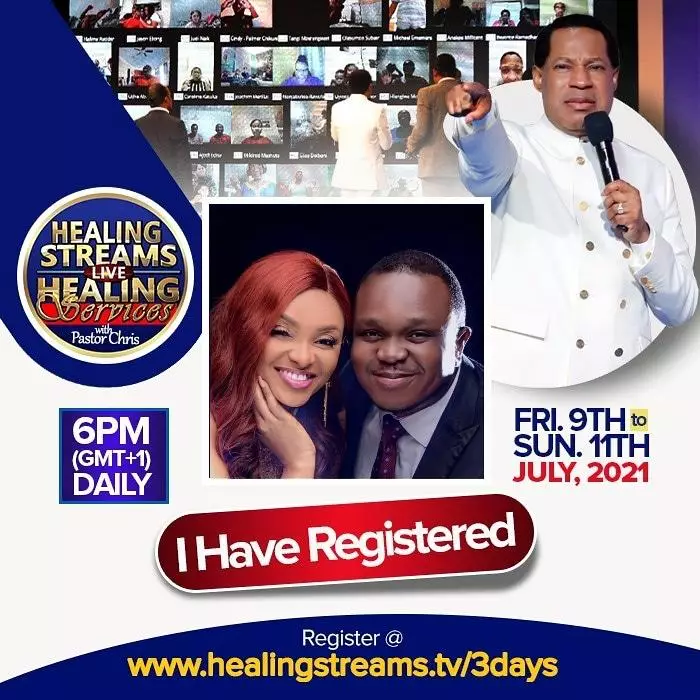 Happy Birthday Esteemed Sir .Thank you sir for your inspiring life of faith .Thank you sir for all you do for us at the Healing school.We love you sir.
Happy New Year of Preparation Everyone. I am ready to do the unimaginable with my Rhapsody of Realities Partnership this glorious year 2021 by the Power of the Holy Spirit. Amen and Amen 🙏🙏 #CECatford #UKZ1R2 #ROR #YearOfPreparation #2021
Happy glorious birthday sir,I love you.
Happy Birthday Sir! Thank you for all that you are to us! Love you Sir!
Happy New Year of Preparation with love from all of us @cerussia . #cecrussia #ceeasterneurope #cemoscow
#prayingnow #prayathon2020 #PCLprayathon2020 #iamapriestinoffice #ukzone1 #LWNewcastle
THANK YOU CHRIST EMBASSY LAGOS ZONE 1 FOR MAKING THE DECEMBER 31ST NIGHT SERVICE HAPPEN ON MITV!!! Thank you so much for standing out! God bless and reward you immensely! #31NightService #LTM #Dec31stservice
#prayingnow #pclprayathon2020 #prayathon2020 #iampriestinoffice #WEVZ1 #CENetherlandsAlmere