🛑 SPECIAL WORD & WORSHIP CONFERENCE WITH THE LIGHT OF BAYELSA (#TLB). 📍An inspiring Opening Address by the Esteemed Zonal LMAM Coordinator of NSS ZONE 1, The Esteemed Deaconess Sarah Sam-Tarila. #TLB #CEBAYELSA #CEUGHELLI #CESAPELE #NSSZONE1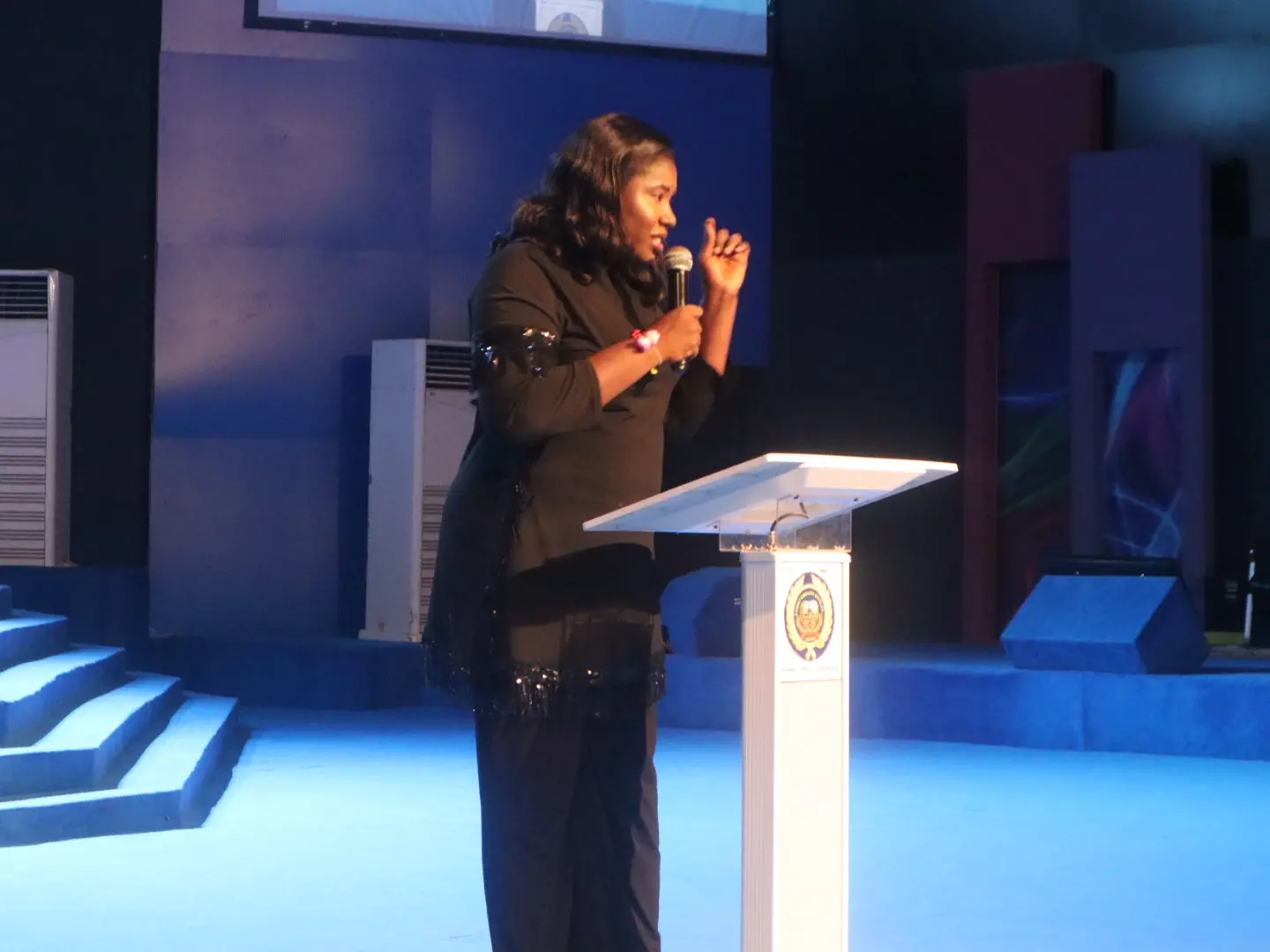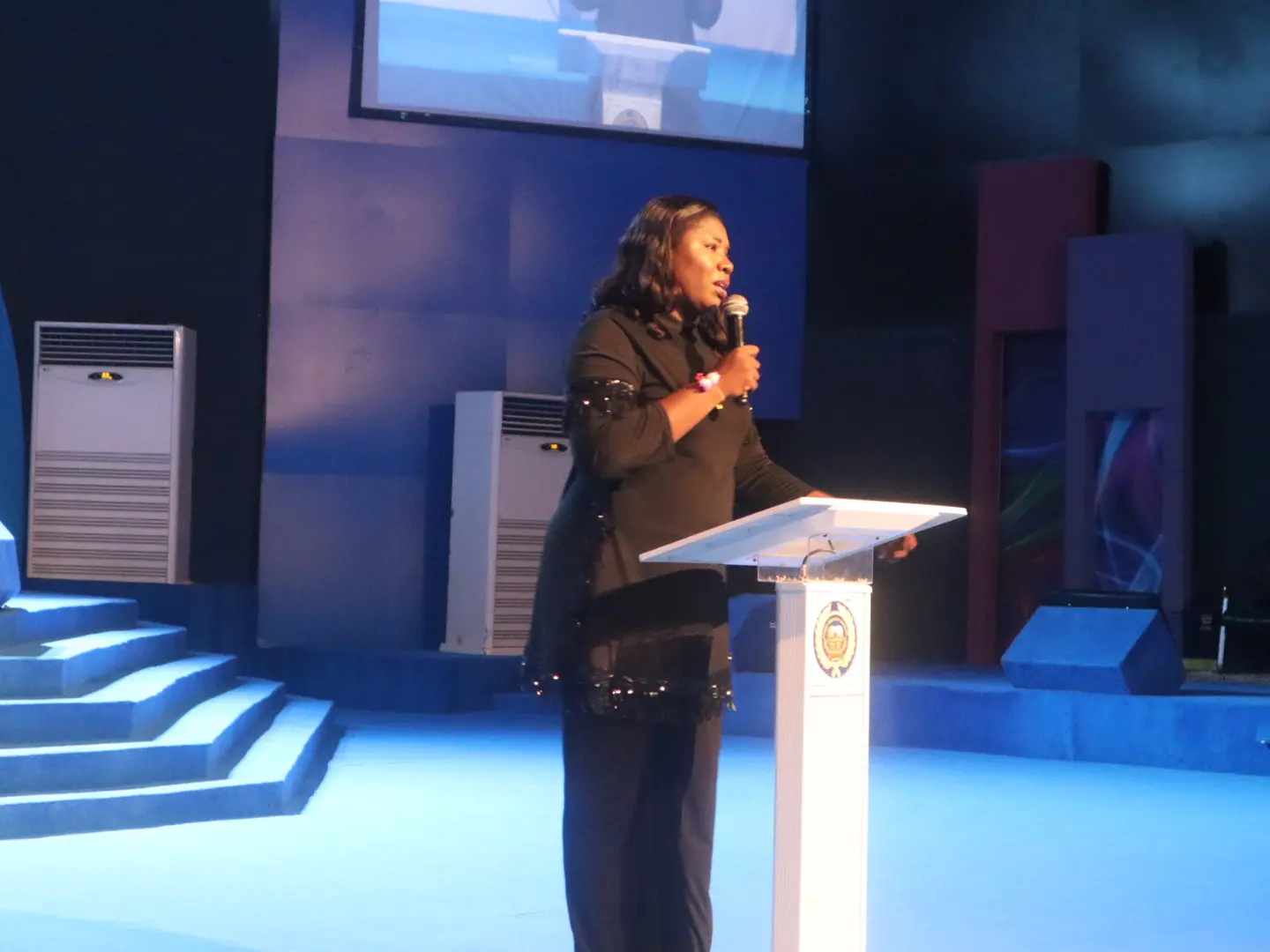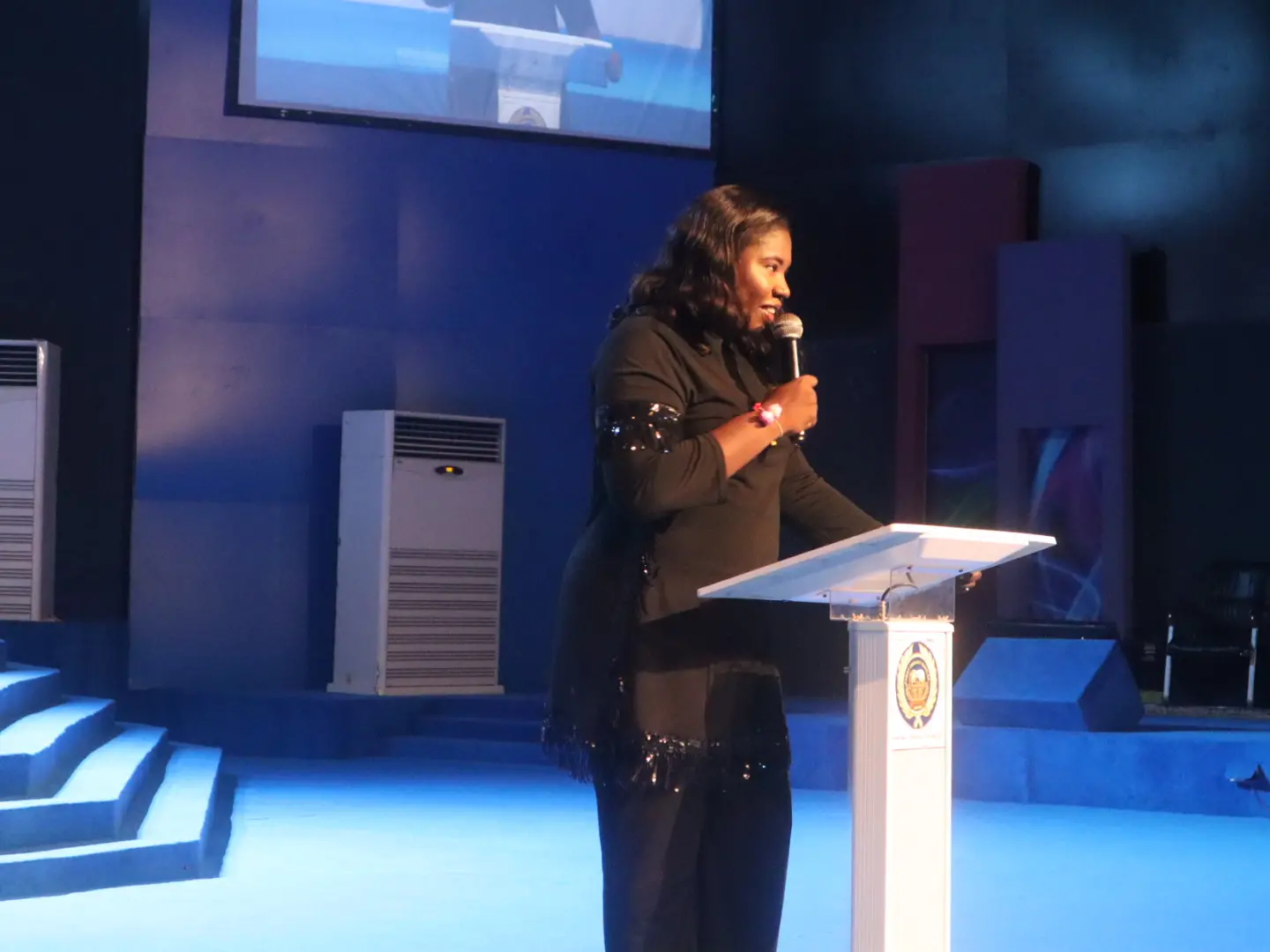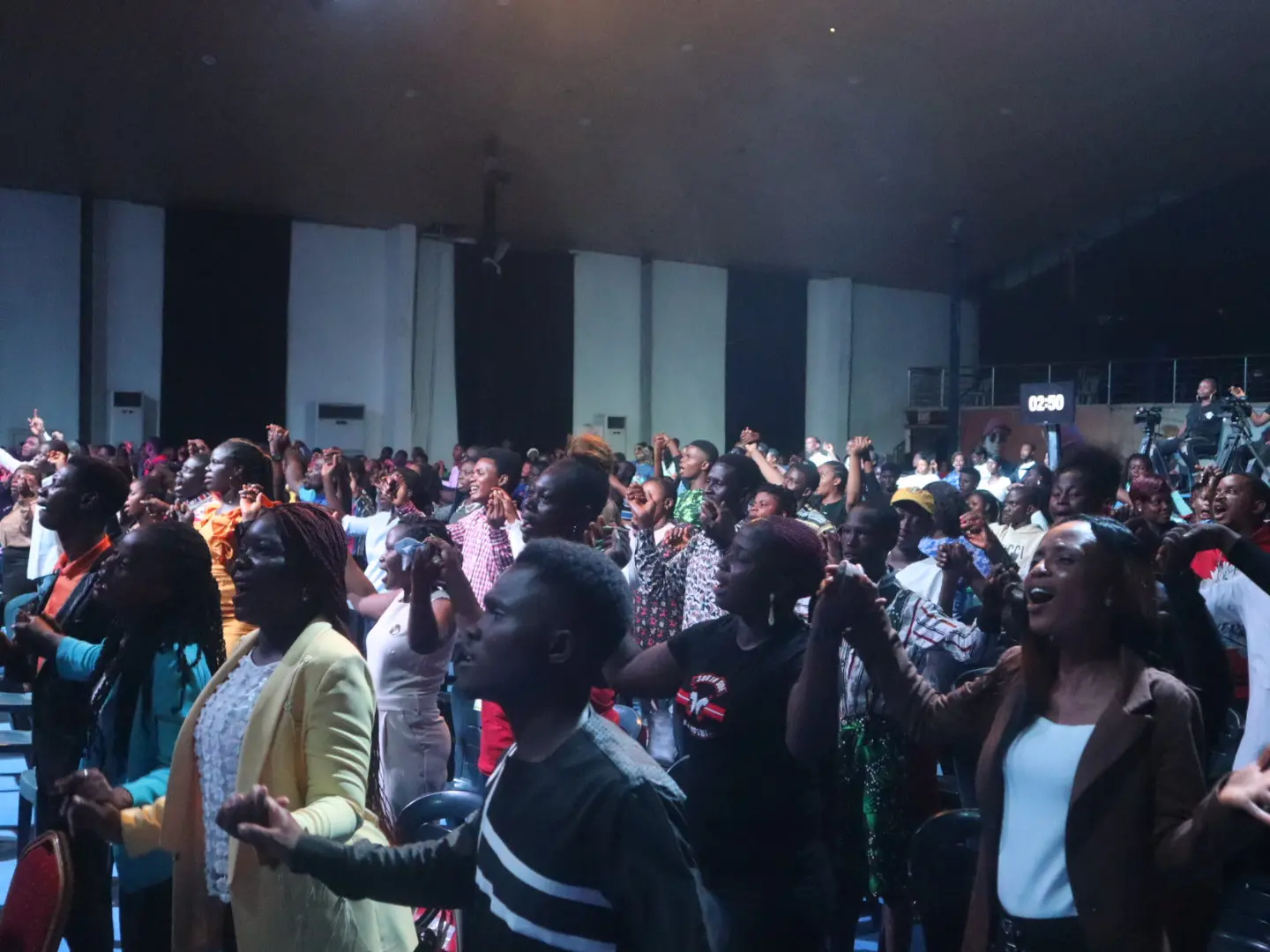 LisaAmanda🇿🇦
commented:
Everyone is saying it's scam I can't believe I received $5,000 Bitcoins to my wallet just now from MrThomas fxgeorge plantform him can also help you make Profits MrThomas fxgeorgeWhatsApp+1 850739-1660
#ceojogroup #ceojoyouthsandteens #lagoszone2teens
Rhapsody of Realities reading It's the Night of Blessings and increase #ceminsitrycentrewarri #ceagbarhogroup
🛑 SPECIAL WORD & WORSHIP CONFERENCE WITH THE LIGHT OF BAYELSA (#TLB). 📍An inspiring Opening Address by the Esteemed Zonal LMAM Coordinator of NSS ZONE 1, The Esteemed Deaconess Sarah Sam-Tarila. #TLB #CEBAYELSA #thelandofgrace #NSSZONE1
Blessed Jesus, you're greater than all; you rule the heavens and the earth; everything from galaxies to governments; no name or power is outside the reign and dominion of your majesty!
How great thou art, O Lord! You alone are God, worthy of all honour, majesty and praise, now and forever. Amen.