MY DAILY CONFESSIONS. WEDNESDAY I'M FILLED WITH THE SPIRIT OF WISDOM. Christ is exalted in me—spirit, soul, and body. I have the light of life; there's nothing of darkness in me. I'm full of joy, peace, love, kindness, and continually filled with the Spirit of wisdom, as I walk in the light of Christ. I affirm that every piece of information I require for my next level of success is accessible to me. I have an extraordinary amplitude of comprehension; I'm full of the wisdom of the Spirit, through the Word, and I make great things happen in my life and in the lives of others. I see the invisible and do the impossible, for my mind is anointed for extraordinary ideas for success. All things are mine. Download the CeTunes mobile App from Google Play Store or Apple App store, use the word "excellence'' as reference code to enjoy unrestricted access to 250+ Radio stations on the LoveWorld Radio networks. Android http://play.google.com/store/apps/details?id=org.lw.cetunes iOS https://apps.apple.com/us/app/cetunes/id1470300487 Kindly reshare! #saythiswithme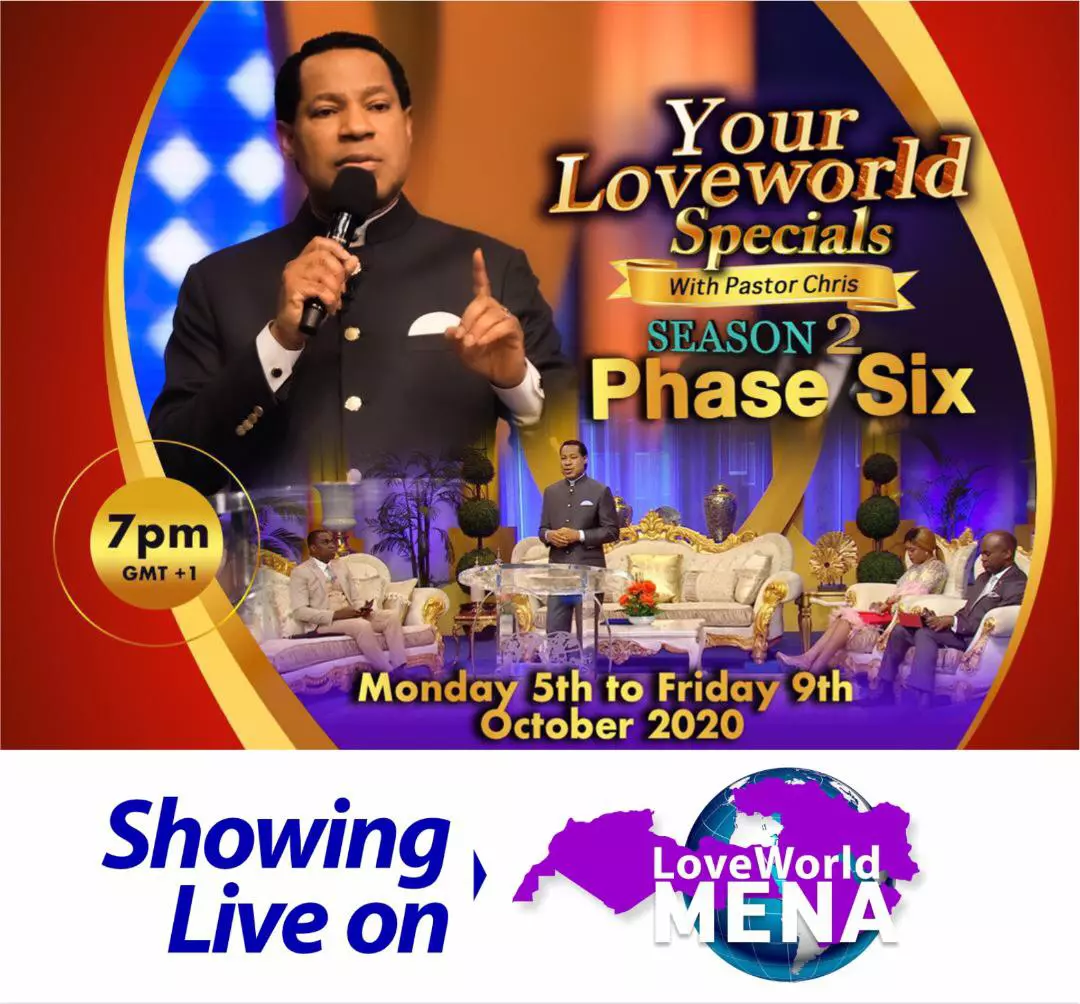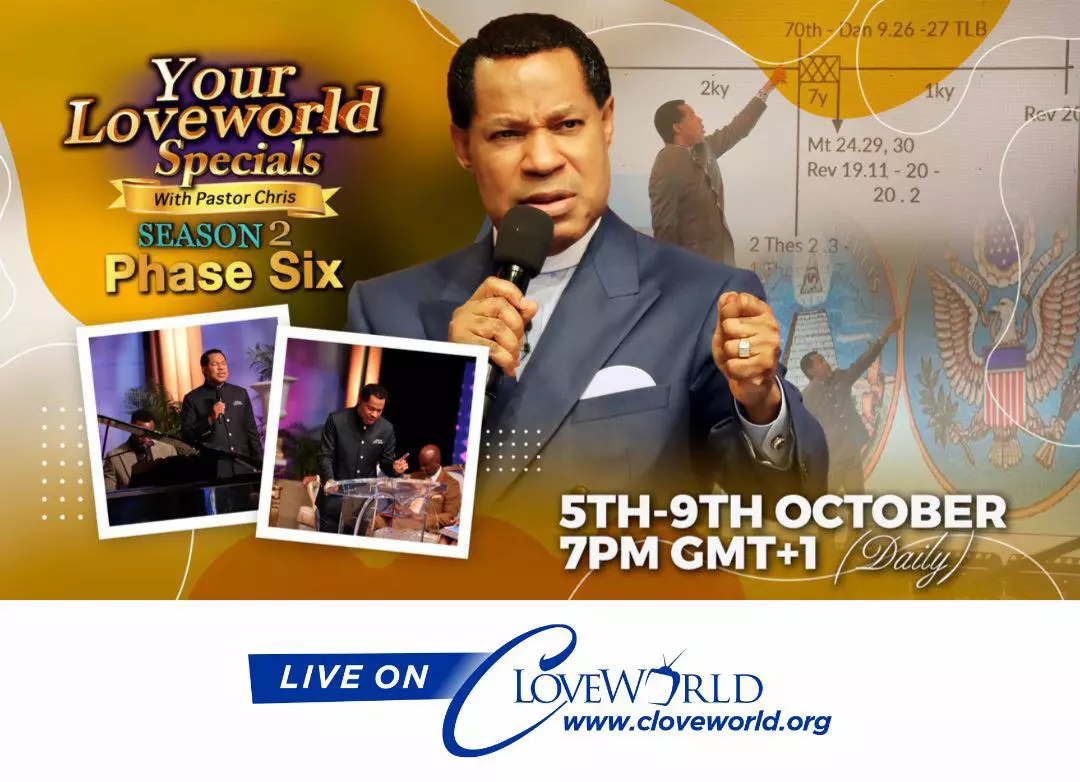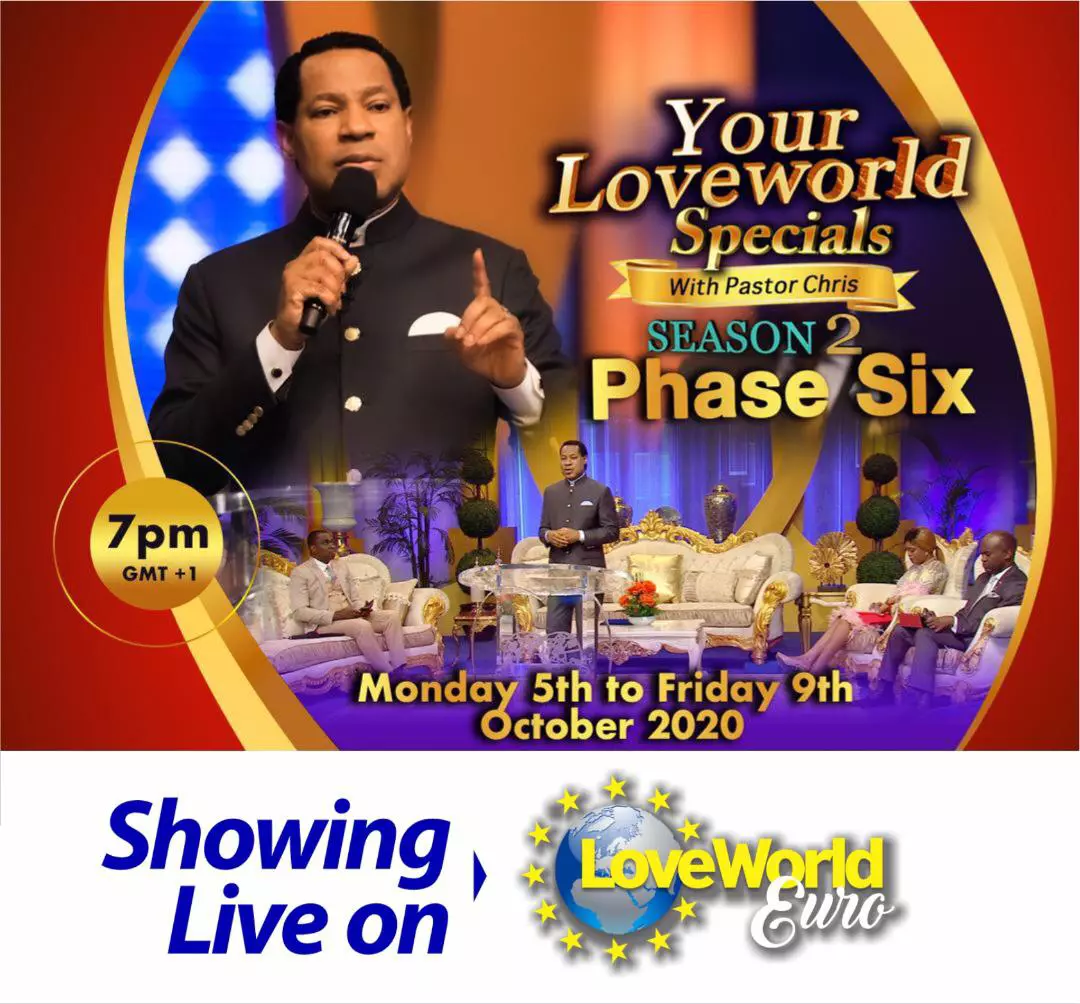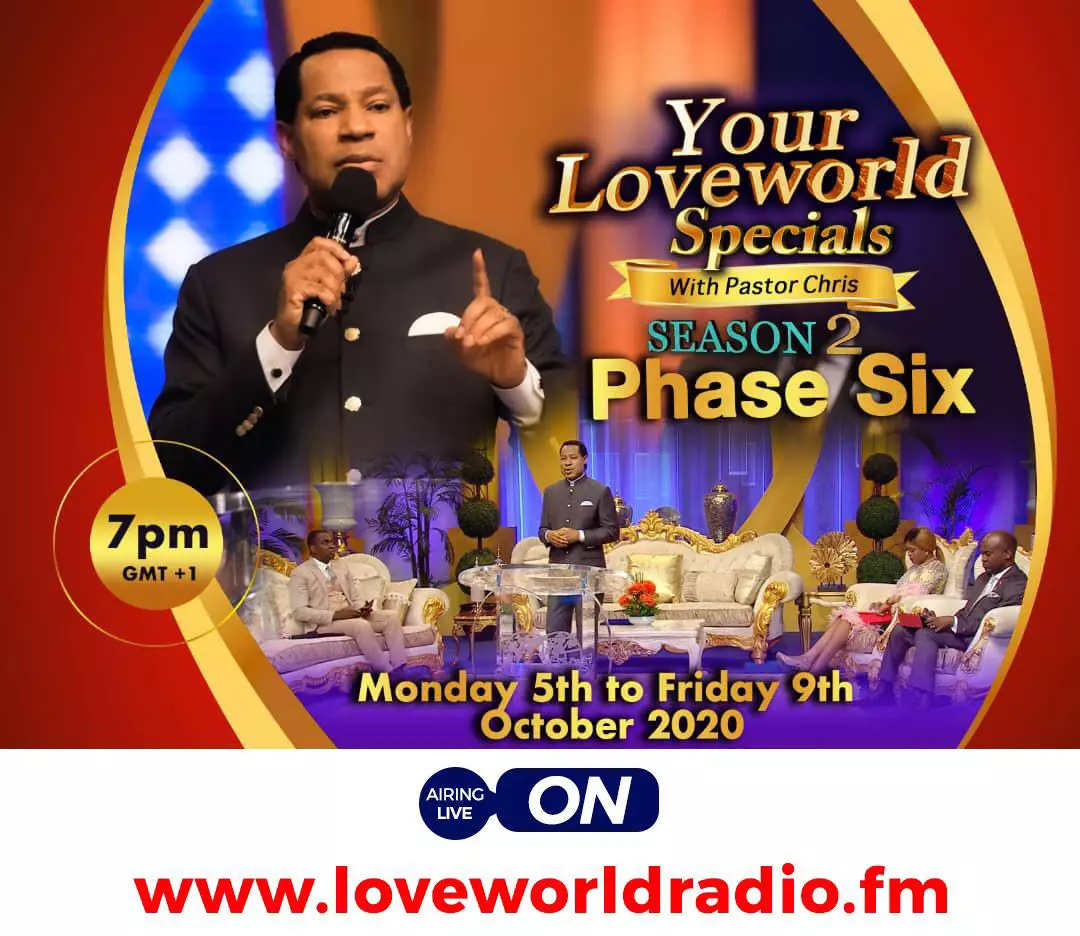 Happy Birthday to an amazing person. A Boss like none other, A father and a Friend. Happy Birthday to my highly esteemed MD/CEO PFO. Happy Birthday sir. I Love you.
Start your day with the right tone of sound. Connect to www.pcdl.tv to participate in the ongoing #wordfest2 and learn how blessed you are in Christ. #watchliveonpcdltv #pastorchris #pcdl #pcdlusc #kingschat
"The quality of your life depends on the quality of your knowledge in Christ!" "7 UPLIFTING FACTS OF LIFE IN CHRIST" 📺 👉 Use the following link to access the message on PCDL TV: http://pcdl.link/wordfest2/celagosz4 #wordfest2 #Wordfest #wordfest2020 #Watchonpcdltv #CELZ4
Celebrating an Exceptional PFO - A hands-on & handsome Pastor, a man of class & distinction, a great leader full of love & humility; zealous & passionate! Ur lifestyle inspires me and worthy emulation. Thank u 4 ur extraordinary commitment to the Ministry. More Grace & HBD Sir!
INTRODUCING THE ALL-NEW EXPERIENCE 🎆🎆🎆🎆🎆🎇🎇🎇🎇🥁🥁🥁🥁🥁🥁🥁 *HS MOBILE 2.0* Be the first to get it @ https://enterthehealingschool.org/mobile/HSPI SPREAD THE GREAT NEWS!!!! #hsmobile2point0 #getreloaded #healingschool #healingtothenations #hsinfluencers
Celebrating Grace☺️☺️😚😚 You radiate so much grace, beauty and glory. Counting up💃💃💃 6️⃣days to Go💝💝💛💞💞 #PGM1013 #celebratinggracefulpgb #PGB1013 #CEJOS #NCZ1
Happiest birthday Pastor ma Your love is immeasurable...thank you for loving me so much...you are super amazing mom.. #PB07 #blwzonej #exceptionalmum07
I am blessed with all spiritual blessings God has granted me all that I require for life and godliness. I affirm that through me millions will come to the saving knowledge of our lord and saviour jesus christ. I am fearless. #myproclamations #myafirmationoftruth #amalive
Did you know you have been endowed with special favours and honours? Yes you are! In Christ there are no down times. Learn more in today's #wordfest2 - 7 Uplifting Facts of Life in Christ Log on to www.pcdl.tv now to participate. #pcdl #PCDLUASC #pcdlusc #pastorchris #soulwinner