About Today's Service 🔥🔥🔥 Resurrection Life is at work in us ... Glory to God! Colossians 2:12 "Buried with him in baptism, wherein also ye are RISEN WITH HIM through the faith of the operation of God, who hath raised him from the dead." #CENorthYork #CENorthYorkGroup #HappySunday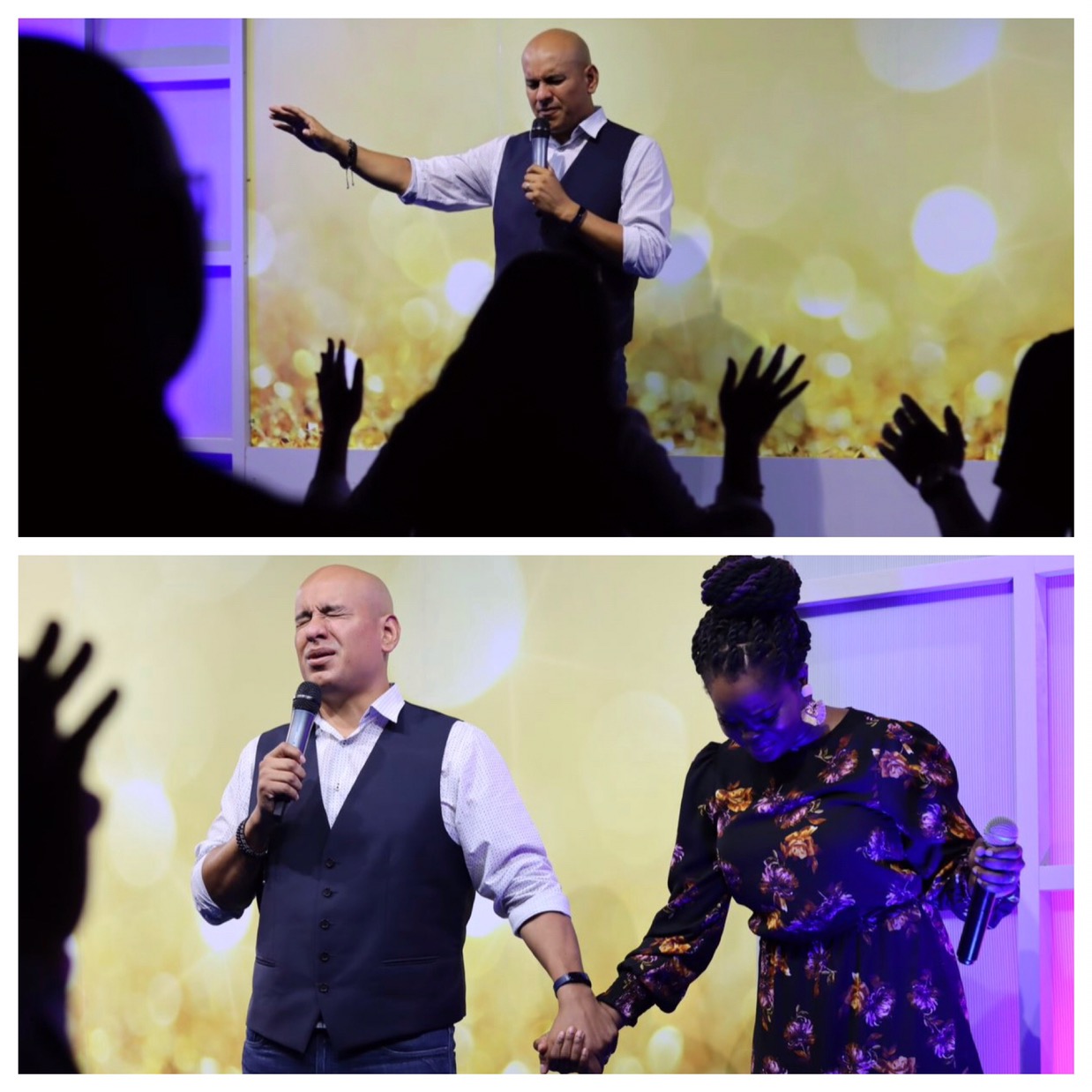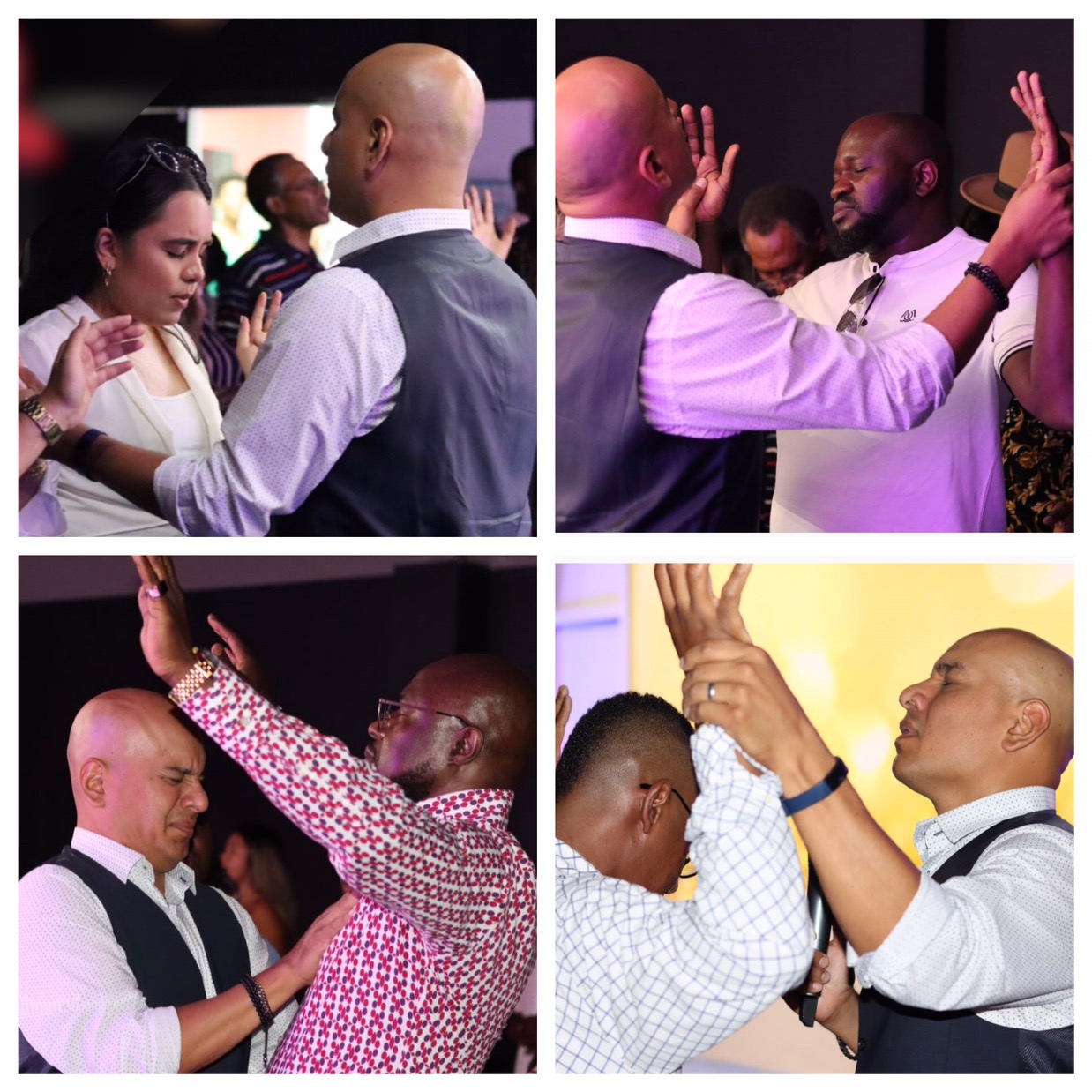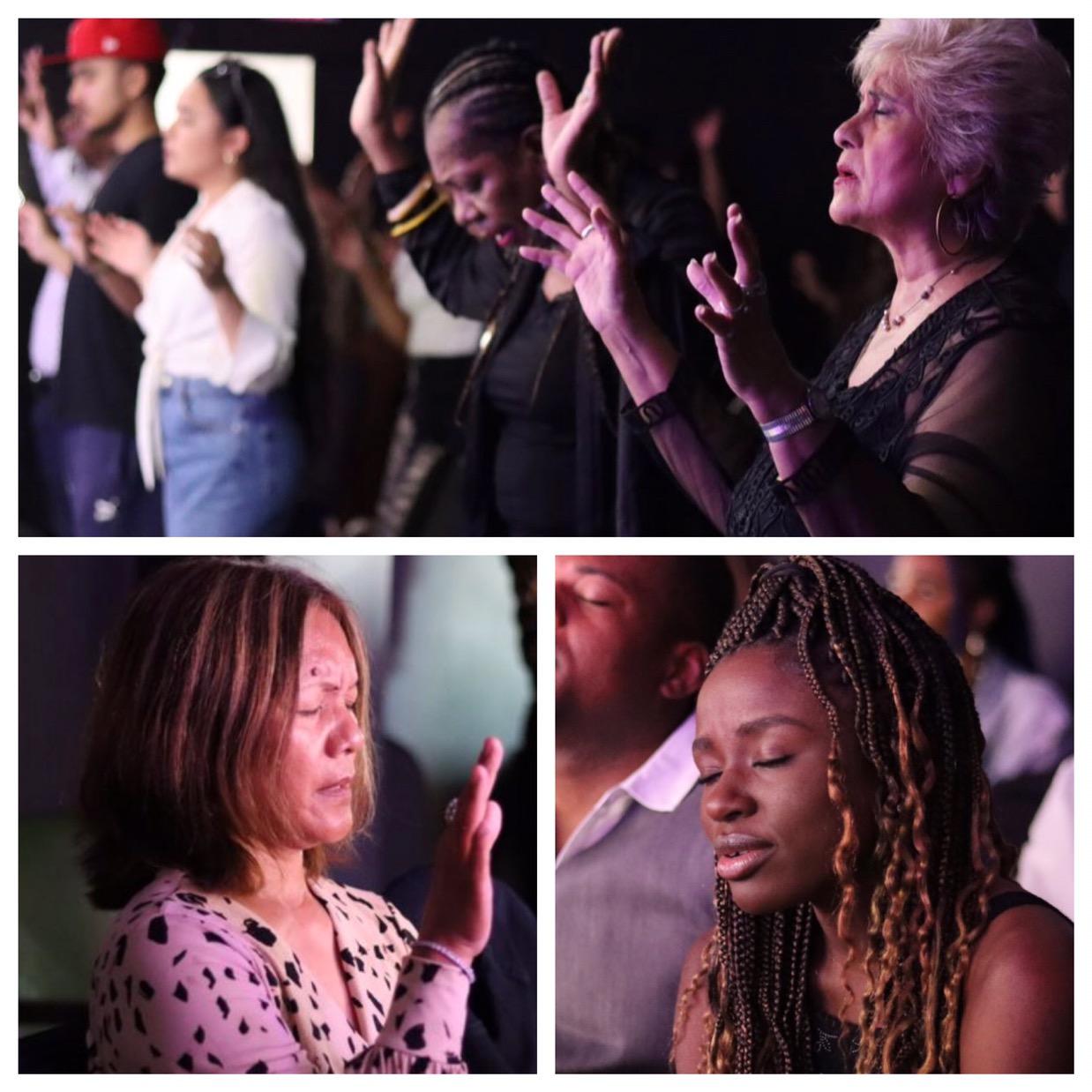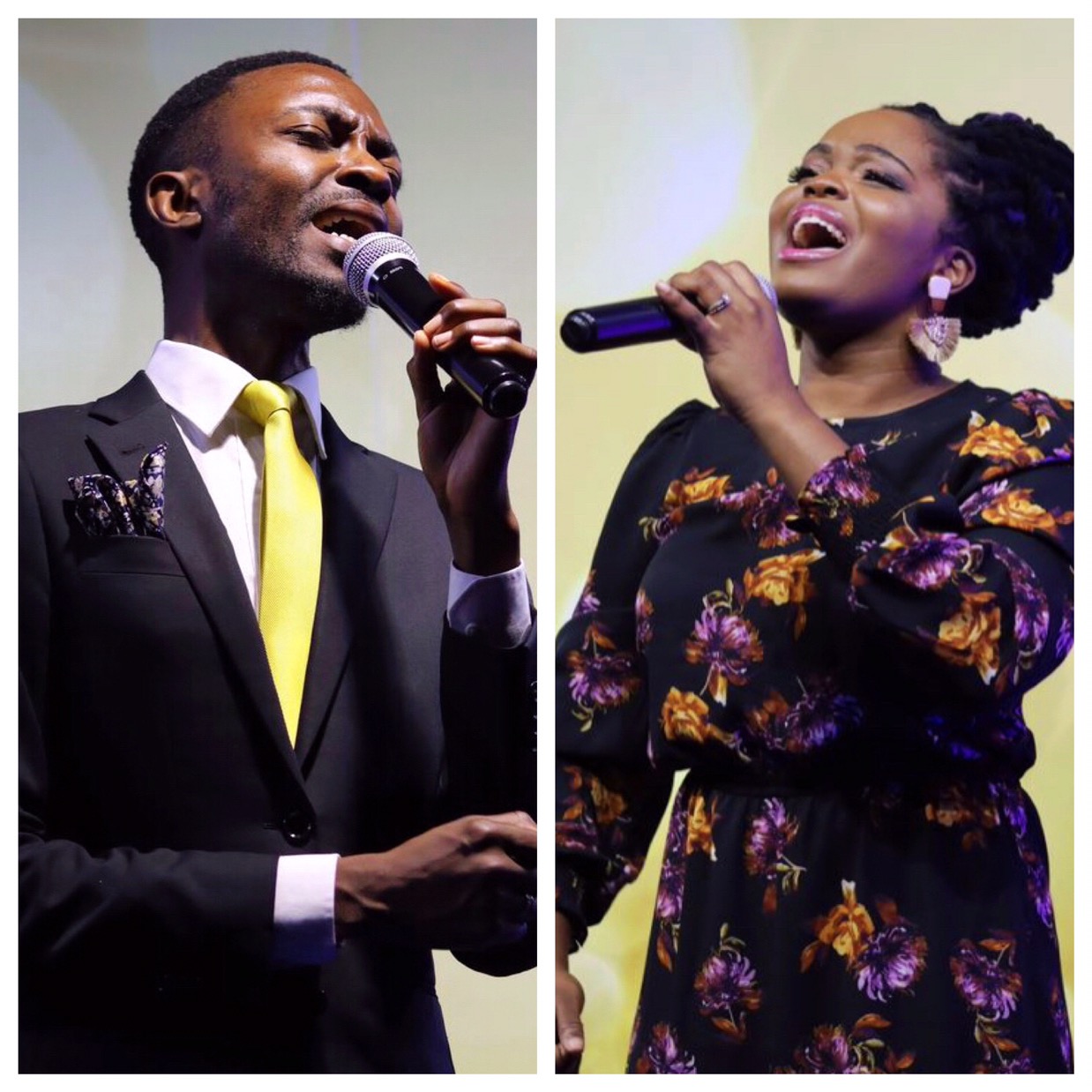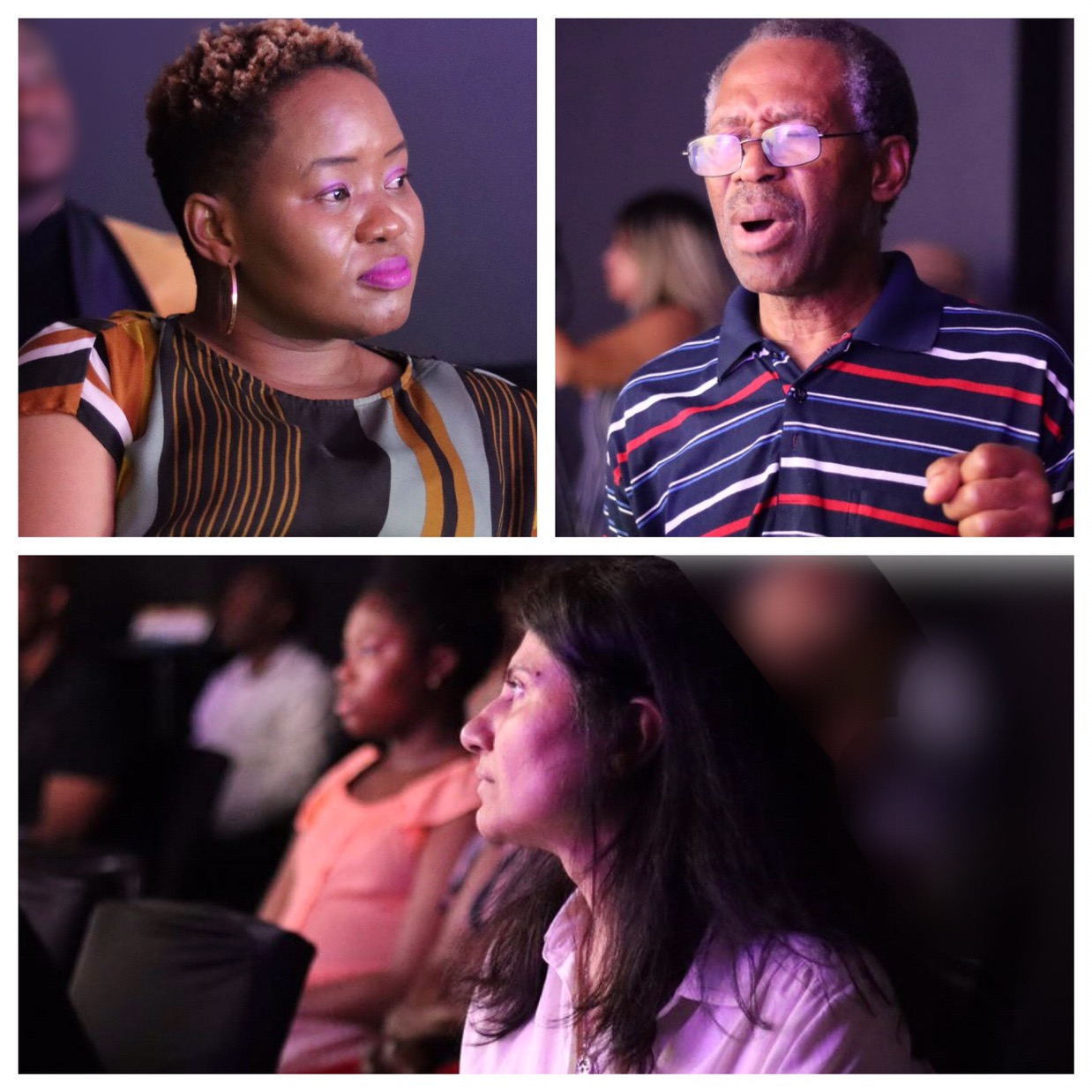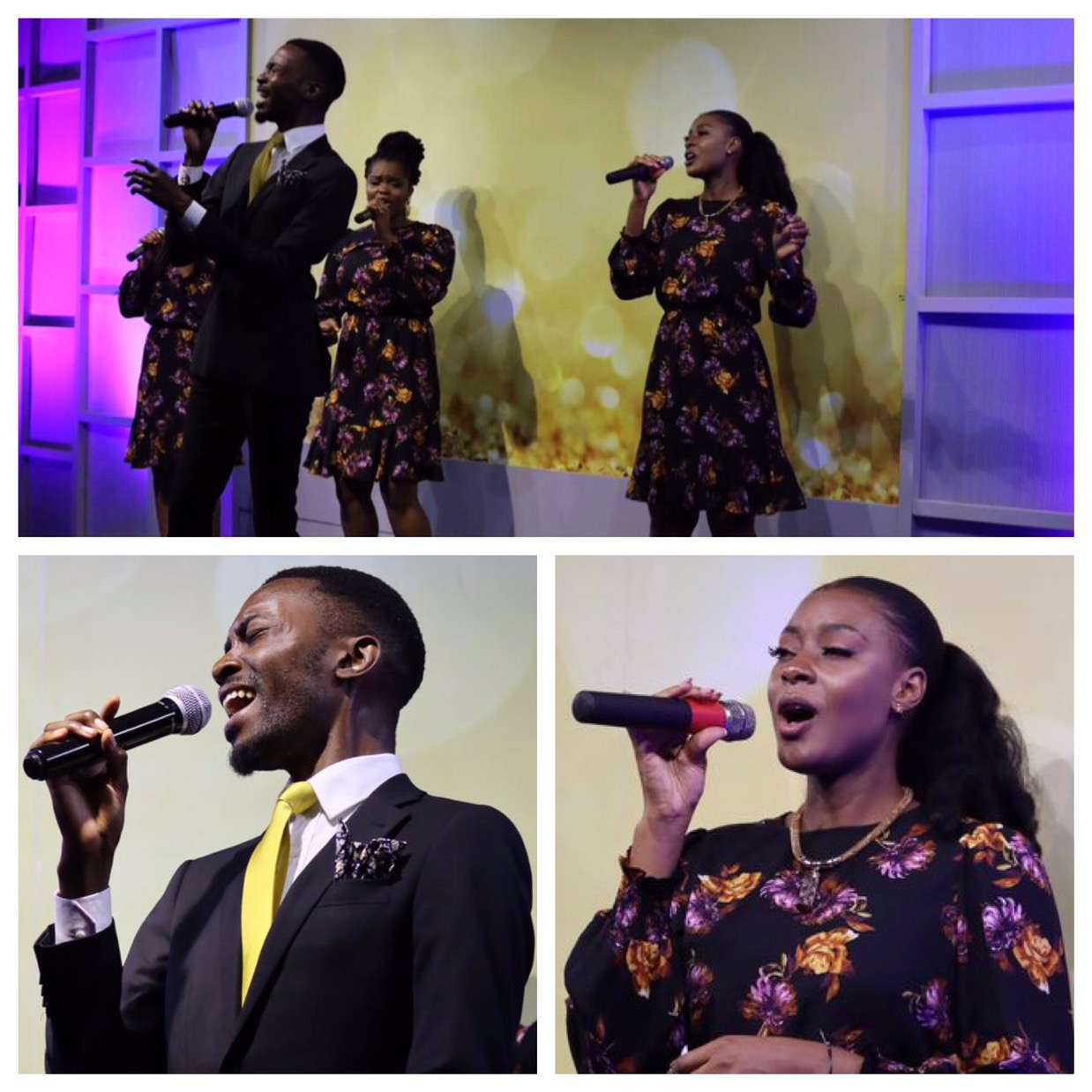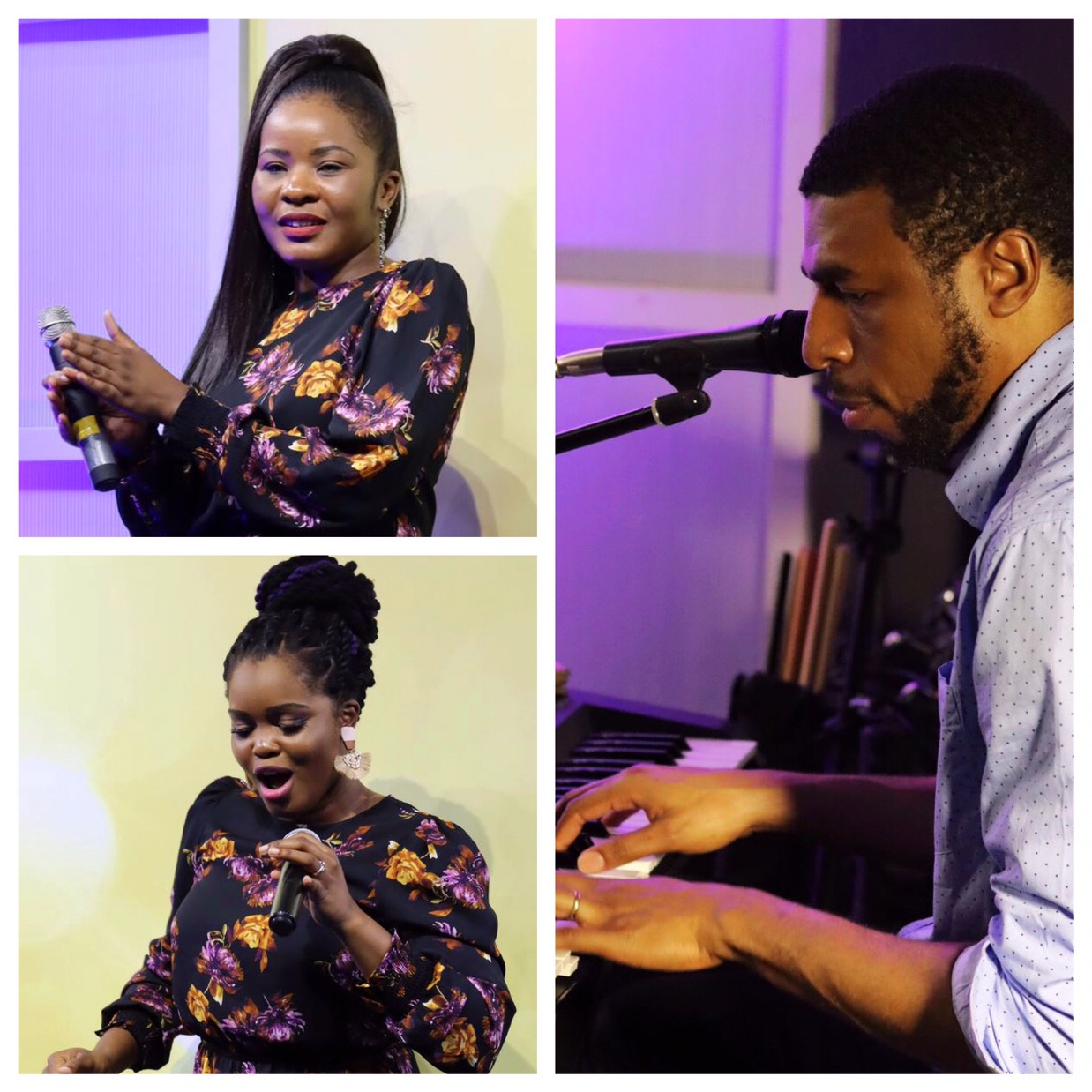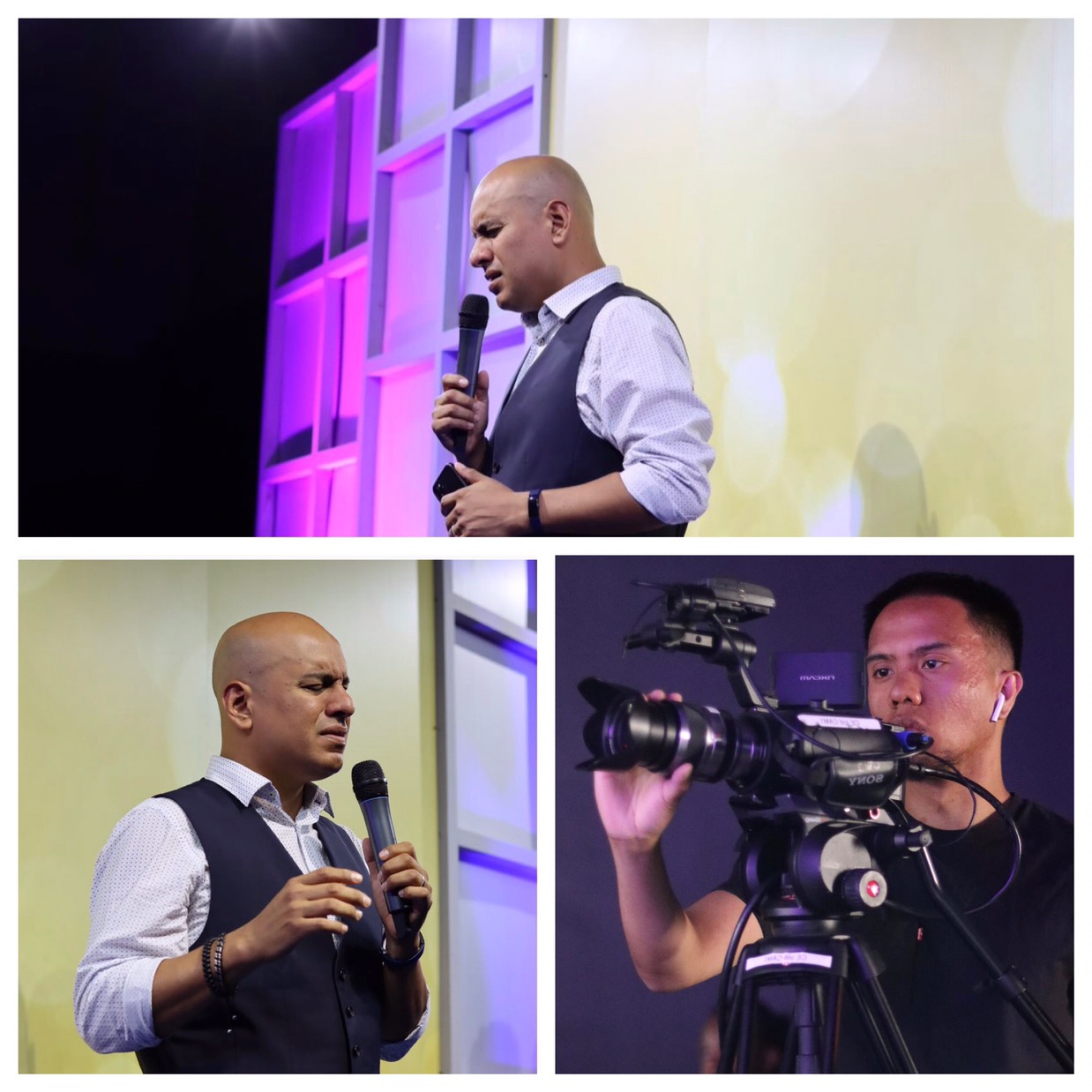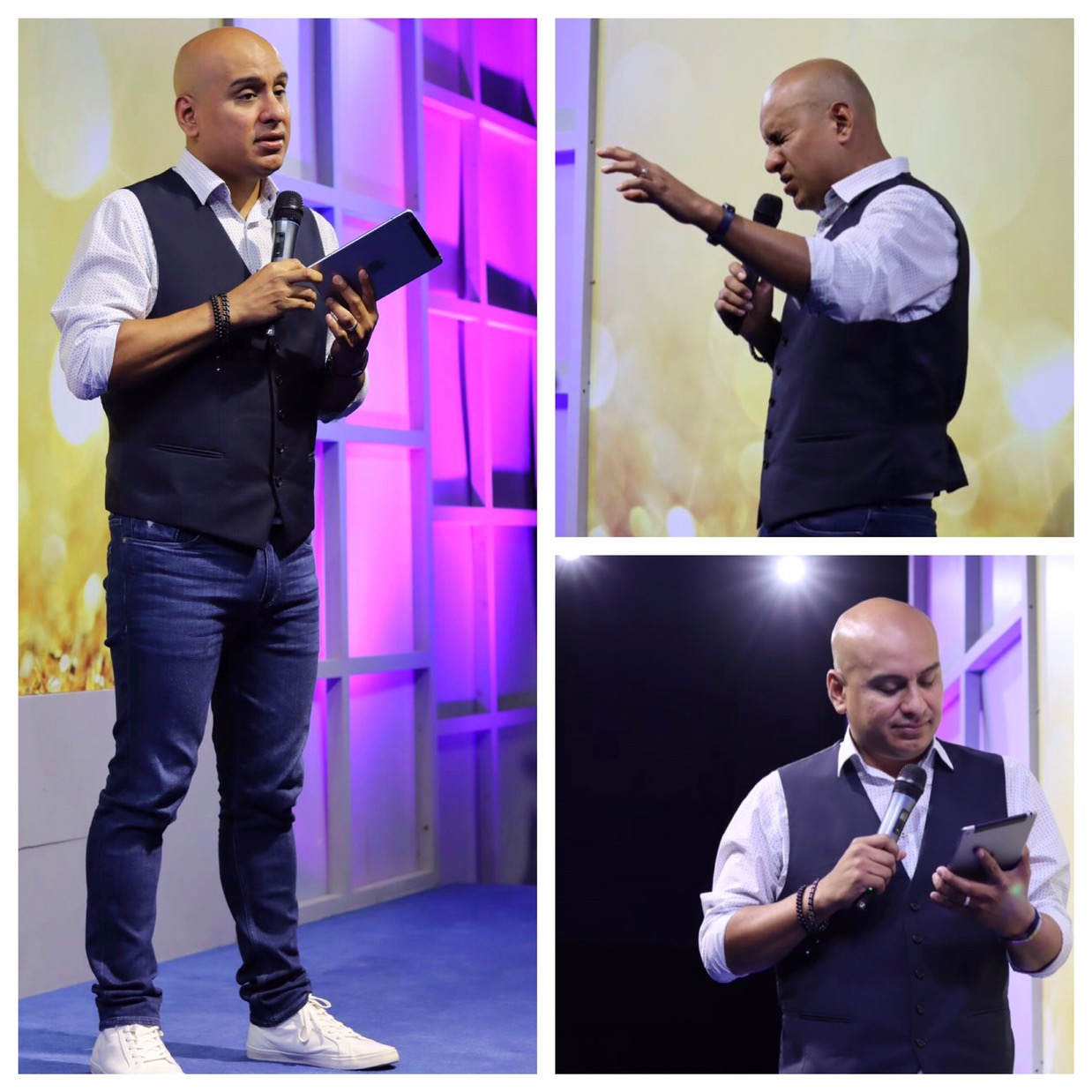 Jason Rojor
commented:
CRYPTO FX TRADING PLATFORM. This is an online investment which help us to earn more profit in a given period of time. by investing amount of money or bitcoin, to be traded on in the international market with the use of Auxiliary computers and software, using strategy to win profits. With the minimum investment of $300 you can get profits of about $3,000+ with my fast and trusted platform ... $300 to get $3,000 weekly. $400 to get $4,000 weekly. $500 to get $5,000 weekly. $600 to get $6,000 weekly. $800 to get $8,000 weekly. $900 to get $9,000 weekly. $1000 to get $10,000 weekly. Inbox me if you are interested... Whatsap contact.. +12402307483
Dcns Molly- Huios of God
commented:
Resurection power is working in us. Beautiful Sunday morning service. Gloryyy Gloryyy Gloryyy to God.
🎊HIGHLIGHTS: 2nd Service at CE Baltimore. 🇺🇸 Our Celebration Service was marked by rapturous praise, prayer and thanksgiving to God for a successful Reachout USA 2020 campaign. Testimonies of salvation and miracles abounded in our midst. Glory to God! #CEBALTIMORE #USAR1Z1
Congratulations To Our Ist Runnerup ;Zone A1 For Their Attendance In The Haven Global Morning Prayer In July Week Four. #TheHavenNation
Congratulations To Our 2nd Runnerup ;Zone E4 For Their Attendance In The Haven Global Morning Prayer In July Week Four. #TheHavenNation
Congratulations To Our 3rd Runnerup ;Zone B1 For Their Attendance In The Haven Global Morning Prayer In July Week Four. #TheHavenNation
Big Congratulations To Our Top Praying Zone ;Zone E2 For Their Attendance In The Haven Global Morning Prayer In July Week Four. #TheHavenNation
Happy Wedding Anniversary To Our Dear Gov Kelechi And Sis Nwando Okoro Of The Haven Zone D1. Congratulations!! We love and appreciate you. From all of us in The Haven Nation. #HavenZoneD1 #TheHavenNation
Happy Wedding Anniversary To Our Dear Gov Lanre And Sis Kemi Olugbade Of The Haven Zone D1. Congratulations!! We love and appreciate you. From all of us in The Haven Nation. #HavenZoneD1 #TheHavenNation
EXTRACTS FROM TODAY'S ROR .....Death Has No Dominion Over You Because Through JESUS CHRIST, You Have Eternal Life; You've Been Brought Into Life And Immortality.... #MyMonthOfProductivity #AmPossessorOfHeavenAndEarth #AmExcellentAndPerfect #GodLivesInMe