Charis: My God has supplied all on KingsChat Web
My God has supplied all my needs according to His riches in glory. I am rich and prosperous in all. Whatever I do prospers#mydeclaration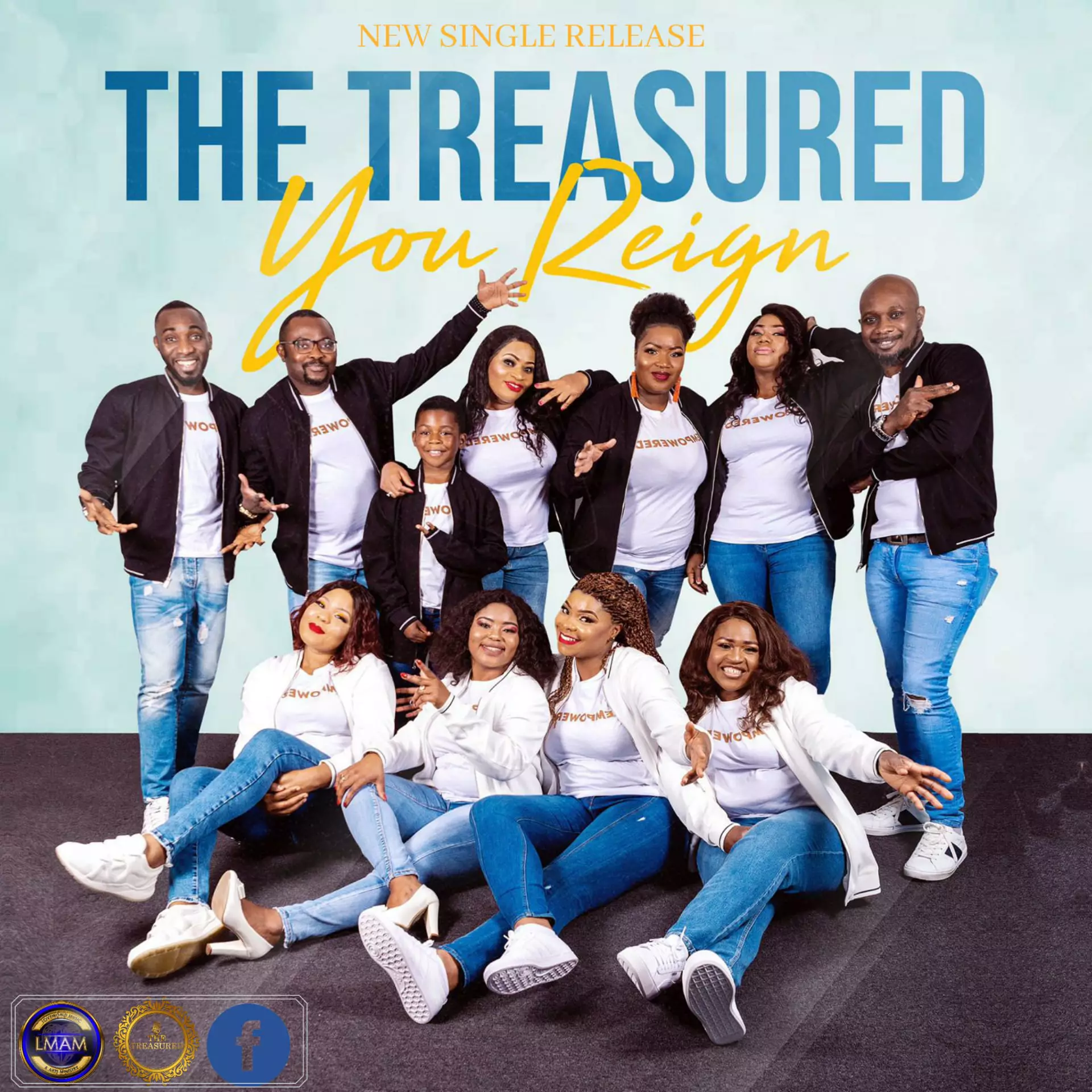 #mydeclaration I wear money like a coat, everywhere I go money to promote the gospel locates me. The works of my hands is blessed.Glory
#mydeclaration, I declare am seating with kings in high places.
I declare that my 4the Holy Spirit increases more than ever,nd nations come to my raising,doors of opportunity are open to me.#mydelcaration
I confess im rooted and granted in the word of God. I have supernatural impact in nations with the word. God word and anointing work in me
#mydeclaration:Captains of industry have been delivered to me. I stand before kings. When I speak, men & women listen n take positive action
#mydeclarations I am divinely helped. I receive Angelic help today in my finances. My needs are met today in Jesus name. God is my helper.