Audacity Pictures, Are you ready for total experience oyigbo with Pastor Ameachi Udeaku. Christ Embassy Port Harcourt zone 1 See excitement everywhere. #cephzone1 #oyigbonation #totalexperienceoyigbo2019 #totalexperiencewithpstameachi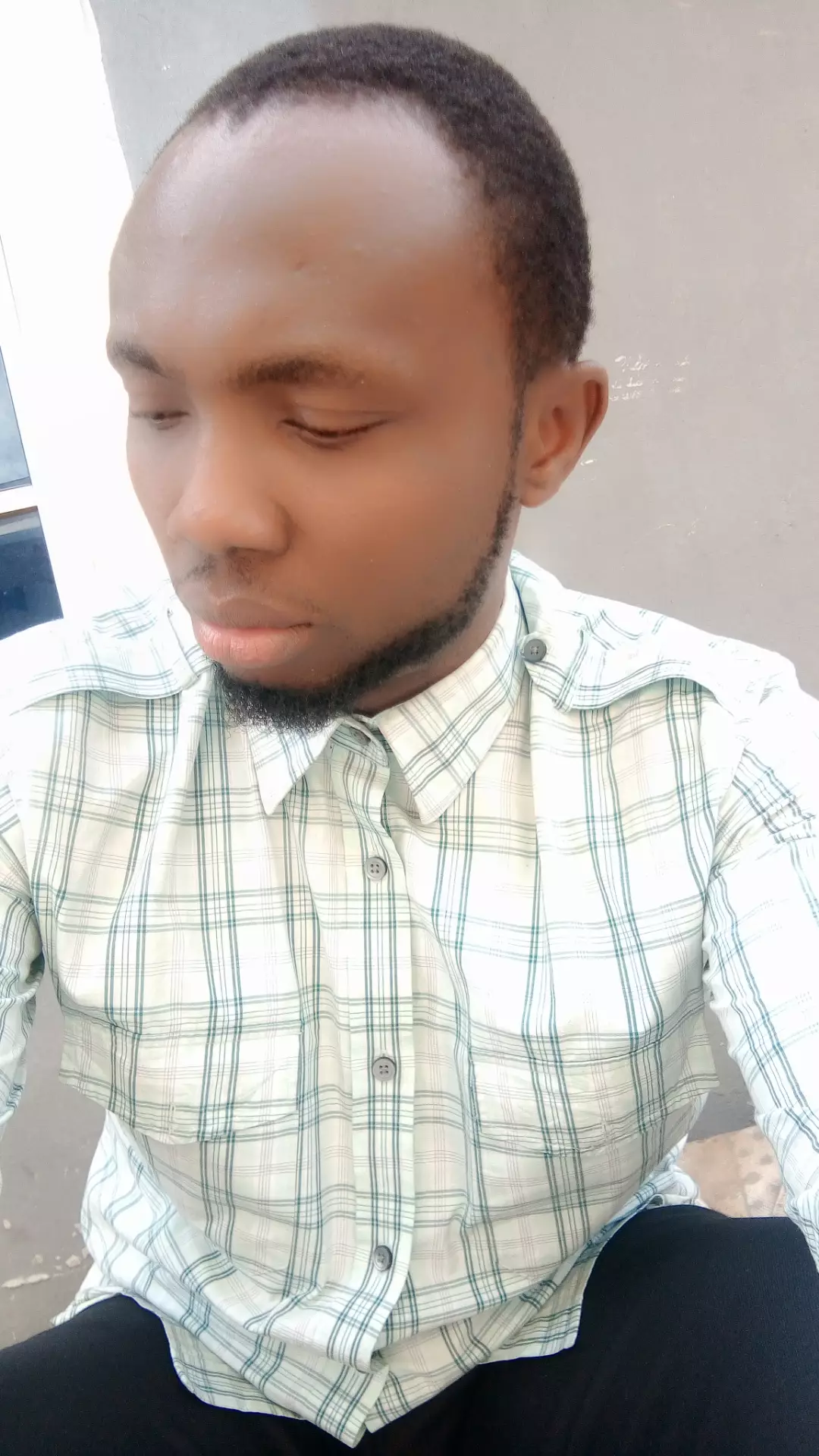 Bro London
commented:
Our life will never remain the same
These are the days of the thriving church and we are the thriving church !!! Zazazaza we are the thriving church
Even baby Sophia was at d airport... #cegombe#ncvz1
Mega Teens Conference Online engagements meets a whooping 10 million online reach on social media platform. Do not be left out of this next big thing specially ordained of God for teenagers. Watch live on Ceflix: http://ceflix.org/videos/watchb/1848781/the-illuminating-teen/
Don't live for a transient cause that has no eternal value. Put God's work first in your life; make His dream your dream.
God is with us and at work in us #megateensconference #MTC2019 #celz1rocks #ceketu