вroтнer Mαχωєℓℓ Eναℓ: Thanks to my Highly Esteemed on KingsChat Web
Thanks to my Highly Esteemed Zonal Director - Pst. Vale & Pst. Awele for putting together #GFMC2018 for our advancement. We've moved! ❤️ ❤️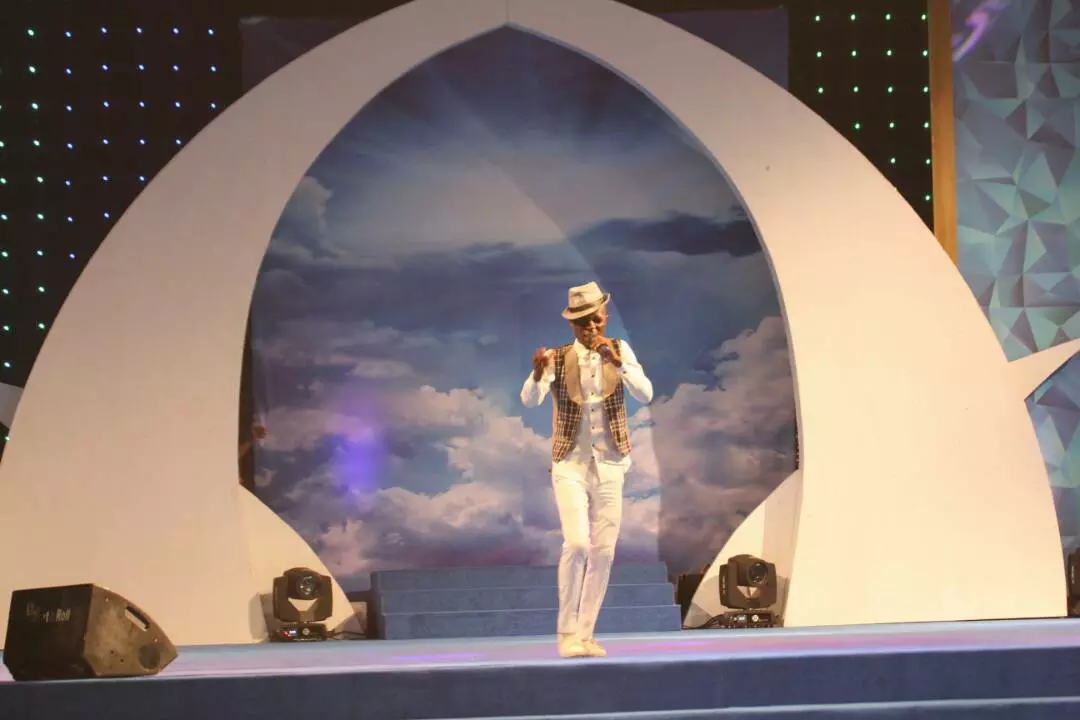 Thanks to my Highly Esteemed Zonal Director - Pst. Vale & Pst. Awele for putting together #GFMC2018 for our advancement. We've moved! ❤️ ❤️
#GFMC2018 All stars thanking the Lord for a successful program. Hallelujah!
Our esteemed PASTOR Obi #TLB LIVE at the Loveworld Zoo...
Happy birthday esteemed Pastor Nanna. Your light shines everywhere, dispelling darkness and bringing hope to multitudes. Keep soaring. I 💖U
Thanks to my Highly Esteemed Zonal Director - Pst. Vale & Pst. Awele for putting together #GFMC2018 for our advancement. We've moved! ❤️ ❤️
Jesus died & rose We gotta smile.