Francis AN: #mydeclaration The Lord is the on KingsChat Web
#mydeclaration  The Lord is the Strength of my life, The Lord is my Glory. All spiritual blessings and earthly favour are mine in Christ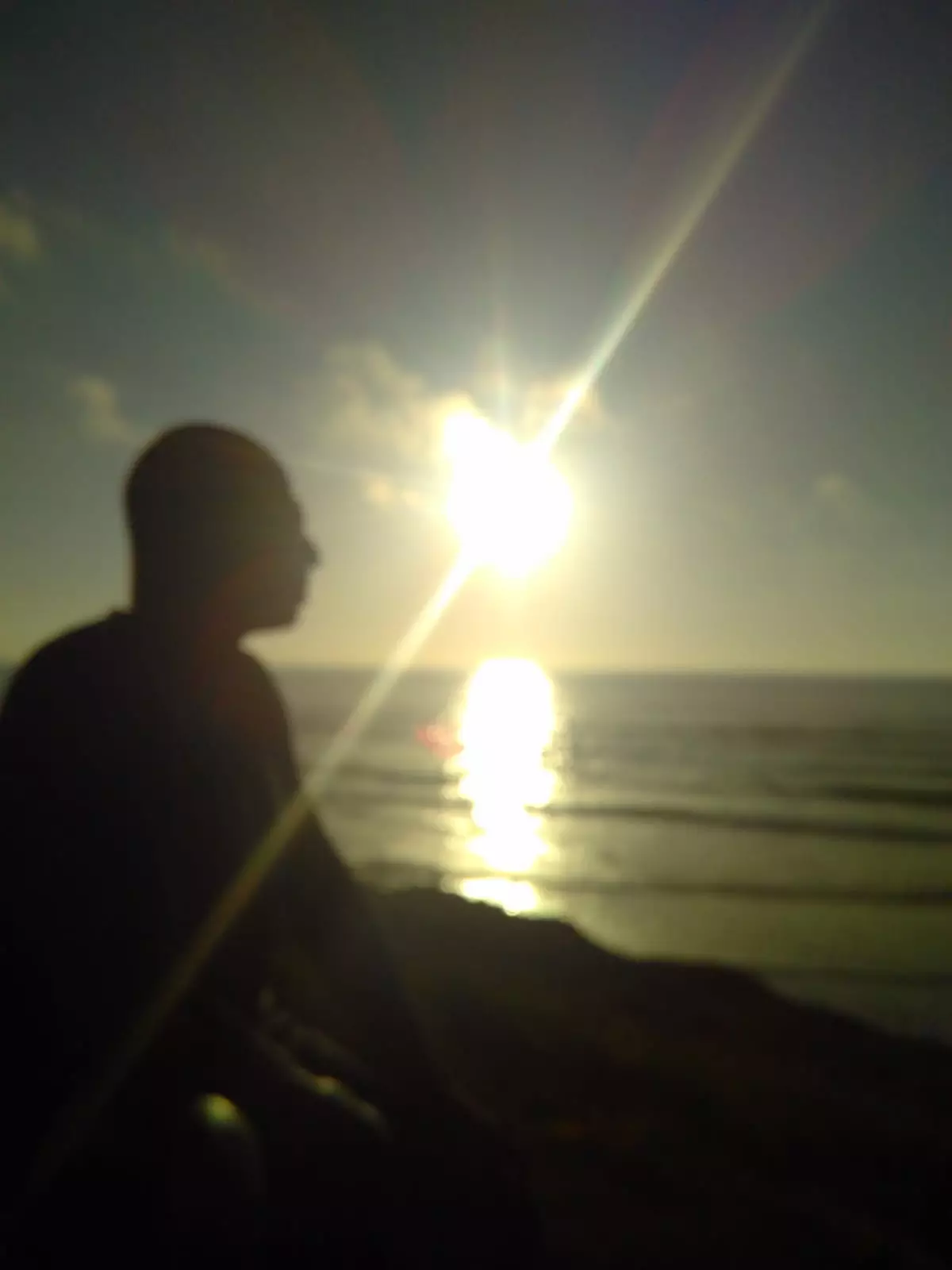 #Mydeclaration I declare that I am favoured and blessed in every area of my life.I declare that I m receiving miracles to do great things
Becos the word of God that proceed out of my mouth is GOD TALKING#myfaithdeclaration
#mydeclaration I declare that MIMSHACK Foundation is a reality this year and will fulfill goals worth10years in one.
Everything I touch turns to GOLD, for I am He #mydeclaration
The word of God has grown in me mightily and has prevailed and I give for this gospel in £trillions #mydeclaration
#MyDeclaration God's word is effective in my life and circumstances. I am built strongly on his word and I grow in Grace continually.
My home, my family and all that concerns me are blessed, prospers and established in the word #mydeclaration