ONGOING VOLUNTARY BLOOD DONATION DRIVE IN COMMEMORATION OF WORLD HEPATITIS DAY. Trauma Care International Foundation in partnership with the Lagos State Ministry of Health and Lagos State Blood Transfusion Service host a voluntary blood donation drive. Highlights- -Free hepatitis B and C screening -Counseling and Referrals You too can be a proud blood donor, click here:- https://traumacareinternational.org/join_donors.php #TCIFBloodDonor #safebloodsavelives #safebloodforall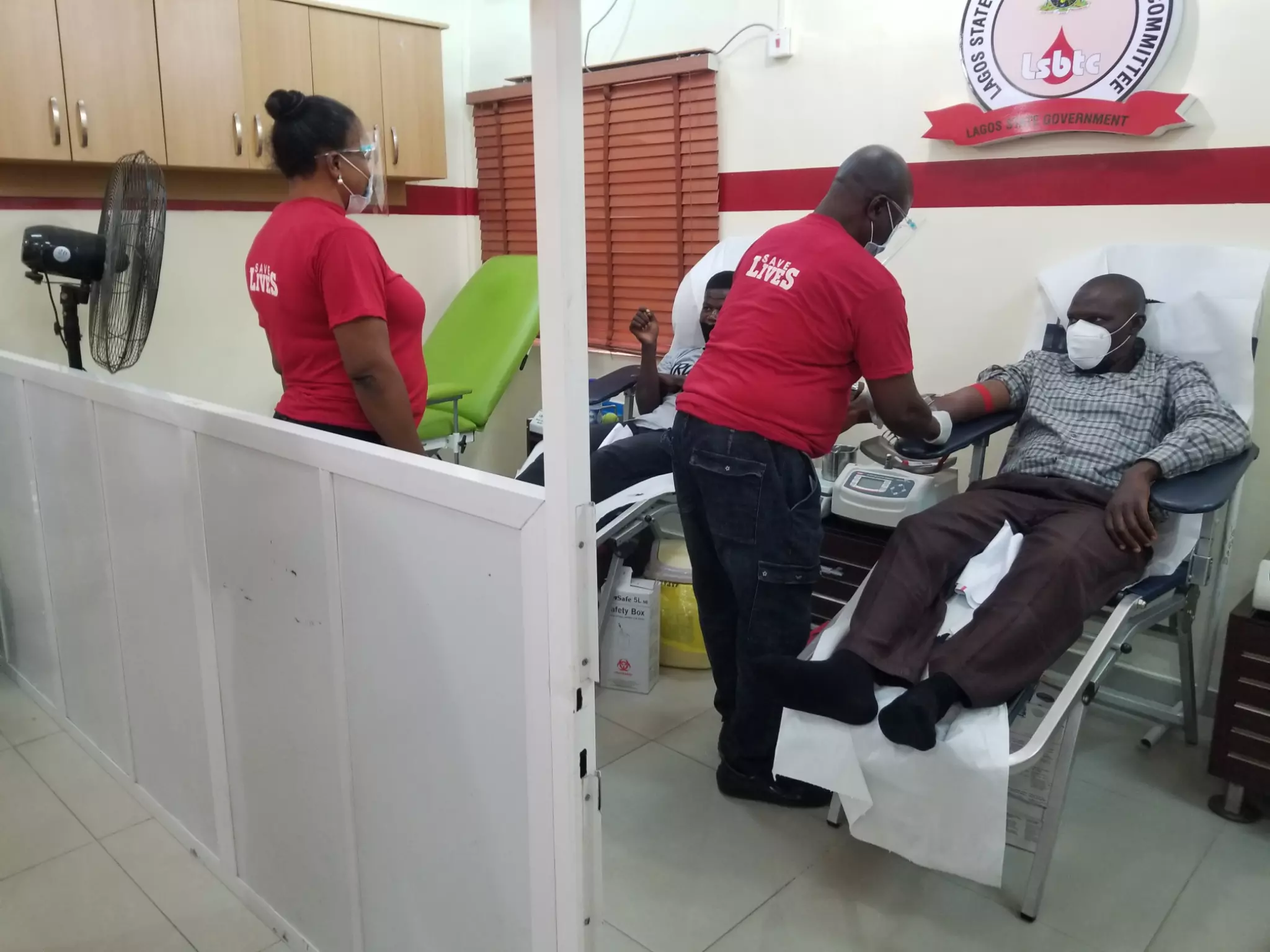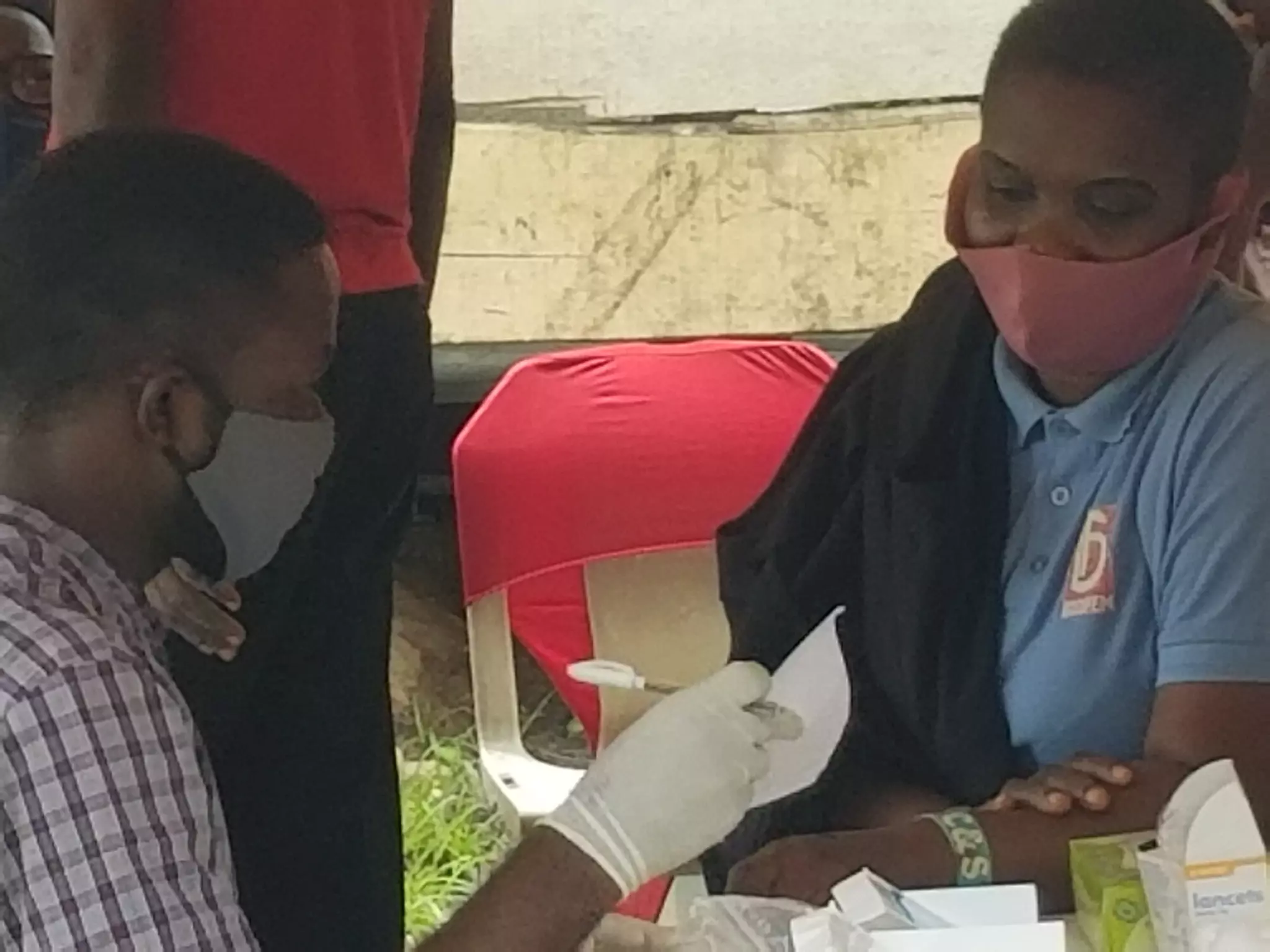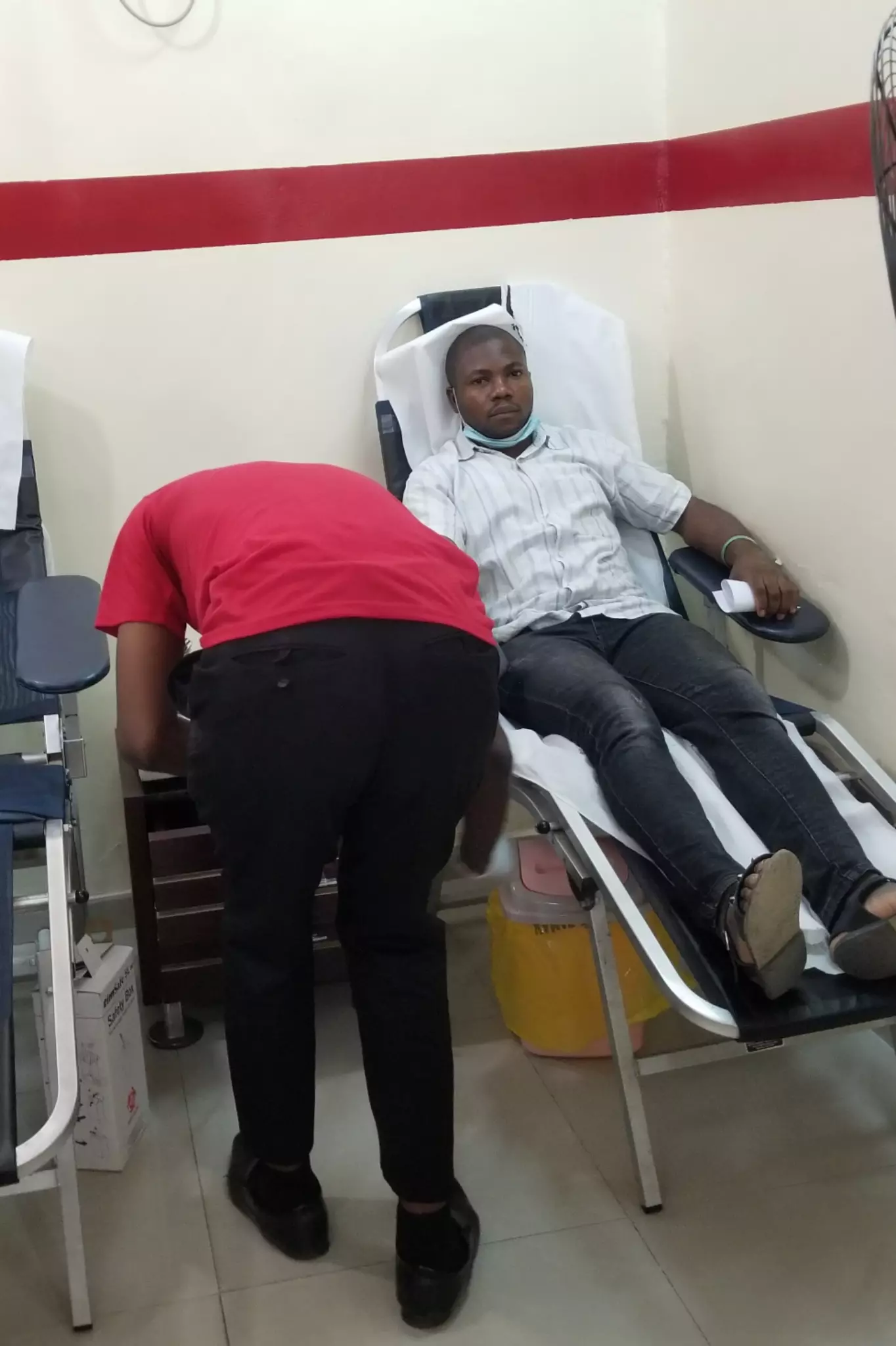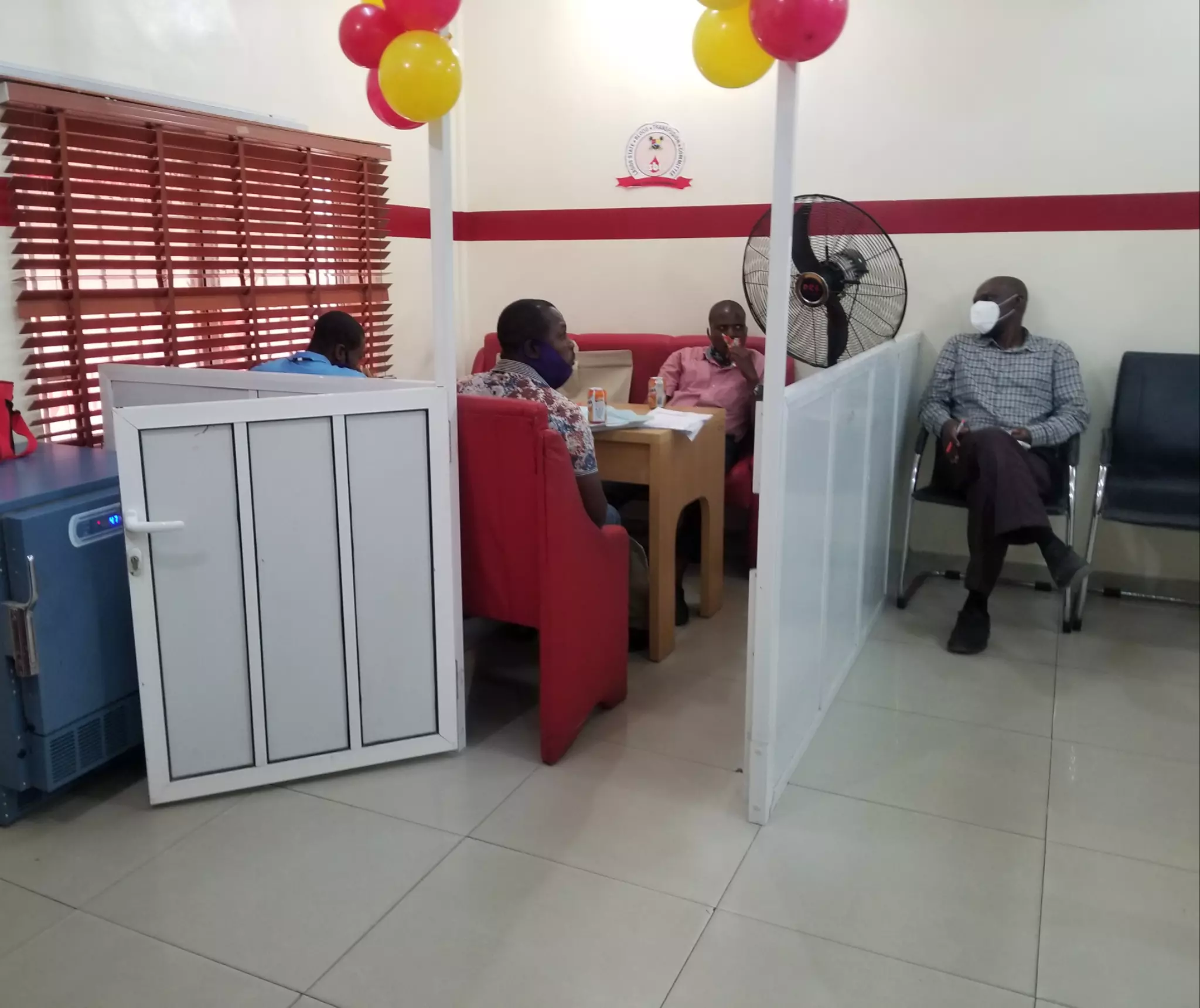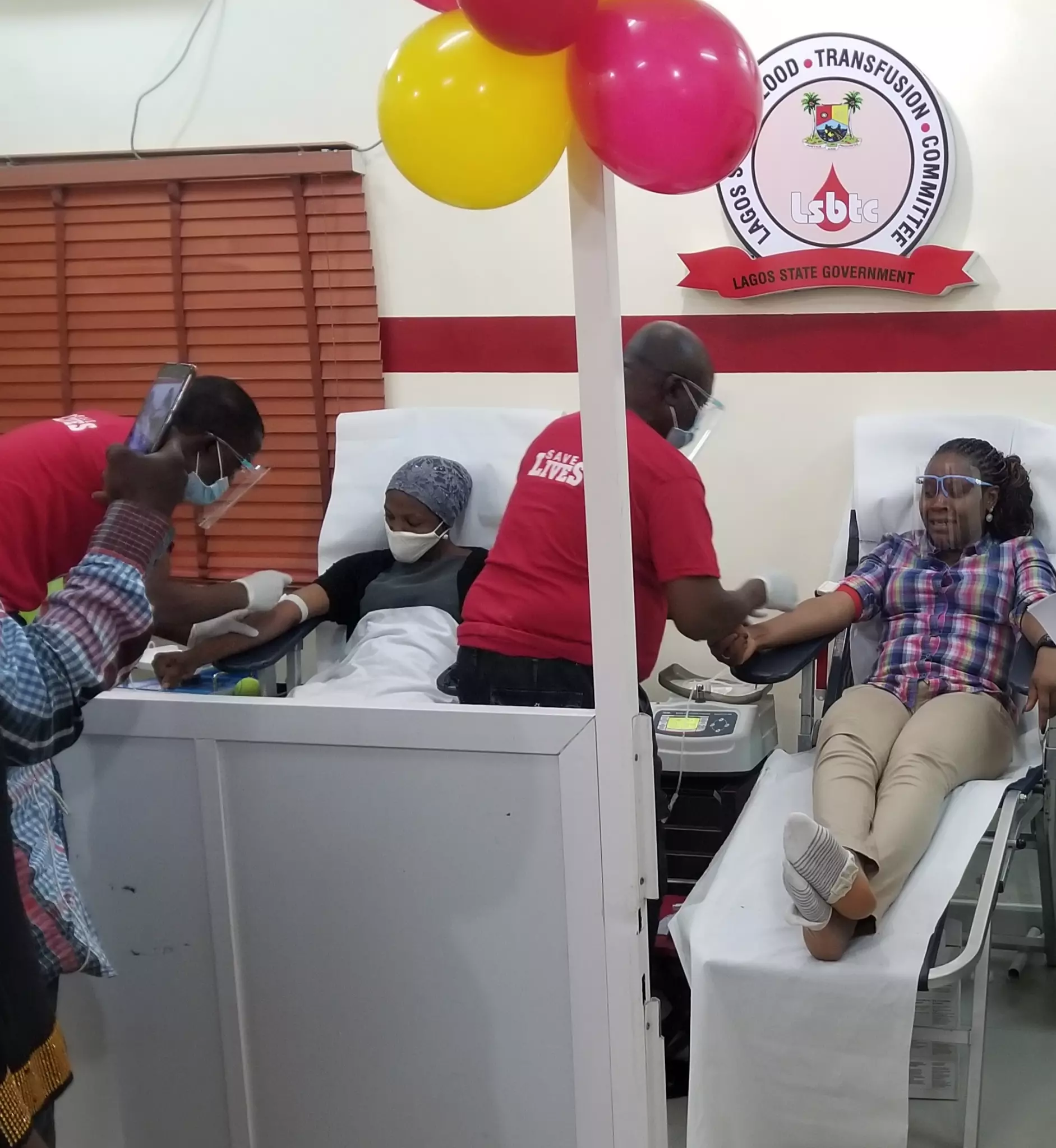 A time for innovation #LGNrules #GlobalConnect #LGGC #CeAccraGhanaZone.
Happening Now Day 3 KCCSMW2020 Participate through www.pcdl.tv Ceflix https://bit.ly/LIVE_KCSMW
HAPPENING NOW!!!💃💃💃💃💃 SEE WHO IS CONNECTED LIVE. IT'S DAY 3 OF THE KINGSCHAT-CEFLIX SOCIAL MEDIA WEEK 2020 You can watch live on any of the following platforms - The KingsChat SuperUser stories - CeFlix Live TV App - using the URL https://kingschat-ceflixsmw.org Kindly rebroadcast to all your contacts! Take a selfie to let us know that you are participating Live with the following hashtags: #kccsmw2020 #warriministrycentre See you there!
#KINGSCHAT CEFLIX SOCIA MEDIA WEEK 2020 DAY 3 #Social Media Censorship and the church.🙏🙏🙏🙏👏👏👏
HAPPENING NOW!! #kccsmw2029....Day 3 #Nuggets Don't be on the platform that is unfriendly with the Agenda of the Church. Use & project our platforms. Watch here👇http://kingschat-ceflixsmw.org/campaign/cecalabarmc #kccsmw2020 #participatingliveonkccsmw #CalMC #TeamCalabarRocks
A time for innovation #LGNrules #GlobalConnect #LGGC #CeAccraGhanaZone.
Happening Now Day 3 KCCSMW2020 Participate through www.pcdl.tv Ceflix https://bit.ly/LIVE_KCSMW
Happy birthday of perfection to you David Prince. #perfectdavidprincelawal
"Now you might talk about online learning; what about a millions of them, a billions that have no access to the internet!"- Pastor Chris Your LoveWorld Season 2, Phase 3 Day 1 Click here to give #everychildisyourchild #educationinemergency icm.ngo/literacyresponse