Gift Onwuaka: #Mydeclaration I decree and declare on KingsChat Web
#Mydeclaration I decree and declare that the Word of God prevails in the US and that every youths and teenagers will receive the Word in that spirit and run with the vision of this great Nation and Ministry, We are Triumphant always...GLORAAAYYYYY!!!!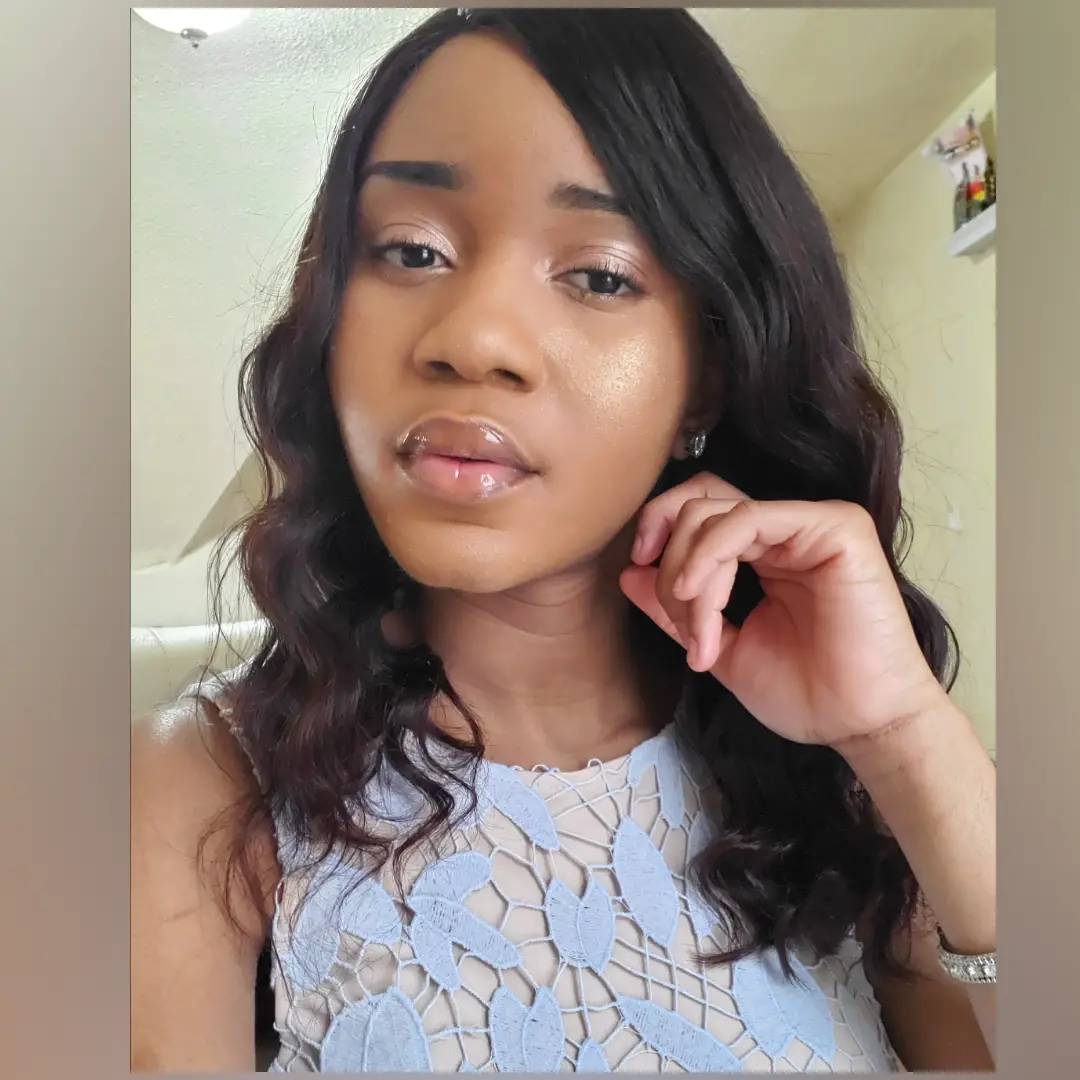 #mydeclaration ... I and the members of my family are save, satan has no claims over them and the light of God's word shine in their hearts
#prayingnow#canada#bramptonwest#mydeclaration.The Grace of God has brought salvation to all around me.
#MYDECLARATION THE WORD OF GOD ON MY LIPS IS GOD TALKING. HALLELUJAH!!
#prayingnow #canada #mydeclaration I testify....every one in my family and in our church are all saved and filled with the HolyGhost,they are all making spiritual advancement everyday.
#cebramptonwest #teensministry #prayingnow, we are winning souls for the Kingdom, those around us will gravitate towards our churches and our message this year #mydeclaration
I declare that the Word is working mightily in every member of our BLW nation. This second half of the year will be far greater than the first half, with unending testimonies of salvation, healing and financial miracles! #MyDeclaration
#prayingnow #USA #mydeclaration My entire family is giving their life to Christ and growing in the knowledge of Christ.
#prayingnow #Canada 🇨🇦 #Mycountry #CEMontreal #Mydeclaration
#PrayingNow #canada #ceottawa #mydeclaration By the power of the Holy Spirit every member of my family shall receive salvation and accept Jesus Christ as their Lord and Savior swiftly, with joy, open hearts and minds and will know eternal peace and the life of Zoe! Amen!!