King Prosper: Updated his profile photo on KingsChat Web
Updated his profile photo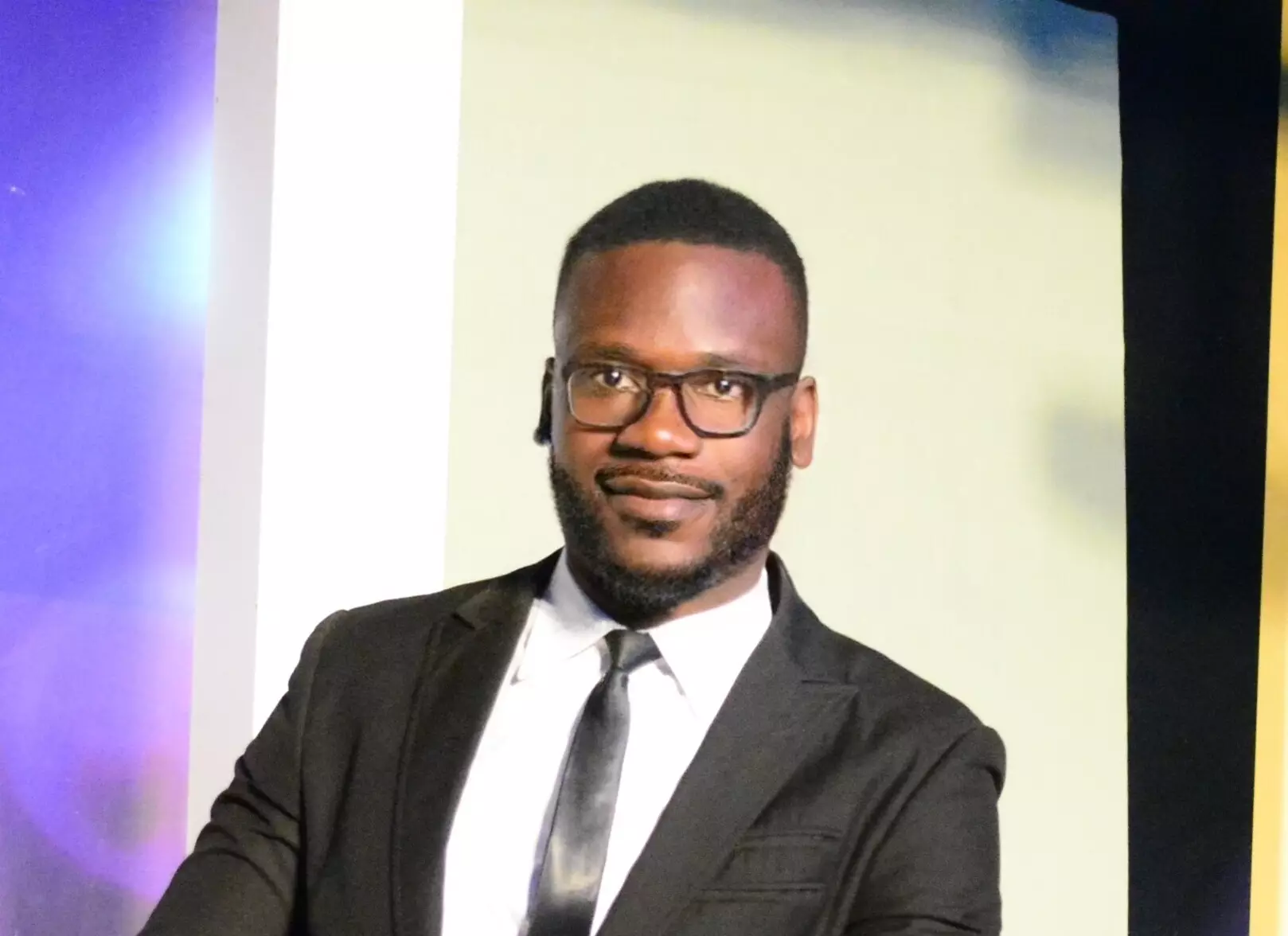 Christiana Nagbons
commented:
WORKFROMHOMEONLINE Never give up because failure means first attempt in learning, I'm here to teach you with your cellphone how you can earn huge profit in online trading create a savings and investment plan with our market fund📡 signal 📶 inbox me🔛
Jacqueline sara
commented:
Hi, My name is Jacqueline I'm from turkey live in US We don't know each other, but let's fix it. Greetings I have a business proposition for you ! If you are interested just give it a shot by sending me a dm 🤝.. Look forward to work together with you.
I got something to shout about ! My Zone is organizing a virtual online concert which is going to be just PERFECT and Fabulous ! Don't miss it, Saturday 26 September 2020! We are so ready! 🥳🥳🔥🔥🔥 #Joyfulnoise2020 #LmamWEZ3 #Joyfulnoiseconcert
We are ready for the rebroadcast and excited too #pcdlrebroadcast #cesazone5
#HSAmbassador #GDOP #HealingNow #Healingtothenations #inspiringtestimonies
REACHOUT NIGERIA FIESTA 2020: THE GREAT HARVEST IS HERE! Its a special time of great harvest of souls into God's Kingdom. Join us now as we win more souls with the sponsorship and distribution of Rhapsody of Realities all around the world. LET YOUR SEED COUNT! PRAY. GIVE. DISTRIBUTE #CEEKET #SSZ2
#dbu0928 #THNMOSOGAR #sapelesubzone #thehavenzoneb1 #thehavennation
The count up is on......Ready?
Happy Birthday Dearest Brother Ephraim. The word catapults you to a greater and brighter future with higher levels of success, victory and prosperity. You're blessed beyond measure. Enjoy your special day and Year of Perfection. God bless you mightily.
It's one day to go🥁🥁🥁🥁🥁💃💃💃💃💃 #prayingnow #pclprayathon2020 #prayathon2020 #iamapriestinoffice #ispreadprayer #iamaprayerinfluencer #blwzoneF
#exposeonchristianliving #wisdomonheels
Cesiluko1, Midwest zone Lunch service happening live @ Ce siluko1 Group #cesiluko1 #cemidwestzone #lunchservice