Pastor Chris Live: The Global Prayer Service yesterday on KingsChat Web
The Global Prayer Service yesterday concluded a 7 day special time of prayer. What an outpouring of grace we received of the Lord! Walk in the consciousness of this new level of grace, as it projects you to new and higher levels of glory in this 2nd half of 2018. As Saints of God, we have the Holy Spirit without measure; we're replete with God and full of His power. Learn more in today's Rhapsody. Get a copy from the store on the rhapsody app or at http://rhapsodyofrealities.org, if you don't have one already. Hebrews 13:15 By Him therefore let us offer the sacrifice of praise to God continually, that is, the fruit of our lips giving thanks to His name. At 12noon and 10pm, (Local/GMT), we'll pray in tongues of the Spirit for most of 15min, also offering praise to the Lord for His marvelous works in our lives, and making confessions of His glory and greatness; For the Lord is great and greatly to be praised; He alone deserves all glory forever. Amen. God bless you.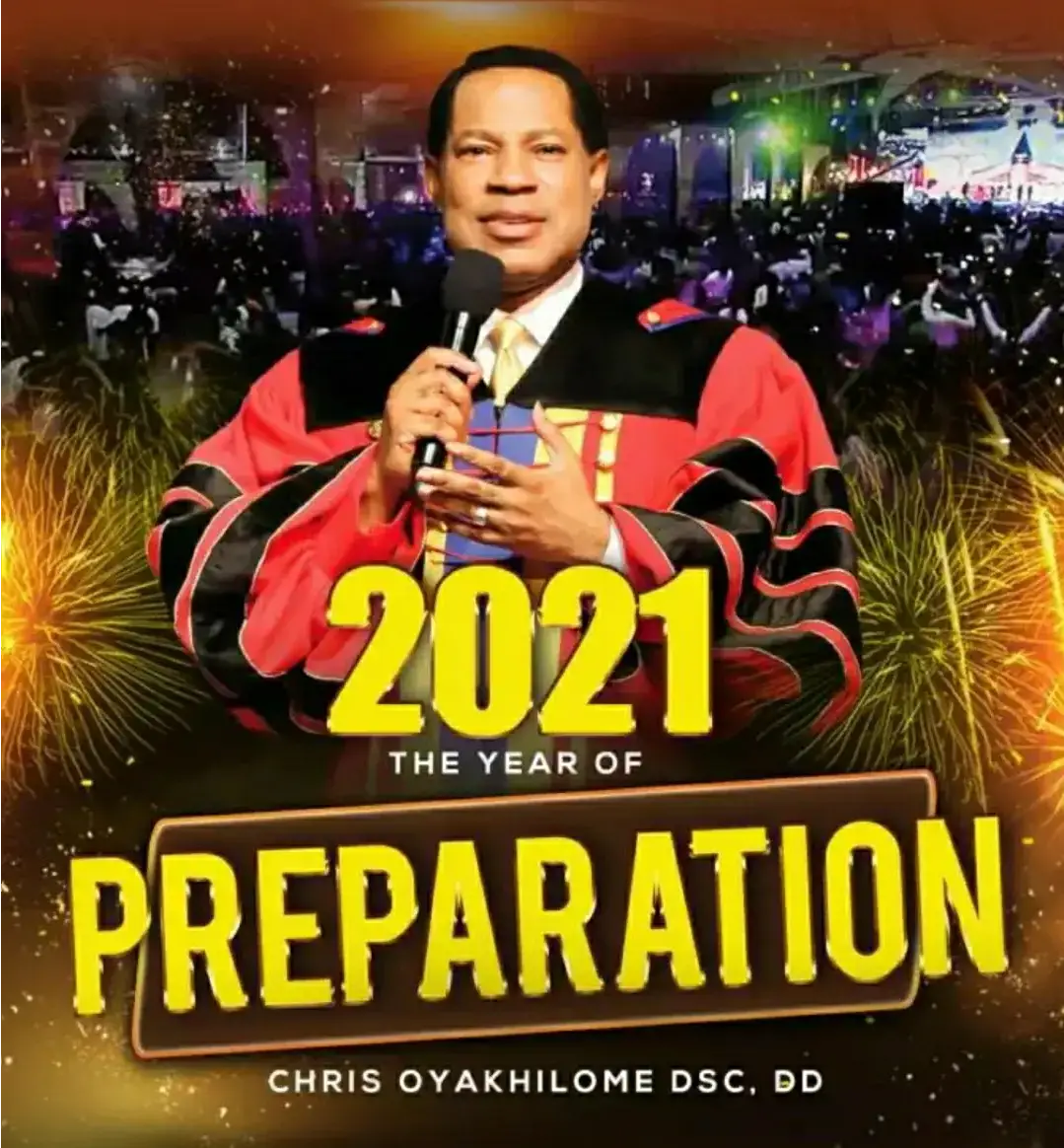 Oladele Dickson
commented:
HOW (G. F. I) WORKS_* ₦10,000-----₦20,000 ₦20,000-----₦40,000 ₦40,000-----₦80,000 ₦50,000-----₦100,000 ₦100,000---₦200,000 ₦200,000---₦400,000 ₦400,000---₦800,000 https://chat.whatsapp.com/ExWLhVBbuSCGp6nvlKxuiZ NOTE:👉 we credit your account after 25/30min of donation.
#MCC4C #AN2RR #MEGACAMPUSCRUSADE
#MCC4C #AN2RR #MEGACAMPUSCRUSADE
Happy Birthday to my amiable Chief of Security (BLW). A leader par excellence. May your light continually shine so brightly. May God's grace and wisdom always be displayed in ever increasing measure in your life! I love you sir!
#ewcavz4,#LTMnetworks,#LWRnetworks,#RCMC. Am ready for more effectivity gloryyy..
#MCC4C #MEGACAMPUSCRUSADE #AN2RR
It's a new day! #pace709 #warriministrycentre #centralchurch4
Check our services we are available for you