Happiest Perfection Birthday Dearest Sweet Sister Salome Of The Holy Spirit!! An Excellent Activist Of Christ, Beautiful Inside & Out!! Enjoy Ur New Year, We ❤ U Dearly!💯🙌🎂🥂🍾💰💷🥰😘🇬🇧 #CEBARKING #uk2vz4 #unitedkingdom #Prayathon2020 #THANKSGIVING #blwBattersea #Perfection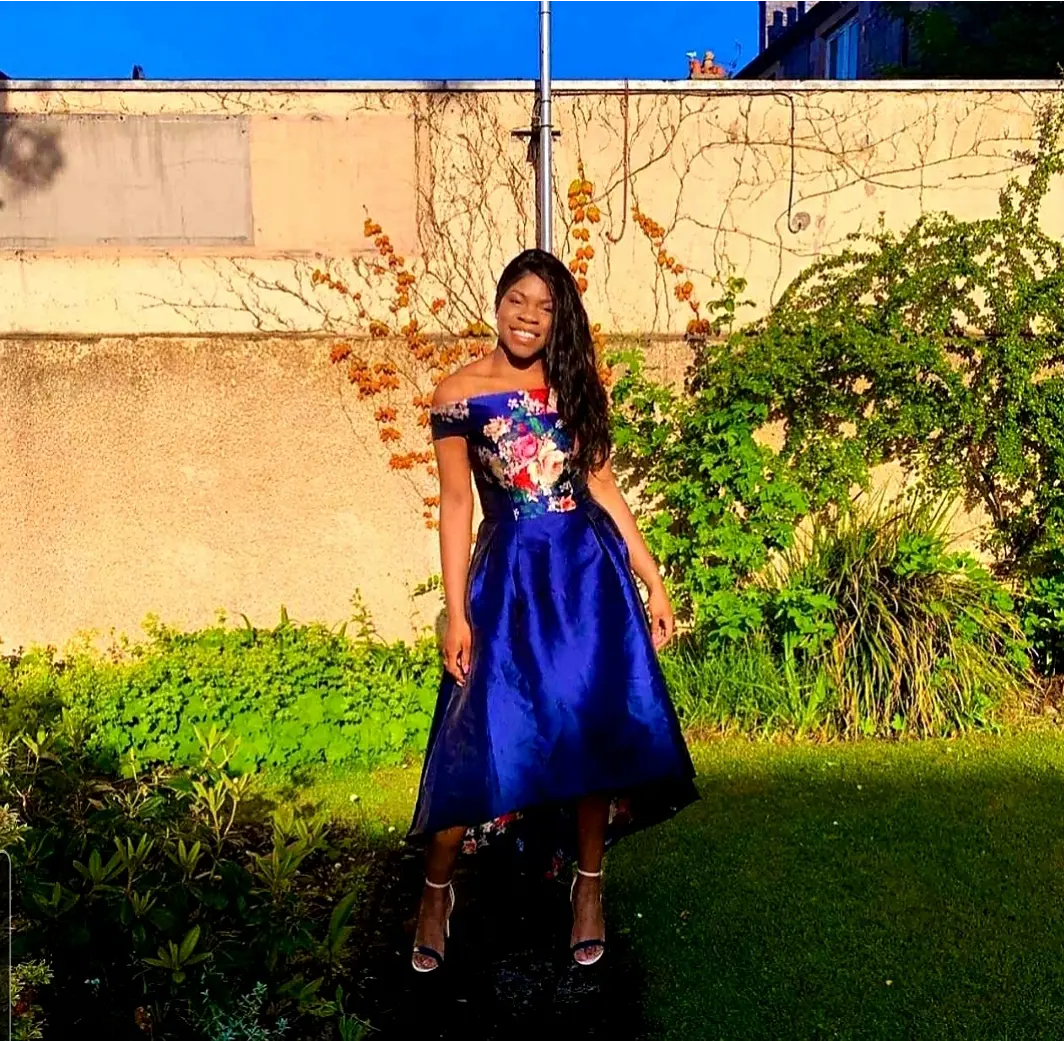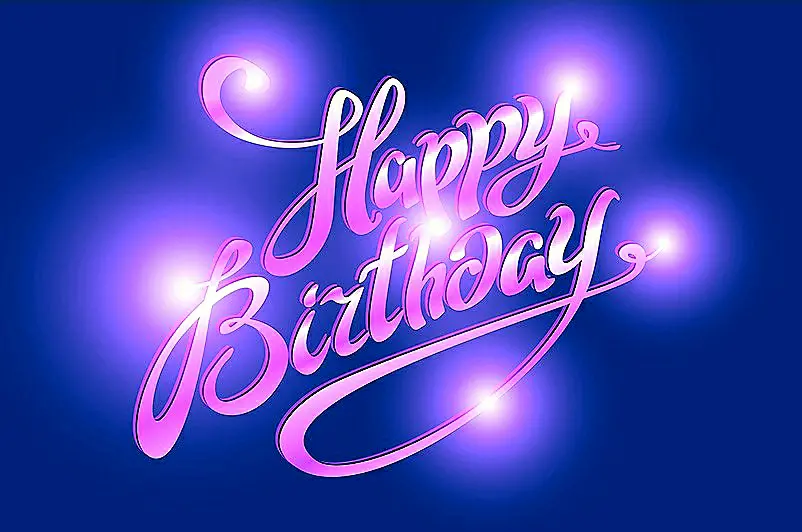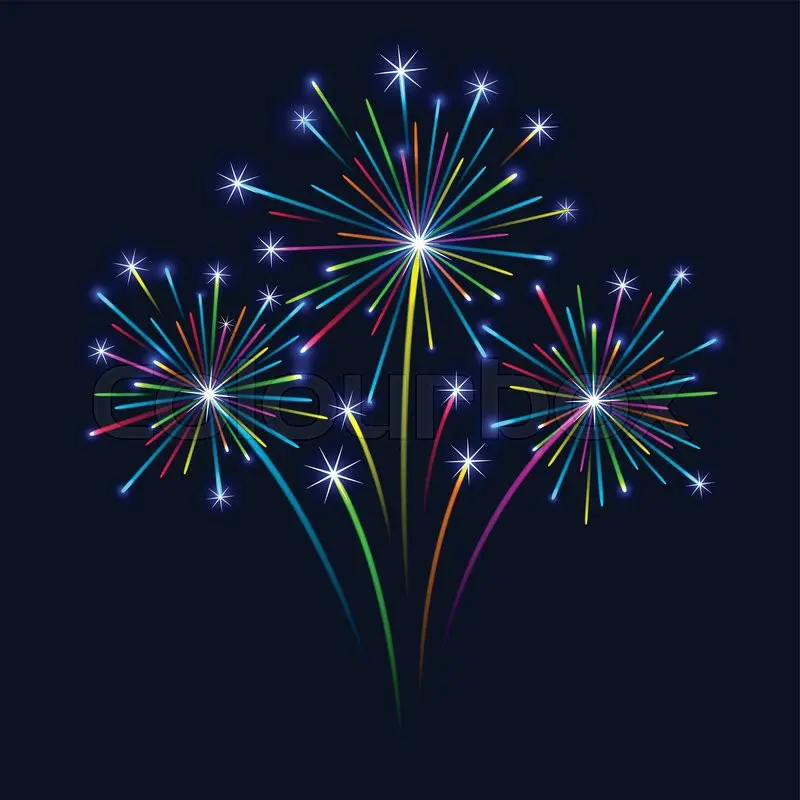 We make changes when we pray, be a part of this life-transforming meeting; 24 hours Rhapsody Online Prayer Conference I have registered!!!!
Happy birthday Esteemed Pastor sir. You are a blessing to us. Your impacts to our lives is inexplicable. We are so blessed to have you in this generation . May the good Lord continues to keep and cause you to rise higher and higher in Jesus name. .Love you big time.
Day 1 of IPPC IN MY ZONE 2020 was lit! Awesome words received to start strong and focused. #ippcinmyzone2020 #UKZone2 #NorwoodGroup #NorwoodChurch
I am so excited to be registered!!! Healing to the nations!
#WHATANIGHTWHATANIGHT #GLORIOUSTEACHINGSFROMTHEWORD #LWCENTRALCHURCH #UKZONE2 #UKFORJESUS🇬🇧 #IPPCINOURCITY
Day 2 Environmental sanitation was carried out at the Brocklebank Lodge Hostel, in Dagenham. CE Dagenham render service in honour of Rev Dr Chris Oyakilhome's Birthday. #dspukzone3 #cedagenham #loveworlddayofservice2020
Usuku lokuzalwa olumnandi sithandwa sam, ndiyakuthanda mwah xxx #LWKingston #UKZONE2 #Dec11th
Thank you Lord for an amazing year of perfection. I'm aligning for the completeness you are providing for me during this last run! #CEAccraGhanaZone #soGrateful #thanksgiving #day2