This Is The Day That The Lord Has Made!!!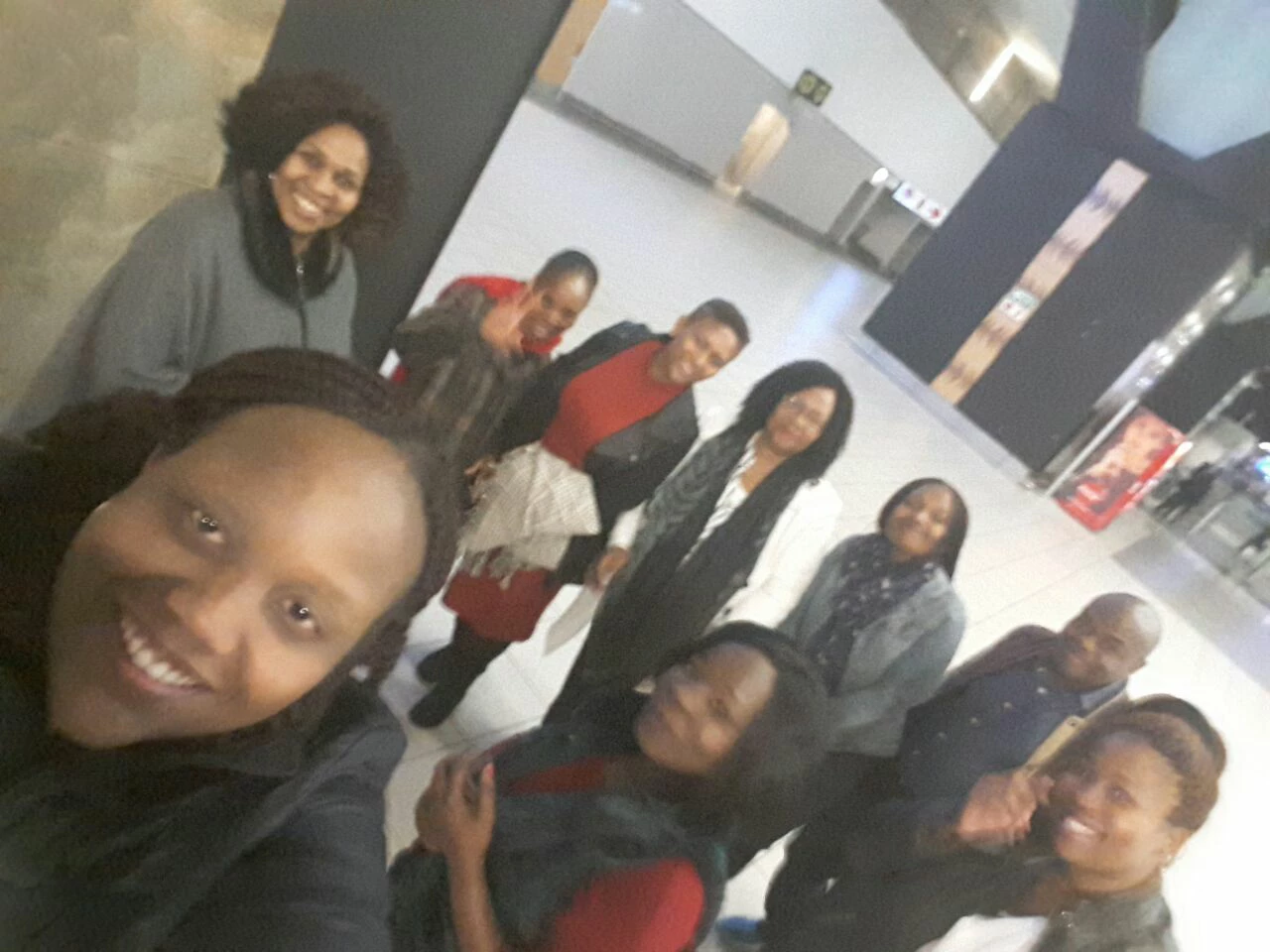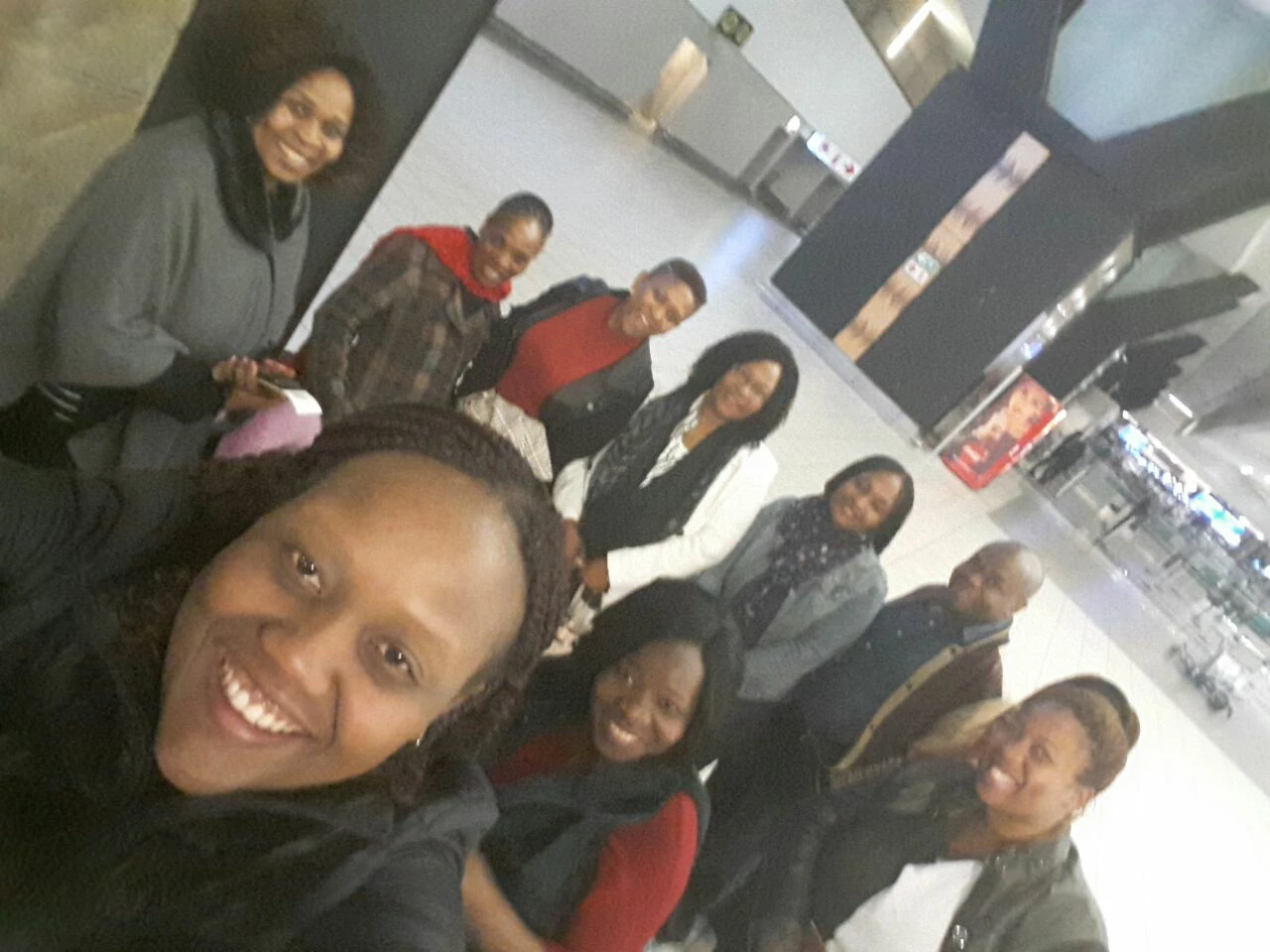 Happy birthday Ma!! Today mark a new begin and a continues God's Grace, Love,Wisdom,Spiritual Gifts,Blessings, Health and Wealth.. I Love U!
Listening to the Word of God with rapt attention.# summercamp2017#cebw.
Happy Birthday dear Sis U,aka: Priceless. Glorious things are spoken of you, your Love for the Lord is a great source of encouragement.
CE Egbe Youth church Zenith 3 cell Sister Deborah Banny ministering the word at school end of the year party. #greatnessinmydna #expansion