CE Lagos Zone 1: Championing the vision of our on KingsChat Web
Championing the vision of our man of God with diligence to the gospel, teaching all nations to observe all things whatsoever God has commanded. Pictures from Loveworld Awards 2020 International School of Ministry Top 4 Partnering Zones CE Lagos Zone 1 - 4th position Loveworld Medical Missions Overall Top 10 Global Outreaches Sponsoring Churches CE Campground - 2nd position LTM Top 10 Partnering Zones CE Lagos Zone 1 - 3rd position LWRADIO Top 10 Partnering Zones CE Lagos Zone 1 - 4th position #CELZ1Rocks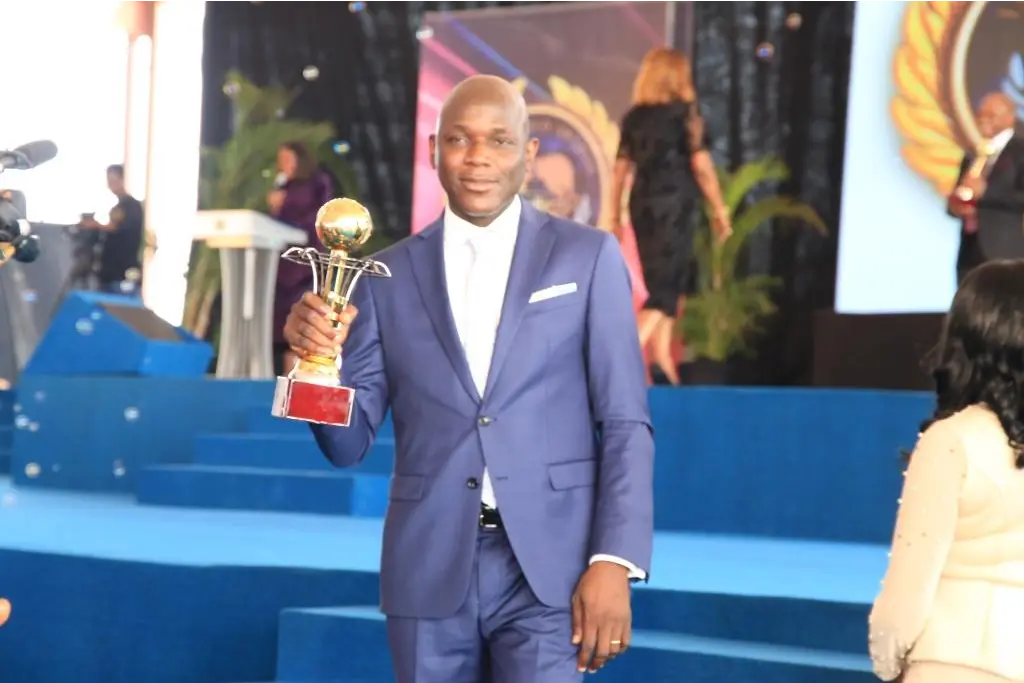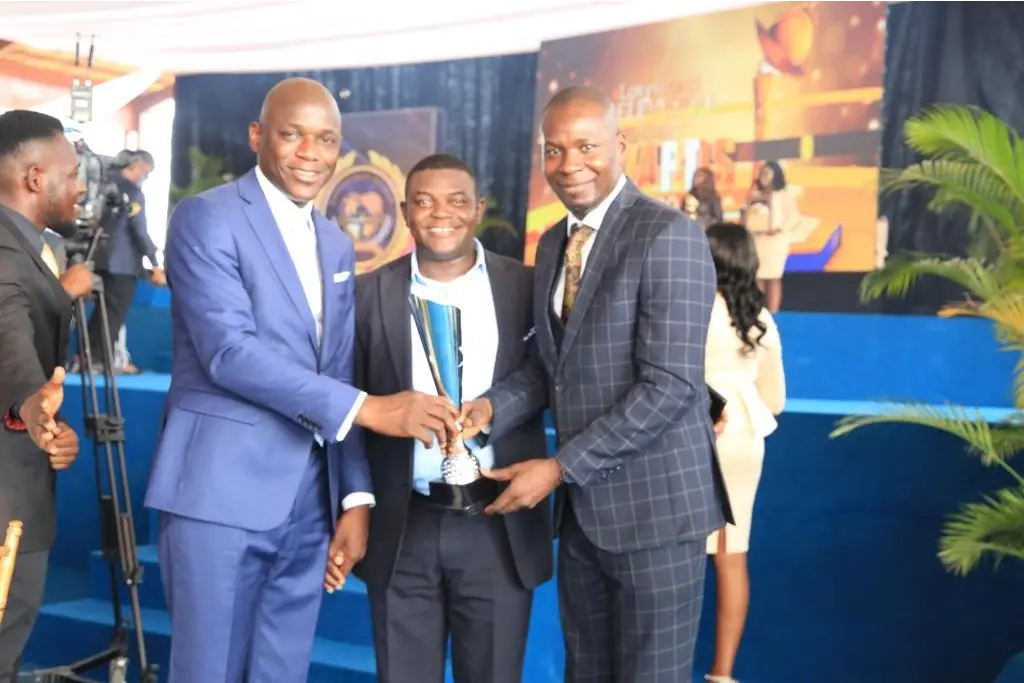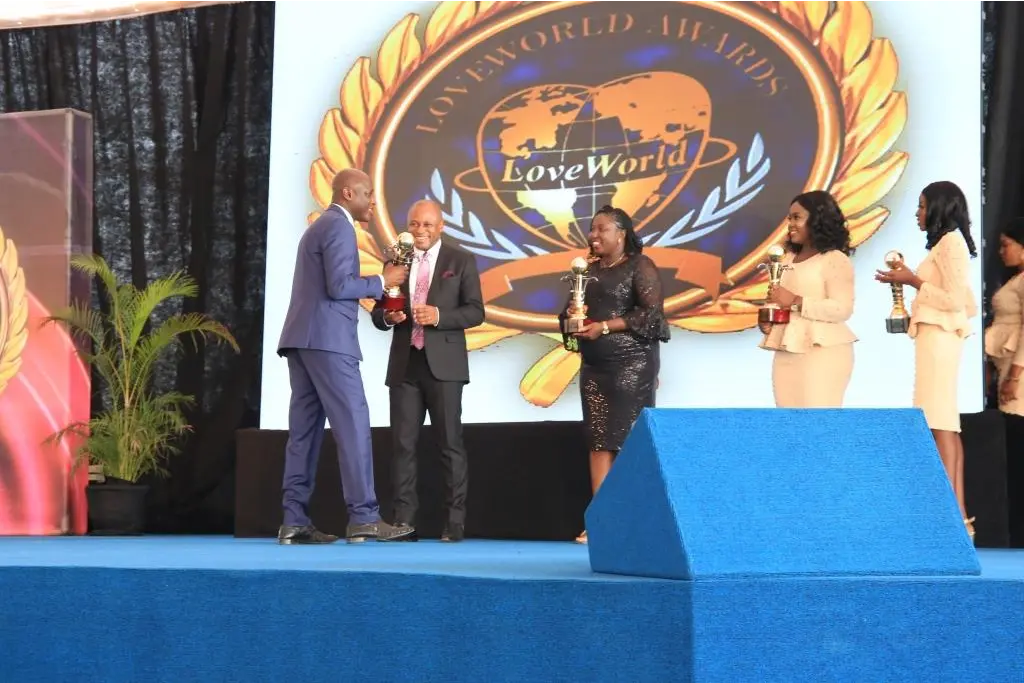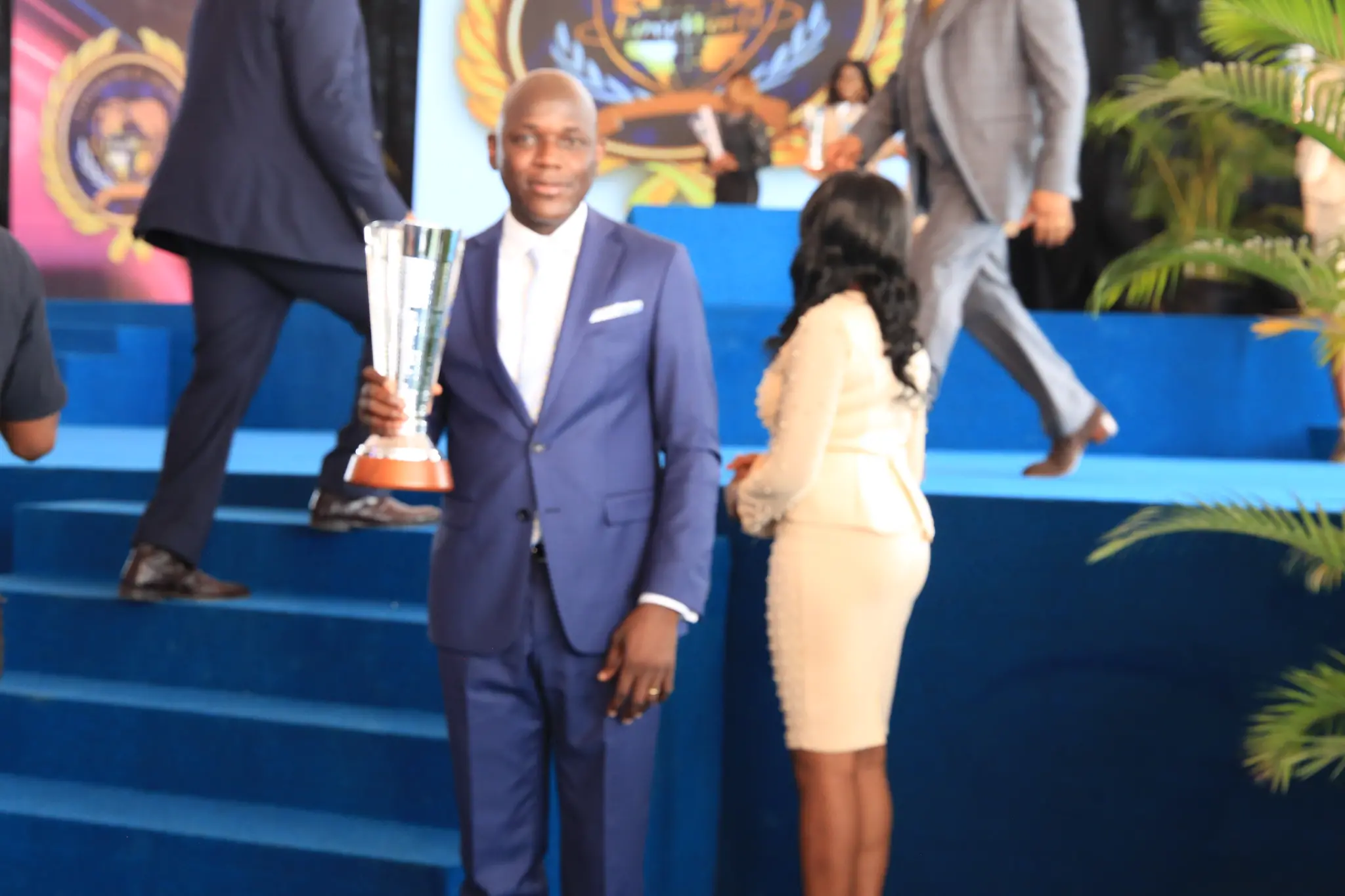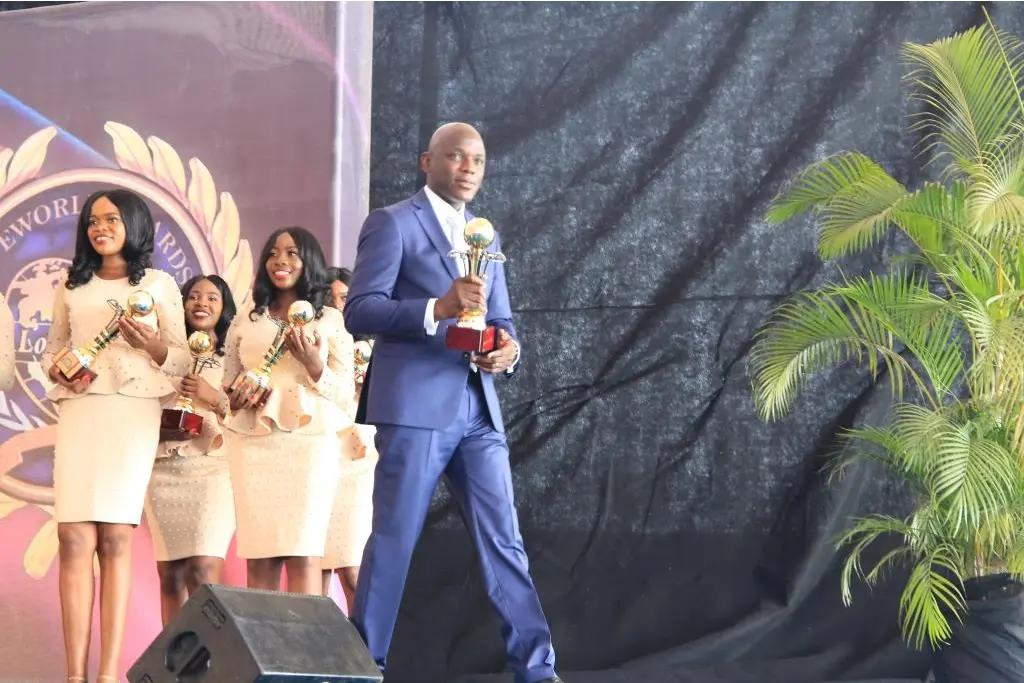 Championing the vision of our man of God with diligence to the gospel, teaching all nations to observe all things whatsoever God has commanded. Pictures from Loveworld Awards 2020 International School of Ministry Top 4 Partnering Zones CE Lagos Zone 1 - 4th position Loveworld Medical Missions Overall Top 10 Global Outreaches Sponsoring Churches CE Campground - 2nd position LTM Top 10 Partnering Zones CE Lagos Zone 1 - 3rd position LWRADIO Top 10 Partnering Zones CE Lagos Zone 1 - 4th position #CELZ1Rocks
HAPPENING NOW @IPPC2020 Wednesday Evening Session. A Super Session with the Esteemed Director of Ministry Centre Calabar; Pastor Vale Odu Thomas. Topic: The Importance of cell ministry today and tomorrow. #IPPC2020 #IPPCWithPastorChris #CalMC #TeamCalabarRocks
Glorrrry Hallelujah!!! Wooow congratulations🙌🙌🙌🙌🙌🙌 # ZE4 # SZ3 # cesazone5 #Thehavennation
Birthday Reloading... 3 days to go. #pa2111 #hbdpastorandy #celebratingourfather #cedurbangroup #cesazone2
Live at IPPC2020 with @lwsat A-team🏆🏆🏆💃🏾💃🏾😍😍😍 @hilarypanashe @progresspalmspring I need to find @ykatsande To complete this picture. I love you guys big time!
SOUTHWEST ZONE ONE ON PRAY A THON DUTY
The Christian life begins by grace, and it continues by grace.
What a beautiful year of perfection. #3 partner love world nation.