Ann Onianwa: Happy birthday dearest Pastor sir, on KingsChat Web
Happy birthday dearest Pastor sir, Thank you for the many years of inspiring leadership, training, guidance and love. A True example of a Christian, I bless the day I met you..my love for you is eternal....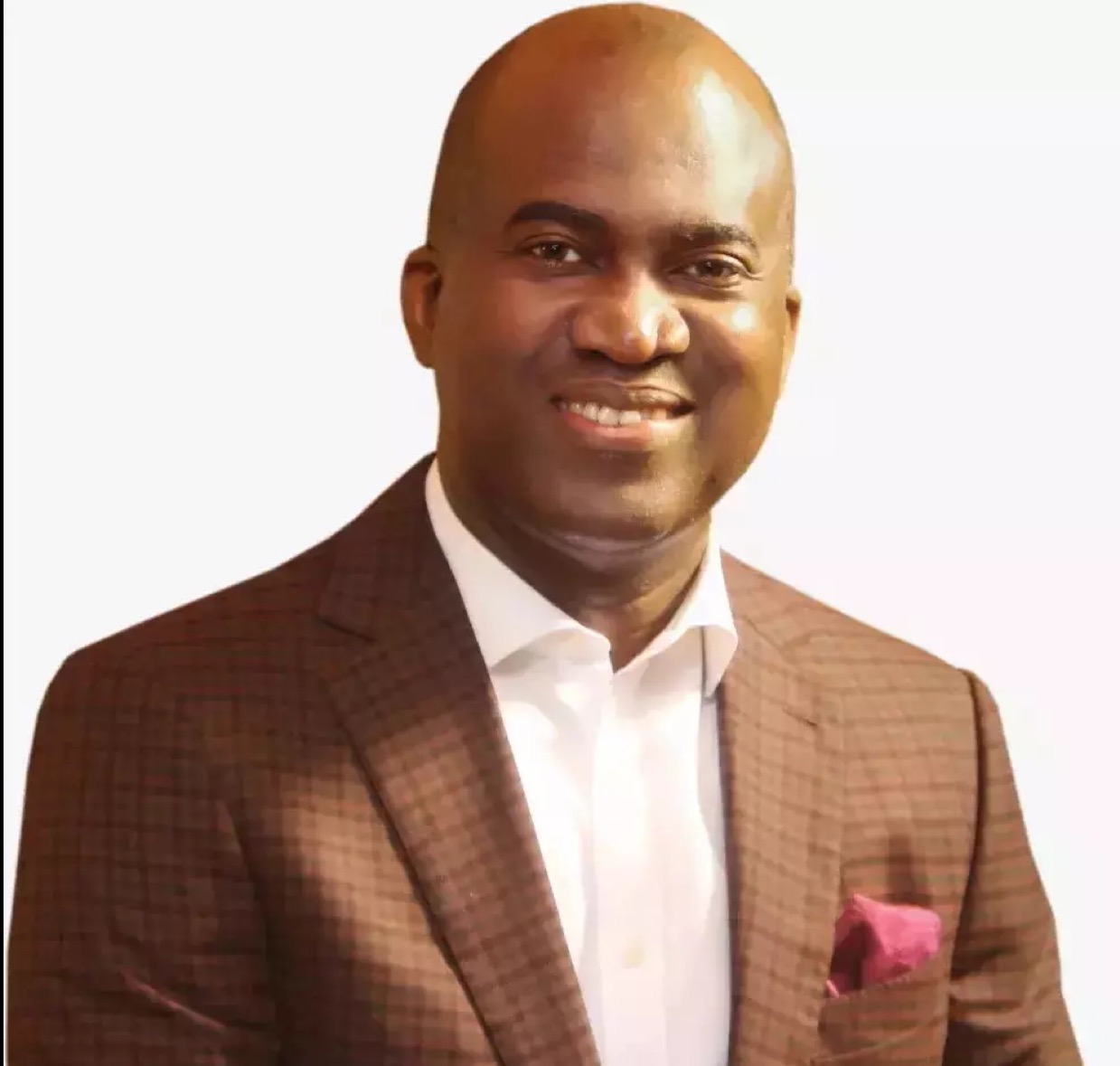 Happy Happy Birthday🎉 to a shinning Star One who follows Pst Matthew as He follows Pst Chris as he follows Christ 🎊🎊🎊💝💝💝🎂🎂🎂🎂🎉🎉🎉
#Thehavennation #CESouthernAfrica #Campmeeting #ZoneE4
Powerful Qualified herbalist and spiritual healer for more visit wwww.drmlambo.webs.com / Contact +27782859599 whatsapp Available
We have the voice! I am the Channel! I am a proud REVOLUTIONARY! #therevolution #middleeastrevolution #LoveWorldMena
Same here😍 He had said that I may boldly SAY... THANK YOU DEAR MY LORD.....👈don't worry about the English, it's personal....
#Thehavennation #CESouthernAfrica #Campmeeting #ZoneE4
Happy 4th Wedding Anniversary My Darlings♥️ @jeffbillion @annettecharis Love y'all so much💋
#Thehavennation #CESouthernAfrica #Campmeeting #ZoneE4