Loveable: Happy birthday to my daughter on KingsChat Web
Happy birthday to my daughter Karen. Your light continues to shine. You are God's grace to me and Like I will always say "your life is for the glory of God only". I love you ( in pastor's voice) 🤣🤣🤣 🌹💋🎂🎂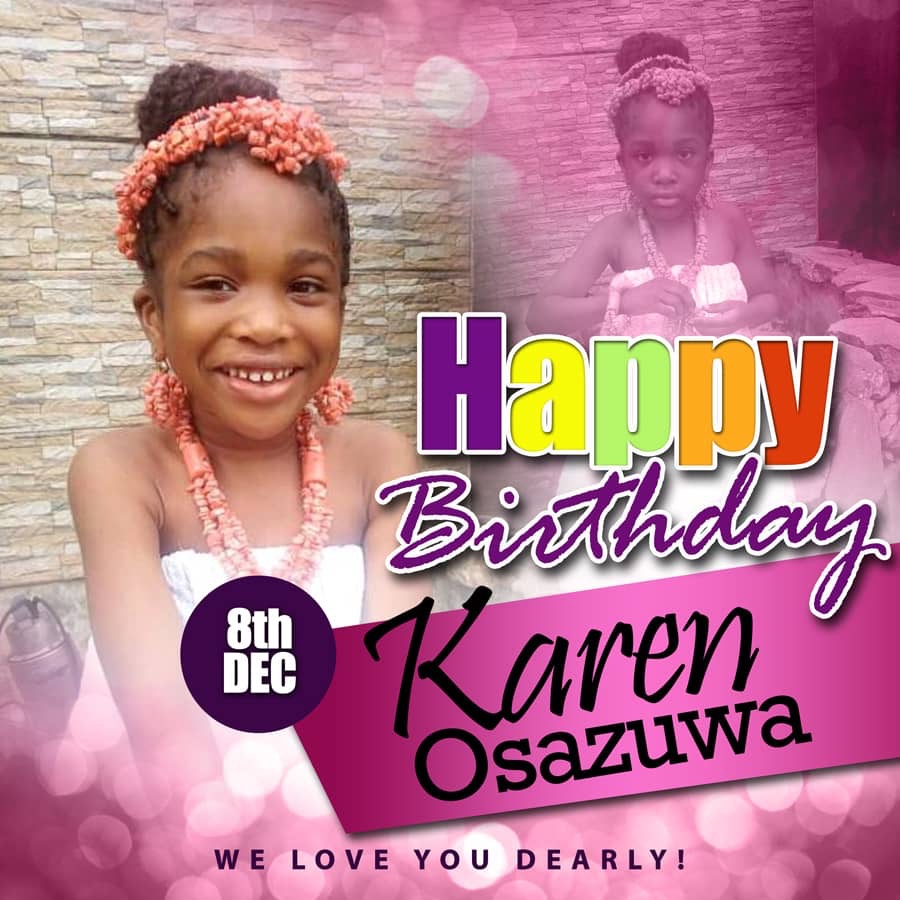 Onyinyechi God's Gift
commented:
Happy birthday my lovely sweet baby Karen, I love you dearly. Enjoy your new age , keep growing in Grace and your wisdom, your are amazing and a wonder to your world, you're distinguished among your peers. You blessed my sweet Karen Osazuwa
PEna
commented:
Happy Birthday Karen 🎂🎂🍦
🔥🔥DANCE CHALLENGE🔥🔥 Watch this video in honor of our dear Man of God, Father, Teacher, & our Numero Uno HERO! We love you so dearly Sir! Christ Embassy Texas Zone 1's Dance challenge in response to Warri Ministry Centers invitation! Now to keep spreading the fun, we challenge the following zones😎: 1. USA Region 1, Virtual Zone 1 2. USA Region 1, virtual Zone 2 3. USA Region 2, virtual Zone 1 4. USA Region 2 groups 5. Texas Zone 2 6. LW UK Zone 1 7. LW UK Zone2 8. CE UK Virtual Zone 1 9. CE Lagos Zone 1 10. CE Lagos Zone 2 #dec7 #offer7 #cetxzone1 #dancechallenge #BlueEliteCommunity
Celebrating my humble self. What a honour to be in the ministry at this time.. So grateful to Jesus and my Man of God @pastorchrislive for all the teachings and guidance so far. Happy birthday to Me
Celebrating Greatness! Thank you so much pastor for many things words can't describe. You are worth celebrating everyday and always. I love you dearly sir.
Happy Anniversary Pastor Sir/Ma I Love you plenty
For the ways of man are before the eyes of the Lord, and he pondereth all his goings. (‭Proverbs‬ ‭5‬:‭21‬ KJV) Jesus Christ is the embodiment of deity . King Jesus is coming soon. Have a wondrous and amazing spirit filled services. Glorrrryyyyyy.
#LoveWorldInternationalDayOfService #TheProfessionalsUnit #CEGabs1 #CEBotswana #CEZone3 ❤❤🔊
Happy birthday sir thank you so much for you countless teaching I love u big.